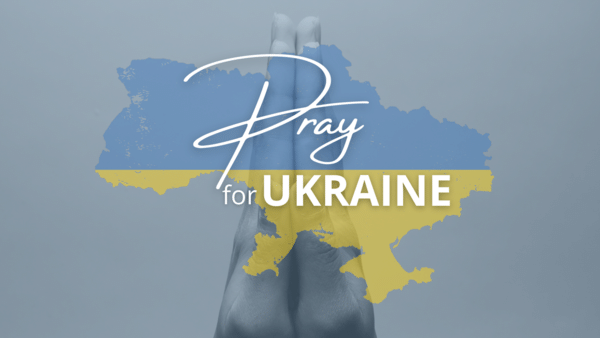 May the Peace of Christ Rule
Pray for Ukraine & Russia
The war in Ukraine has startled many of us. Yes, the strife was always plausible. Russian troops, equipment and gear had been spotted close to the Ukrainian border at least a year ago. But that only seemed to be an empty threat - there was no way Putin would invade a whole country like Ukraine, right?
Now we are nearly two weeks into the conflict. There are calls to make Ukraine a no fly zone. There are worries that we will be dragged into a World War. There are fears that the battle will become nuclear. Major financial institutions like Visa and MasterCard have pulled their services from Russia. Social media companies, news outlets, and other international businesses have followed suit. Protests in Moscow are daily. The price of oil continues to rise. Food is also becoming more expensive and now there are shortages and fears of famine. Currencies and markets are being rocked daily, losing monetary value at an incredible rate. And then, as if it wasn't enough, there are deep suspicions that China may look to take Taiwan within the year.
The Bible tells us that the Devil "prowls around like a roaring lion, looking for someone to devour" (1 Peter 5:8). No wonder Jesus says, "here on earth you will have many trials and sorrows. But take heart, because I have overcome the world" (John 16:33). The confidence and leisurely life that we once enjoyed seems to be slipping from our hands ever so. We can harken back to those days or use our now freed hands to "take heart" because Jesus overcame sin and death. He is the author of life, the dispenser of true joy, the Prince of Peace.
Use these days to focus on Jesus. Our churches in Europe are doing just that. We can learn more about them by listening to our Church of God Podcast, A World of Good (hear from the Ukrainian Church of God from the latest podcast here). If you would like to help financially with relief efforts, please go here. And finally, we can continue to pray that the peace of Christ would rule in Ukraine and Russia.
God Starts with You,
Pastor Aaron
You're ongoing giving is a tremendous blessing. Thank you for all of your support! Check out our online giving option on our website: https://fcogtulare.com/give
Check out Taylor's Play, Mar 17 - 19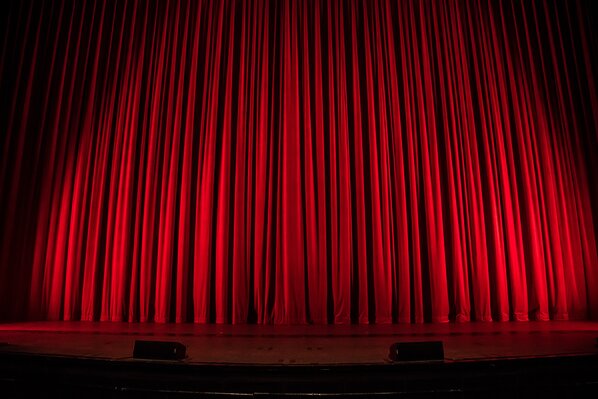 You can purchase tickets here.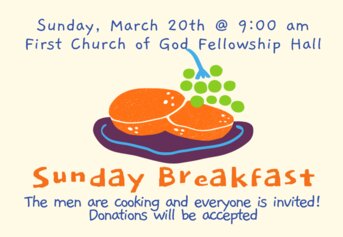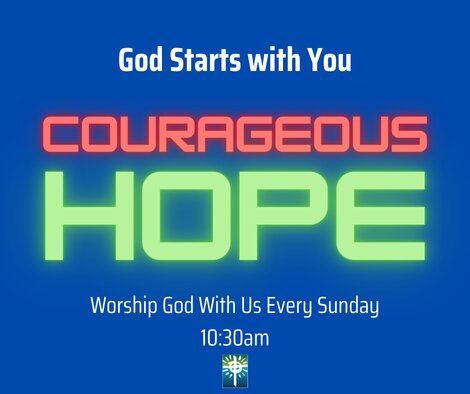 Our address is: 833 North Blackstone Street, Tulare, CA, 93274