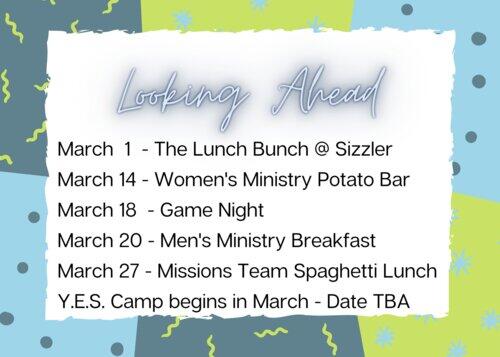 March Update, 2022
God Starts With You
Hi Church Family! I hope everyone is having a great day. We have a few events taking place in a short while and wanted to keep you in the know.
This Friday, from 6-8pm, we will be hosting a Family Game Night here at the church. Bring your artistic talents because Pictionary will be our main game. There'll be snacks as well. Everyone is invited, so we'll see you this Friday in the Fellowship Hall.
On Sunday, 9am in the Fellowship Hall, there will be a French Toast breakfast hosted by the Men's Ministry. All donations will go towards Kids For Christ. The room our kids meet in is in need of some updates. Whatever amount can be given is greatly appreciated. If you would like to help with setup, cooking, and/or clean up, please contact Pastor Aaron.
YES Camp is back every Wednesday night (6-8pm) till April 20. It's free and includes food, life skill lessons, plenty of basketball, and a lot of fun! Ages 10-18 invited.
Finally, our Mexico Missions Team Spaghetti Lunch Fundraiser is coming up on March 27 after church. Cost is $10 per plate. Take out includes spaghetti, salad, a roll, and a cookie. Please contact Sandi Matheny for more information.
Please continue to keep all of our churches in both Ukraine and Russia in your prayers. Keep all of us in your prayers too as we continue to serve for the sake of God's Kingdom. His grace has taken us this far - imagine how far you can take us this year :)
God Starts With You,
Pastor Aaron
You're ongoing giving is a tremendous blessing. Thank you for all of your support! Check out our online giving option on our website: https://fcogtulare.com/give
Check out Taylor's Play, Mar 17 - 19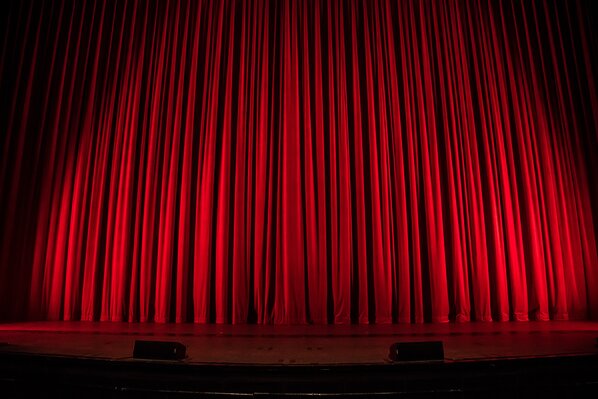 You can purchase tickets here.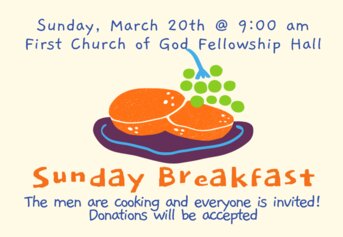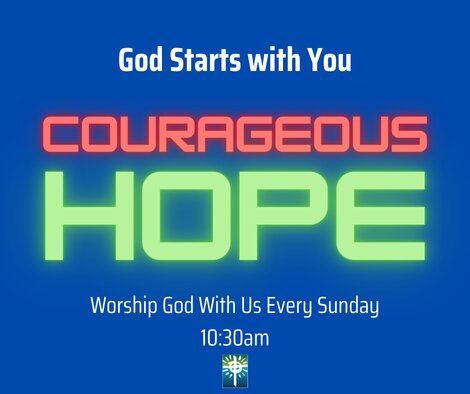 Our address is: 833 North Blackstone Street, Tulare, CA, 93274