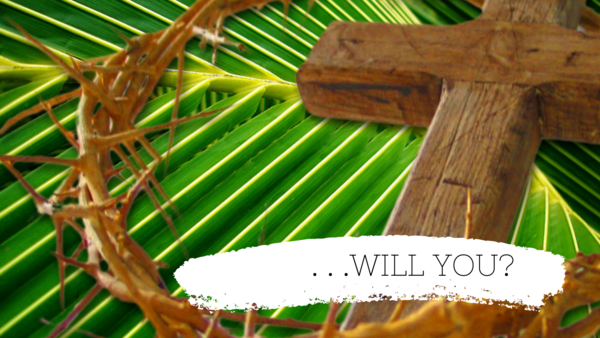 . . . will you?
Who will you worship?
Palm Sunday is just around the corner. Christians all over the world will be celebrating Christ's entrance into Jerusalem. The King of kings is worthy of our worship and adoration. He was worthy some two-thousand years ago as He is now, but not everyone worships Jesus . . . will you?
But of course! He died for your sins. You know that. You know that without His sacrifice you would be eternally damned. You know that He gives you new life, hope for each day, faith to sustain, grace to overcome, strength to move forward, and love to experience. You not only know it but feel it in your bones. He is with you. He gave you His Spirit, the Holy Spirit, and resides in you. His fruit is magnificent and to be enjoyed and shared: love, joy, peace, patience, goodness, faithfulness, gentleness, and self control.
How easy then to wake up on Sunday, get dressed, head out the door and worship Jesus with your brothers and sisters. Easy because our hearts are tuned to Jesus. He lifts our spirits. He lights our path. He leads the way.
So will you worship Jesus when not everyone will? Will you honor Him for His sacrifice when others ignore it? Will you lift up His name when others degrade it? Will you turn your heart to Him when others do not? Will you worship Jesus? I know you can, but will you?
"Therefore, let us offer through Jesus a continual sacrifice of praise to God, proclaiming our allegiance to his name" (Hebrews 13:15).
See You Palm Sunday,
Pastor Aaron
You're ongoing giving is a tremendous blessing. Thank you for all of your support! Check out our online giving option on our website: https://fcogtulare.com/give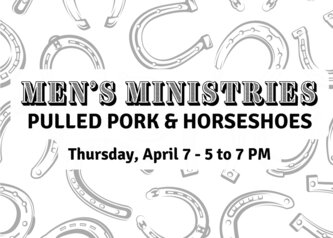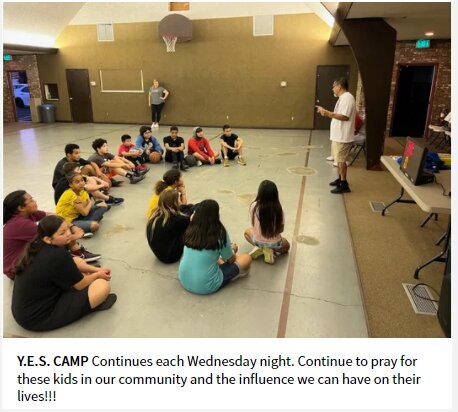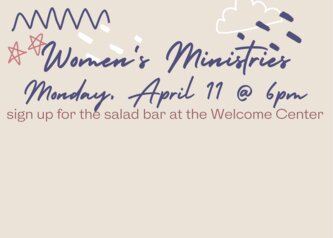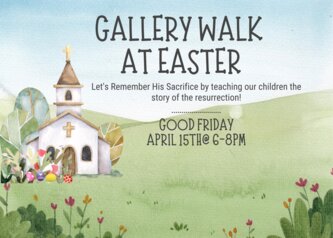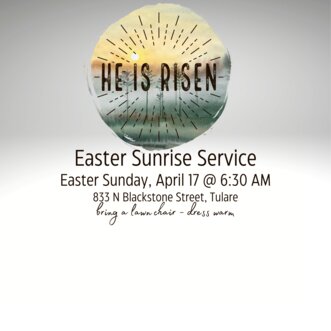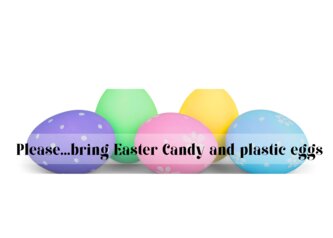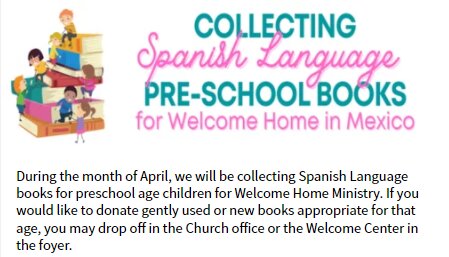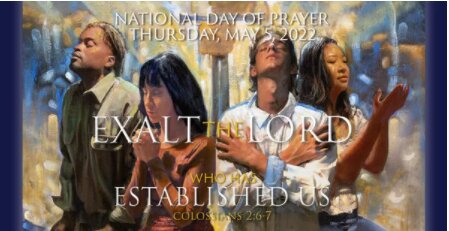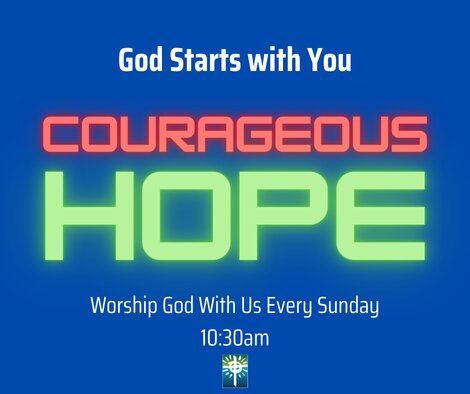 Our address is: 833 North Blackstone Street, Tulare, CA, 93274