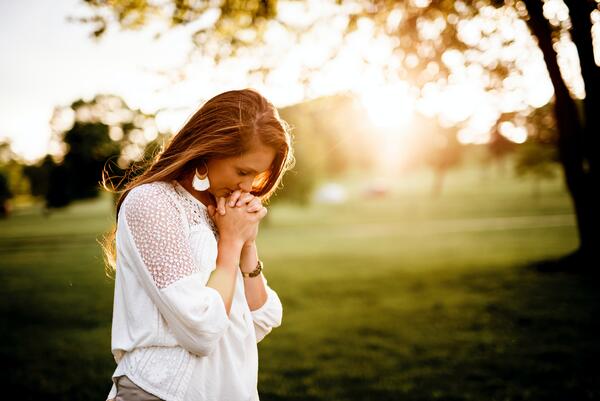 God Hears & Answers Prayers
God is ready, willing and able to hear us when we pray.
"Then they arose early in the morning and worshiped before the LORD…and the LORD remembered her." (I Samuel 1:19 NASB)
Do you ever wonder if you have God's attention or if He is listening to you when you pray?
There is a story of a successful business man who needed several millions of dollars to clinch an important deal, and he was having a hard time obtaining a loan, so he went to church to pray for the money. By chance, he knelt next to a man who was praying for $100 to pay off an urgent debt. Overhearing the man who needed $100, the businessman took out his wallet and pressed $100 into the other man's hand. Overjoyed, the man got up and left the church. The businessman then closed his eyes and prayed, "OK, Lord, now that I have your undivided attention…"
The reality is we don't have to manipulate the situation in order to get God's attention. God is always ready, willing and able to hear us when we pray. James 5:16 tells us, "The effective prayer of a righteous man can accomplish much." Jesus said, in John 14:16 that if we ask anything in His name He will do it.
We must, of course, come in faith believing. I know as my father was struggling with some of the physical issues of his battle with cancer, he would sometimes comment that he didn't understand why God wouldn't hear him and answer his prayers. It was during those time we would read scriptures together to remind each other that God does hear and answer our prayers.
Hannah is a beautiful example in the Bible of one who believed in her heart that God heard her and would answer her prayer. In the first chapter of I Samuel it describes her determination and persistence in her prayers even in her barrenness, sorrow and distress. As a result, God not only answered her prayer with the birth of one son, Samuel, but also blessed her with the birth of an additional three sons and two daughters.
Be assured today that God will hear and answer your prayers, "And this is the confidence which we have before Him, that, if we ask anything according to His will, He hears us. And if we know that He hears us in whatever we ask, we know that we have the requests which we have asked from Him. (I John 5:14-15)
Pastor Randy
You're ongoing giving is a tremendous blessing. Thank you for all of your support! Check out our online giving option on our website: https://fcogtulare.com/give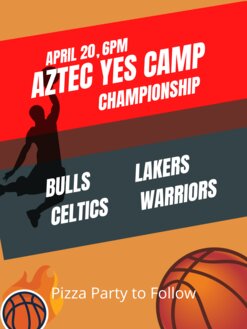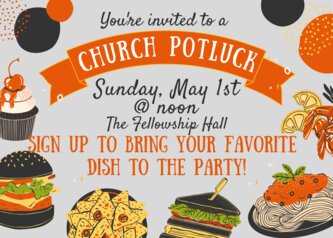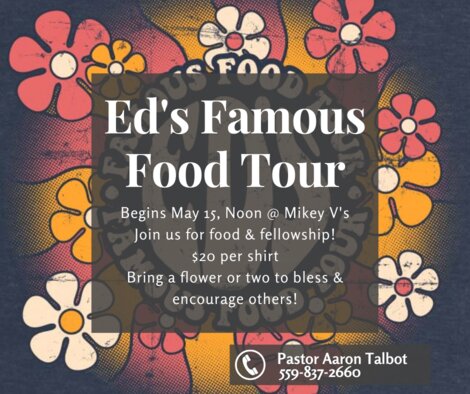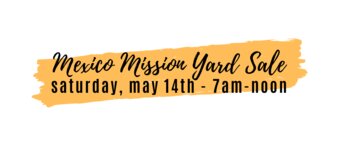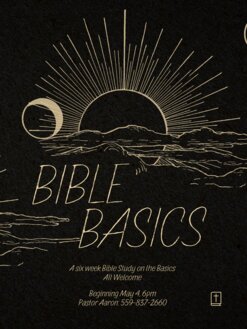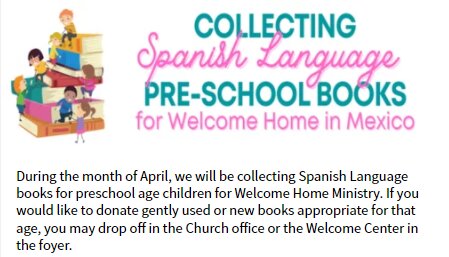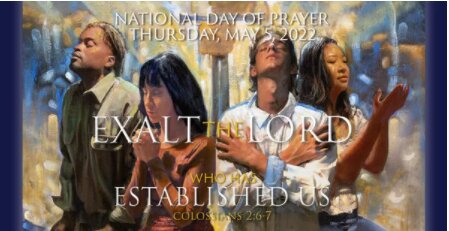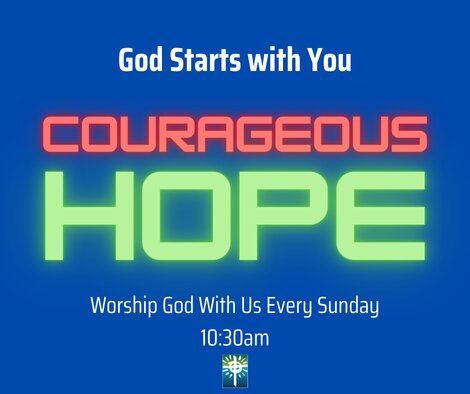 Our address is: 833 North Blackstone Street, Tulare, CA, 93274