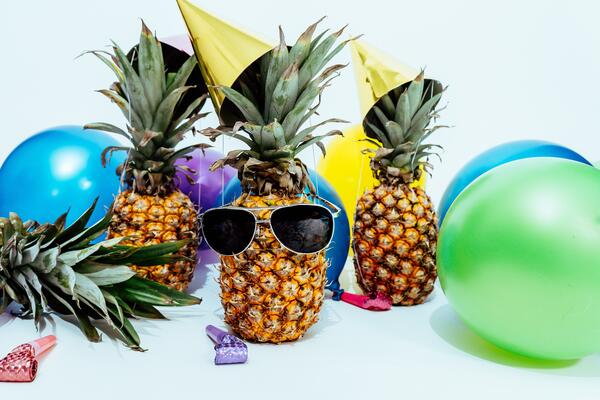 May Fun in the Son
Fun in the sun praising the Son
O Lord my God, you have performed many wonders for us. Your plans for us are too numerous to list. You have no equal. If I tried to recite all your wonderful deeds. I would never come to the end of them (Psalm 40:5, NLT).
Welcome to the month of May. It looks like a party! In fact, here's what to expect:
May 3, 11:30am - The Lunch Bunch @ Sizzler's
May 4, 6pm - Six Week Bible Basics Study in Rm 401
May 5, 6pm - Men's Taco Bar @ The Arbor
May 9, 6pm - Women's Ministry @ Bravo Farms
May 11, 12pm - Tulare Association of Churches Meeting @ The Gathering Place
May 14, 7am - Mexico Mission Yard Sale
May 15, 12pm - Ed's Famous Food Tour (Stop One) @ Mikey V's
May 22, 2pm - Popcorn Outreach @ Tulare Outlet Mall
May 27 - 30 - Family Camp @ Hartland Christian Camp
But wait, don't forget about The Day of Prayer (5th), Mother's Day (8th), Coffee & Fellowship every Tuesday, 8am @ The Donut Factory, & the Laugh for Life Banquet (12th).
Of course this is all to say that we have much to celebrate and be thankful for. God continues to preform many wonders amidst us. His plans are beyond comprehension. He is ever faithful and true and there is no one like Him. Let us keep our eyes on Him for He will not disappoint.
Praise God!
Pastor Aaron
You're ongoing giving is a tremendous blessing. Thank you for all of your support! Check out our online giving option on our website: https://fcogtulare.com/give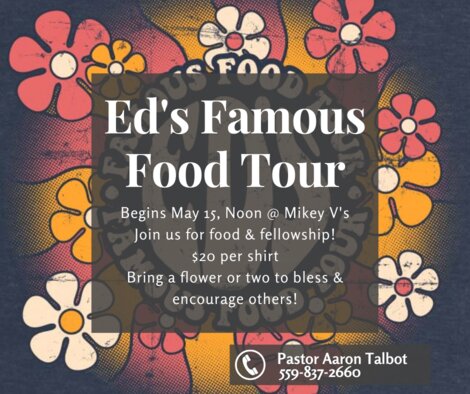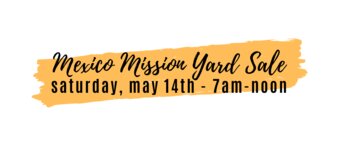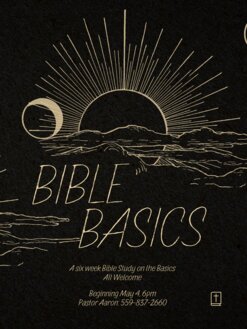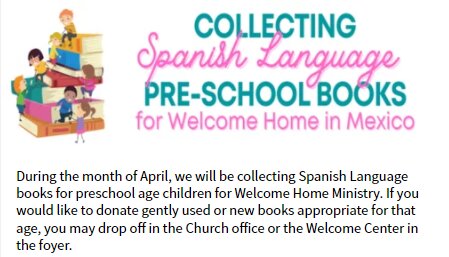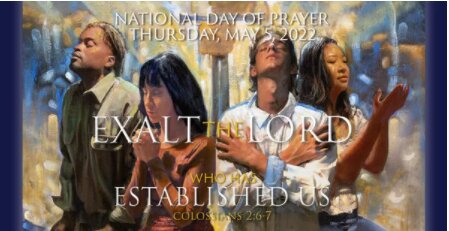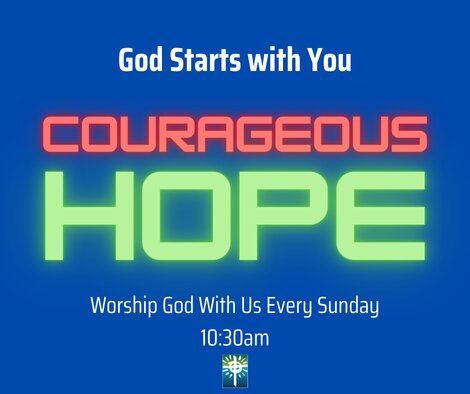 Our address is: 833 North Blackstone Street, Tulare, CA, 93274