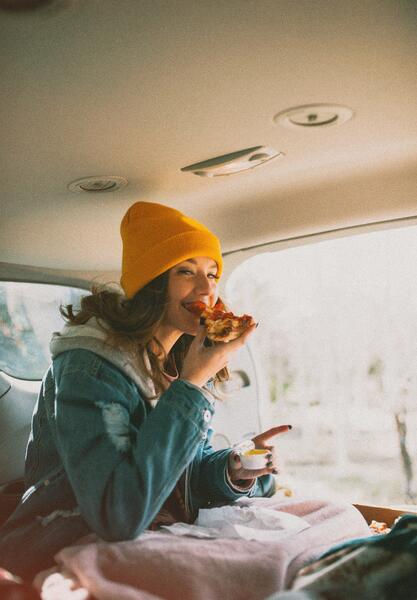 How Much For A Soul?
. . . doing everything I can to save some.
"When I am with those who are weak, I share their weakness, for I want to bring the weak to Christ. Yes, I try to find common ground with everyone, doing everything I can to save some. I do everything to spread the Good News and share in its blessings" (1 Corinthians 9:22-23).
Sometimes when we have friends over, we'll order from Traders Take N Bake Pizza. An extra large Swabby with a side of cheese bread (when they say cheese they mean it!) and a few dipping sauces nicely rounds out the order. The pizza place is a small establishment off of Caldwell with an equally small parking lot. Busy nights are a little precarious but nothing worth sweating. It's the hectic nights when you have a million little things to do (plus pick up the pizza, plus get the house ready, plus bake the pizza by a decent time) that makes the beads jump out on the forehead.
The stress is worth it. Friends are hard to come by. Regardless of the day to day stresses, when they're around they deserve Traders or something equivalent to it. It's fun and joyful to share good times together. We sacrifice time, energy, money and other resources to be with those whom we love and cherish. In doing so we also share in the blessings. Pass the ranch!
Finding common ground with one another is important. Our nation is ideologically divided regarding every major issue. It seems we're more likely to accidentally annoy or offend someone no matter the sincerity of our intentions. It's difficult to say why. Perhaps it has something to do with our growing superstitious mindset and our ever increasing distrust of reason and authority. Or maybe it has something to do with our drift from genuine faith for superficial traditions. It's hard to say. Only God really knows. One thing that I do know for certain is that your soul, my soul, all souls are worth everything to Jesus. Just as friends are worth our efforts, so too are the saving of souls.
"For you know that God paid a ransom to save you from the empty life you inherited from your ancestors. And it was not paid with mere gold or silver, which lose their value. It was the precious blood of Christ, the sinless, spotless Lamb of God" (1 Peter 1:18-19).
Jesus paid the eternal debt for your soul with His sacrifice and death. How much for a soul? The entirety of Jesus. All of Him saves all of you. The Apostle Paul (author of 1 Corinthians) intimately knew this truth and sought to live by it daily with a sacrificial attitude. His ego was put to death on the road to Damascus when he encountered Jesus. It was a day of reckoning and a new beginning. The worth of his own soul became apparent in the light of Christ, while the worth of others was elevated. Previously, Paul treated people as a means for his own fulfillment. But then Jesus showed Paul the true way of life. Jesus then became Paul's mission primarily in two manners: tell people the Good News about Jesus and experience the Good News for himself.
Hold the Good News dearly in your heart and the peace of Jesus will fill your life. Willingly share the Gospel and you will partake in His joy. Be hopeful rather than despondent; faithful rather than doubtful; loving rather than hateful. Forgive as Jesus has forgiven you, and He will be close to you, and you will know the worth of a soul.
God Starts with You,
Pastor Aaron
You're ongoing giving is a tremendous blessing. Thank you for all of your support! Check out our online giving option on our website: https://fcogtulare.com/give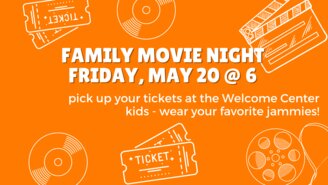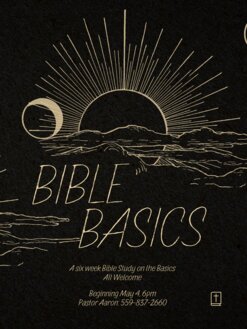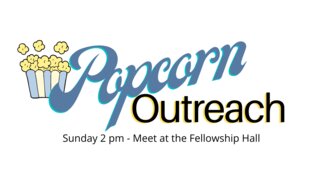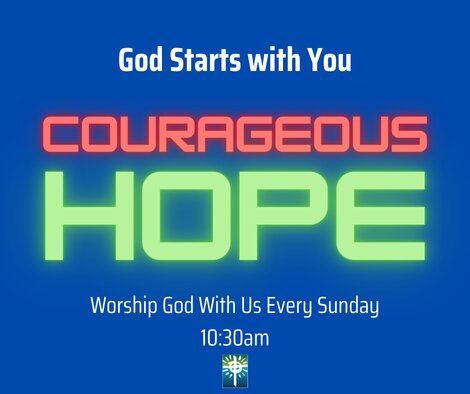 Our address is: 833 North Blackstone Street, Tulare, CA, 93274