100 Bags & Six Excited Christians
We speak for Christ when we plead, "Come back to God!"
So we are Christ's ambassadors; God is making his appeal through us. We speak for Christ when we plead, "Come back to God!" (2 Cor 5:20)
This last Sunday afternoon, six of us from the church drove from the Fellowship Hall to the Outlet Mall to pass out 100 free bags of freshly popped kettle corn. We divided into two teams, parked at opposite sides of the mall and roamed the sunny sidewalks for receptive hands and open hearts. In just over 40 minutes, we were able to distribute the delicious popcorn, acquire a contact, share the love of God, and point people in the direction of our church. Here are three points to ponder from our Popcorn Outreach:
1. Perception Sometimes Matters
All six of us wore casual clothing with nothing to indicate that we were from our church. With most of our encounters, people were delighted to receive our scrumptious gifts. Yet, I would estimate that somewhere around 25% of our encounters were skeptical of our sudden appearance and desire to give away free popcorn. In the future we will be ordering hats with our church name and logo on the front to help distinguish us from the crowd and lend more credibility to our efforts.
2. This Is Exciting!
Arriving back at the Fellowship Hall, I couldn't help but notice the excitement among our volunteers. They were percolating with joy. It felt like we'd just come back from a mini missions trip. Everyone was encouraged with the interactions, and no doubt had been touched by God's Spirit, for He is able to lift our spirits as we minister to others.
3. The Tulare Harvest is Plentiful
A Sunday afternoon at the Tulare Outlet Mall is full of foot traffic. Vehicles too are numerous, quickly riding in and out of the parking lots, ensuring a steady stream of people. There is such a harvest at many of our public venues, and the Lord opened my eyes to its enormity. Wherever people are to be found, so too the mission field.
That being said, we are eager to reenter the Tulare mission field June 12th, 2pm at Del Lago Park. We'll be handing out popsicles and offering to pray with people. We would love to have you join us to fill Del Lago Park with God's love. If you're not able to, you can always donate resources towards the mission. And as always, please pray that we will be able to reach many so that they may "come back to God".
God Starts With You,
Pastor Aaron
You're ongoing giving is a tremendous blessing. Thank you for all of your support! Check out our online giving option on our website: https://fcogtulare.com/give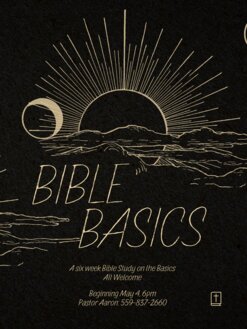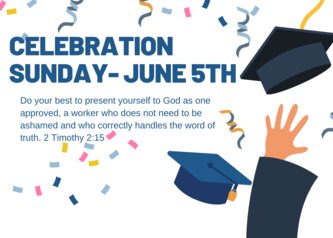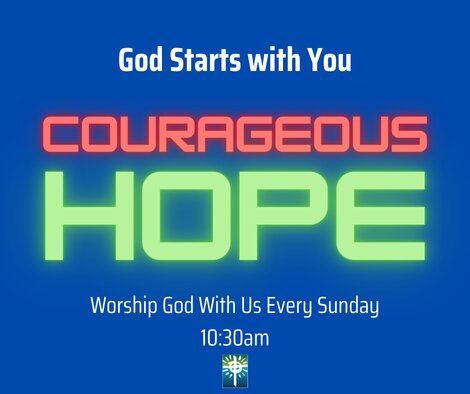 Our address is: 833 North Blackstone Street, Tulare, CA, 93274