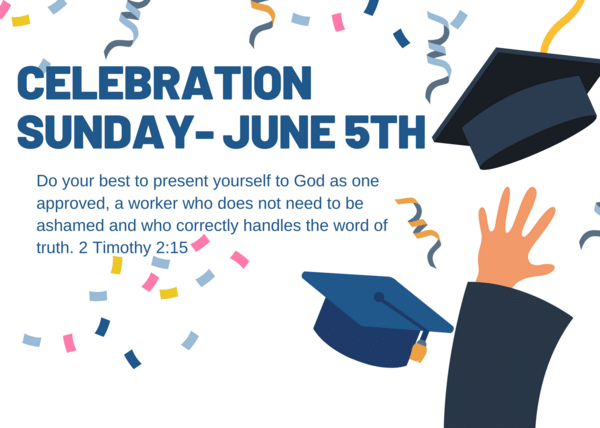 Celebration Sunday, June 5th
Honoring Our Grads :)
Work hard so you can present yourself to God and receive his approval. Be a good worker, one who does not need to be ashamed and who correctly explains the word of truth. (2 Tim 2:15)
For this year's Celebration Sunday, we are excited to celebrate nine graduations! What an honor to bless Junior High, High School and College age kids with presents, prayer and provisions (by that I mean food, lol)! We can also bless our graduates with sincerity and guidance. As 80's Madonna once sang, "you know that we are living in a material world". Much of the youth culture is just that, leaving a superficial taste in the soul that fades quickly and turns into confusion, anger and depression. When most relationships are surface level, it becomes difficult for our youth to develop friendships and real relationships. When we adults take the lead and hangout with our youth in real ways, we not only cut through the superficial but also give our kids an example to follow with our genuine approach to faith, family and fun.
We can also bless our graduates with much needed guidance. Life experience matters and often is a great source of wisdom. Furthermore, many of you have been following Jesus for a great many years, giving you spiritual experience as well. With a sincere friendship, we can share insights, stories and advice with our graduates as they learn to navigate their new seasons of life.
Here are our graduates:
Jr High School
David Atkins
Dylan Reed
High School
Jackson Bonnar
Meghan Reed
College
Bailey Atkins
California State University Chico
Delaney Petty
Indiana Wesleyan University
Taylor Reed
College of the Sequoias
Megan Simonich
Cal Poly San Luis Obispo
Rebekah Whitfield
University of Missouri
Continue to pray for our graduates, and don't forget to celebrate with us this Sunday during the service and afterwards as we meet in the Fellowship Hall for a fantastic lunch!
God Starts With You,
Pastor Aaron
You're ongoing giving is a tremendous blessing. Thank you for all of your support! Check out our online giving option on our website: https://fcogtulare.com/give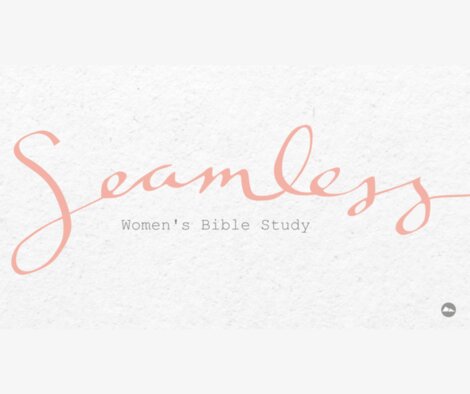 Understanding the Bible as one complete story.
Begins Tuesday, June 22!
See Tina Denning for sign up.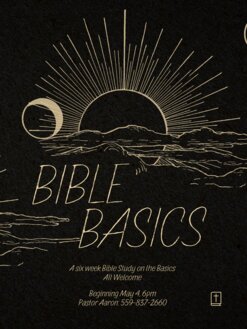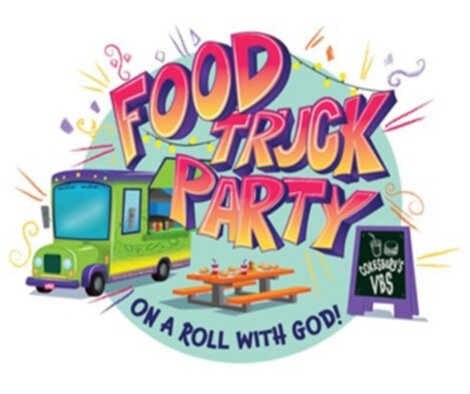 Interested in helping out with this year's VBS? Sign up this Sunday and meet for lunch June 12th right after the service.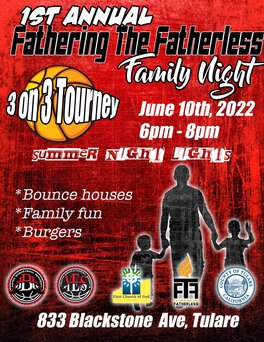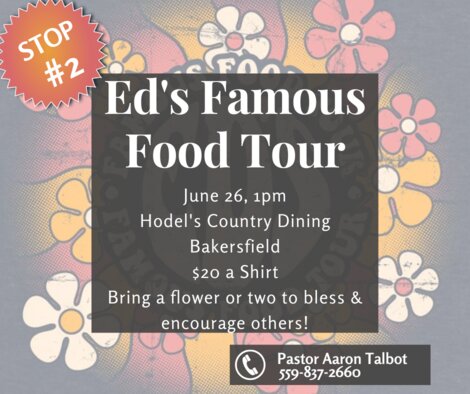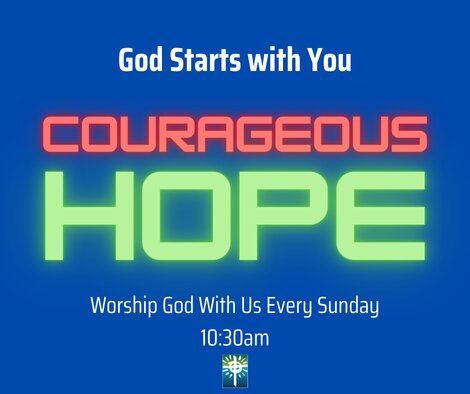 Our address is: 833 North Blackstone Street, Tulare, CA, 93274