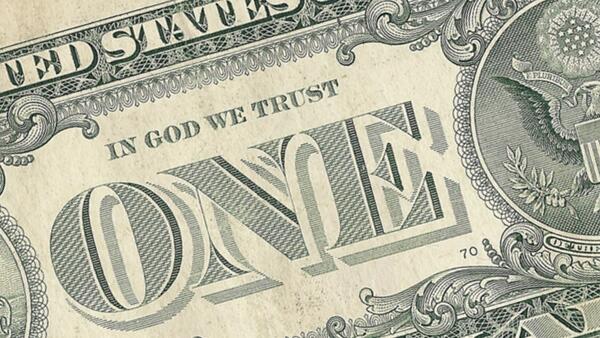 Trust God
Seek the Kingdom of God
As inflation continues to hamper the marketplace, hiring freezes and layoffs will limit job opportunities as well as benefits, incentives and promotions. Being less likely to invest in risks, employers will maintain strategic holding patterns, aiming not at growth but perseverance. In stressful times, people will often default into a managerial set of habits to ensure survival, distrusting the market. Ingenuity and innovation become peripheral. The need for a courageous and visionary leader is idealized from a distance but rarely put into practice in the home, church and/or local business. Fear makes some cower and hide, while others dream of heroes coming from afar to save the day.
Fear is a natural response to unstable environments. It wasn't long ago that we had a thunderstorm roll through our hometown (a strange occurrence here in California's Central Valley). Growing up in Canada, I had witnessed a good amount of weird weather, including snow in late August. So when last week's rare summer storm hit, I recalled nostalgic memories of my childhood, while those who grew up in the Valley wondered what the storm could mean and why it was raining during the dry part of the year. Some were even a little fearful at its occurrence as it rained for a good portion of the day. There would have been nearly zero fear if it would've been a sprinkle. Inflation is the same way. Anyone can deal with a little bit of it, but prolonged periods tend to make people confused, suspicious and distrustful to the point of paranoia.
Nobel Prize winner and famed economist, Milton Friedman, described inflation in this way: "inflation is always and everywhere a monetary phenomenon in the sense that it is and can be produced only by a more rapid increase in the quality of money then in output." That is to say, money is worth less when it greatly exceeds goods and services. Understanding a basic definition of inflation is helpful, for it wards off panic and desperation. Rational solutions can be found and applied. Trust can be built up again through the slow implementation of solid principles. Inflation is not a mystery. We cause it and thus cause distrust. But we can also fix it.
What is a mystery is our hearts and how we can sabotage ourselves for no good reason at all. Jeremiah saw this first hand as Jerusalem slowly fell apart internally and was eventually conquered by the Babylonian's some 2400 years ago. God spoke through Jeremiah and said, "The human heart is the most deceitful of all things, and desperately wicked. Who really knows how bad it is (17:9)? God of course knows while we know in part. This is all to say that we can comprehend economic woes and know the solutions and still live in fear, distrusting God. Our heads can be full of good principles while our hearts can be anxious and even petrified. Why? Because we are made to have a deep and trusting relationship with God, not money.
Money is valuable insofar that it is a means to an end. In itself it is not an end. Treat it like an end and anxiety will rule the day. Trust in it and you will fall. Instead, put God first and you will do well. Jesus tells us to not "be concerned about what to eat and what to drink. Don't worry about such things. These things dominate the thoughts of unbelievers all over the world, but your Father already knows your needs. Seek the Kingdom of God above all else, and he will give you everything you need" (Luke 12:29-31). We desire money because we think it'll give us everything we need. It cannot. Only God can. Money can help us along the way, but it's no savior. That's Jesus - He's the one who does the saving.
Let's do what our money tells us to do: trust in God. The greenback, regardless of its value, will only get us so far. If we are to train our eyes on Jesus, we will not only see our Lord but experience His mercy and grace for the road ahead. He will take care of us as we trust in Him. Fear not. Trust God.
Pastor Aaron
You're ongoing giving is a tremendous blessing. Thank you for all of your support! Check out our online giving option on our website: https://fcogtulare.com/give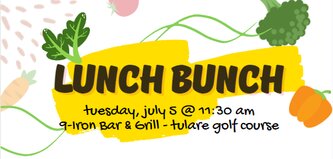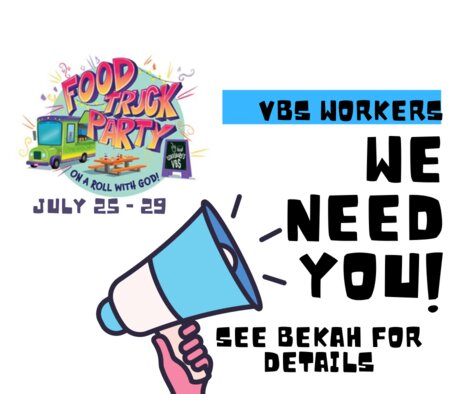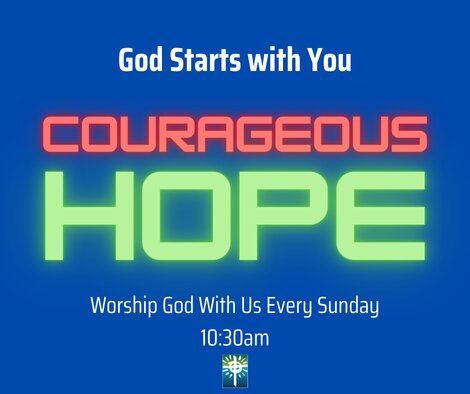 Our address is: 833 North Blackstone Street, Tulare, CA, 93274