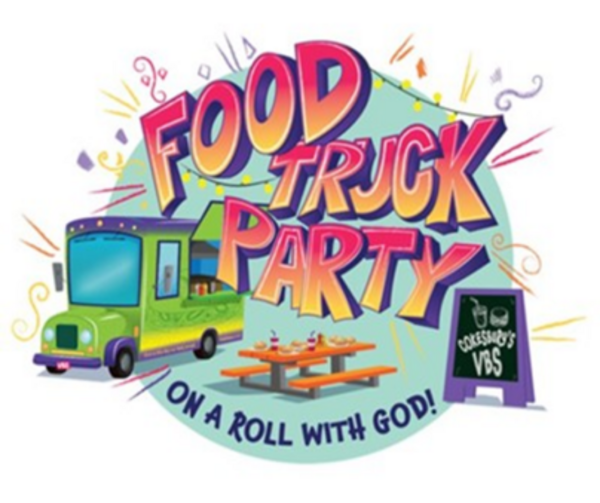 VBS July 25-29
Food Truck Party!
Greetings church family!
The month of July is already in full swing, which means that VBS is upon us. I didn't mean for that to sound so ominous; this is a joyous occasion for our church because it's that fun time of year where we get to spread the love of Christ with the children he brings us.
This year, our theme is Food Truck Party: On a Roll with God! I know how much our kiddos at church love food and sweets, so when I found this VBS, I knew it would be the perfect one to do. The entire VBS is centered around food, showing how God provides for us. Some of the stories that the kids will be learning about are God providing manna and quail for the Israelites in the wilderness, Jesus feeding the 5,000, and many other amazing provision stories.
The main goal of VBS every year is to bring Christ to kids in a way that they can understand.
This year, I am incredibly excited to work with all of the volunteers who have graciously offered up their time and watch all of the kids encounter the God who loves them unconditionally. I have
been teaching about that unconditional love in Kid's Church these past few weeks, specifically how the Gospel and the Kingdom of Heaven are for kids just as much as it is for adults.
VBS will be five nights long this year, with a celebration happening on the following Sunday after church. We will have food, a waterslide, a snow cone machine, and maybe a water gun
fight (hint hint Pastor Aaron). All of this is not meant to distract from what they've learned but encourage all of the kids to see their church as their home and their family.
Let us continue to pray for the church, the volunteers, and most importantly, the children that will be coming to hear the Gospel, that a seed of yearning for Christ will be planted in each one of their hearts.
I will leave you with the theme verse of this year's VBS. May it remind you to go to God with all things because He is the ultimate Provider: "Give us this day our daily bread" Matthew 6:11.
Rebekah, Children's Director
You're ongoing giving is a tremendous blessing. Thank you for all of your support! Check out our online giving option on our website: https://fcogtulare.com/give
Mexico Mission Trip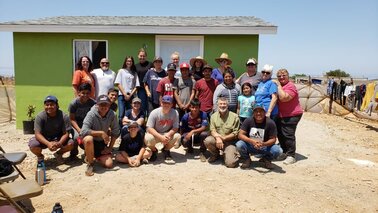 Early Saturday morning we're heading back to Mexico in partnership with Welcome Home Ministries. Please keep all involved and traveling in your prayers :)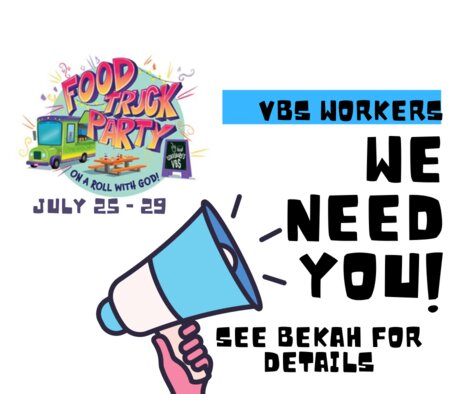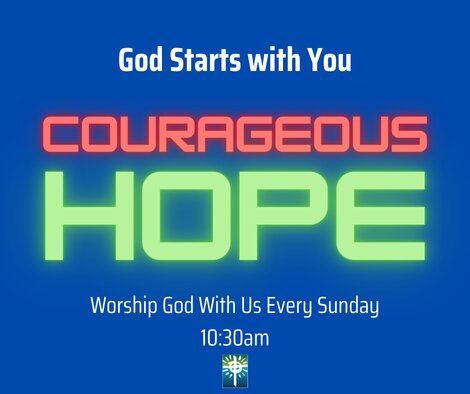 Our address is: 833 North Blackstone Street, Tulare, CA, 93274