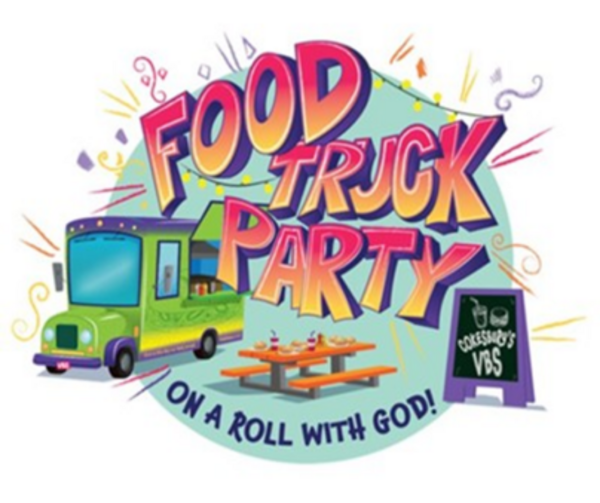 VBS Starts Today!
6pm - 8pm
God looks after us in all the big and small ways throughout the day. At the Food Truck Party, we'll be celebrating these Daily Specials:
Monday - God is GREAT
Tuesday - God is GOOD
Wednesday - Let us THANK God for our food
Thursday - By God's hands we are ALL fed
Friday - Give us Lord our DAILY bread
Then on Sunday we'll come together and worship God. Afterwards, we'll have fun with a water slide, games, BBQ and a lot of good food. Bring a friend or two and join us as we celebrate. And if you would like to bring a side dish, please contact Bekah.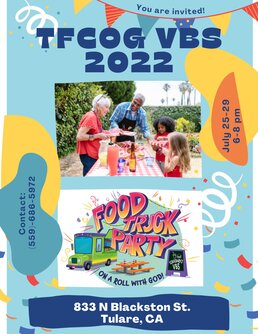 You're ongoing giving is a tremendous blessing. Thank you for all of your support! Check out our online giving option on our website: https://fcogtulare.com/give
2022 Mission Trip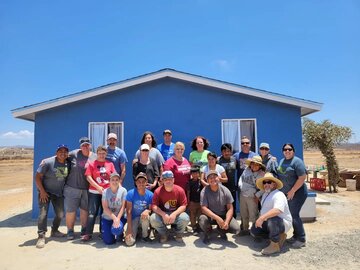 Thank you for your ongoing support and prayers.
We're excited for next year!!!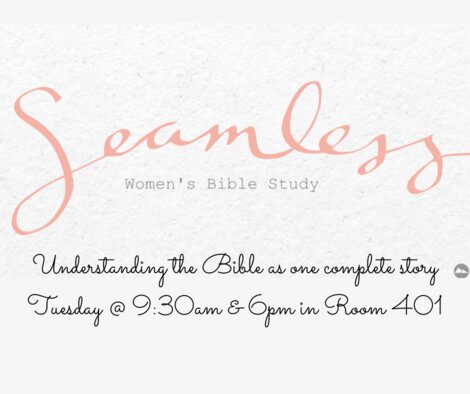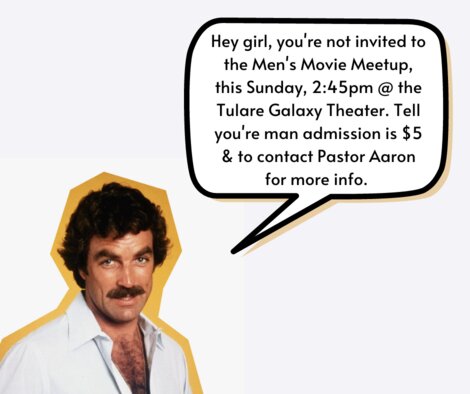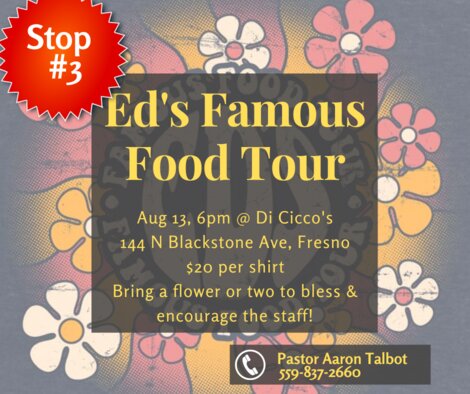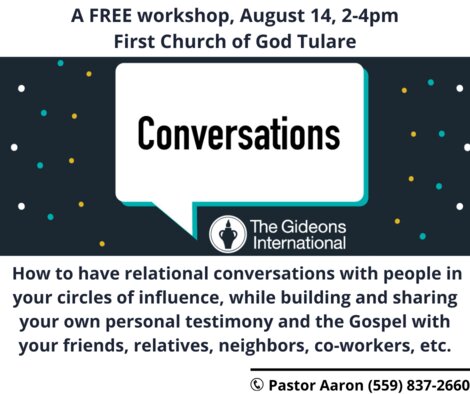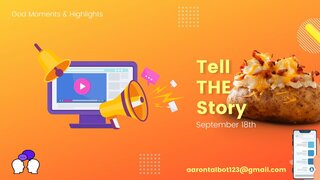 And baked potato bar to follow!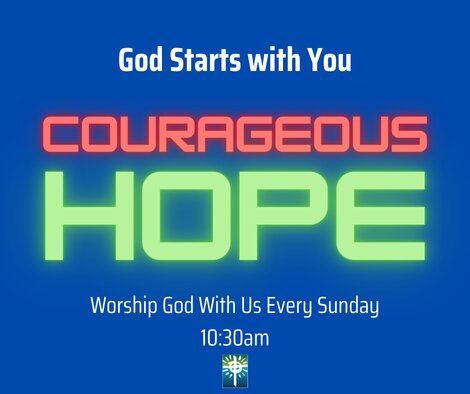 Our address is: 833 North Blackstone Street, Tulare, CA, 93274