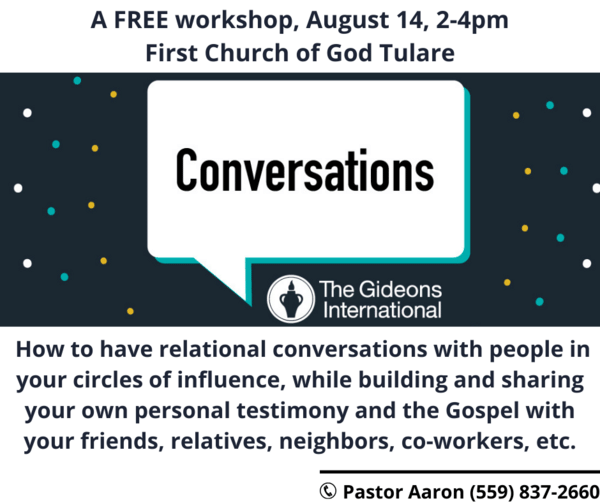 The Burning Vision
Go and make disciples . . .
In the early days of my conversion to the Lordship and way of Jesus, I had an inward burning to share the Gospel of my Savior. I could see myself preaching (something I had never entertained in the slightest while growing up and pondering my career path) and sharing the Good News from behind a pulpit, Bible open and words flowing from my mouth with faith, hope and love. This was a vision that God had given me some 22 years ago while I lay in bed, worshiping and praying to Christ. Around that same time, a family friend, who had yet to hear of my conversion, had a vision in the middle of a church service of me behind the pulpit preaching to a room full of people. She later shared this gracious vision with me, and it has often been a great source of encouragement.
Not every Christian is called to share Jesus from behind the pulpit, but all are called to share in one way or another. The imperative to share the Gospel with others runs throughout the New Testament in captivating and brilliant passages. When Jesus tells us to "go and make disciples of all the nations" and to "teach these new disciples to obey all the commands I have given you", we are sometimes spurred on by the challenge but most often hesitate to comply with His commandment (Matthew 28:19-20). If you're like me, you sometimes don't like being told what to do. Furthermore, we all have other hang ups. We often lack courage or know-how or passion or sometimes we're just plain lazy. The grace of Christ is wonderful for He frees us from the bondage of sin and shame. In saying so, let us not forget His commandments, which are wonderful too, for they are given for our own benefit and provide meaningful responsibilities that go beyond our own whims and desires. Without divinely driven responsibilities we are left to our own devices. "Well then, should we keep on sinning so that God can show us more and more of his wonderful grace" (Romans 6:1)?
Hardly a soul will openly admit that neglecting to share the Gospel is a sin, but what then should we call it? Too often we justify this sort of neglect in our own eyes. But what of God's eyes? Does He appreciate our sometimes over zealous sensitivity toward other people's feelings, lest we offend? I'm sure the final outcome of a soul is infinitely more important than the fleeting feelings of a moment. John the Baptist once said, "anyone who believes in God's Son has eternal life. Anyone who doesn't obey the Son will never experience eternal life but remains under God's angry judgment" (John 3:36). He said these concluding statements in response to a debate over ceremonial cleansing. John didn't have to push this line of reasoning onto his listeners because his listeners were already curious on his take. They opened up regarding Jesus, so John simply walked through the door and shared that which he had been prepared to share.
We have a desire, and sometimes a burning desire, to share the truth and grace of Christ, but we often lack the skills. You don't need a four year degree, and you don't need to spend hundreds of hours practicing. All you need is a living faith in Christ and a willingness to share. That's it! Sure, there are some techniques that can assist, but don't be fooled into thinking that you need to know it all. You need to know Jesus and you need to point others to Him.
On August 14th (Sunday), from 2pm-4pm, we'll be hosting a Gideon's Conversation workshop in room 401 free of charge. The Gideon's have been sharing the gospel for decades, and have put together a great little workshop that will help us to share Christ in practical ways. If you are interested in attending, please contact me (Pastor Aaron) either on my cell (559-837-2660) or over email (aarontalbot123@gmail.com). We would love to have you join us!
Let's get back to our roots, our very heritage, and share the good news of Jesus in practical and simple ways. May He give you a burning desire to do so and a strong vision to sustain you.
God Starts With You,
Pastor Aaron
You're ongoing giving is a tremendous blessing. Thank you for all of your support! Check out our online giving option on our website: https://fcogtulare.com/give
VBS 2022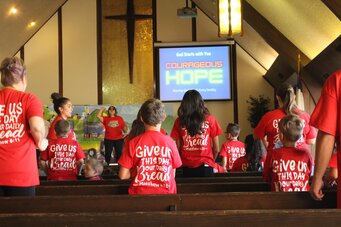 We praise and thank God for all of the kids that were able to participate as well as all the volunteers that were able to help out. Thank you for your prayers too! May God continue to bless and keep us all.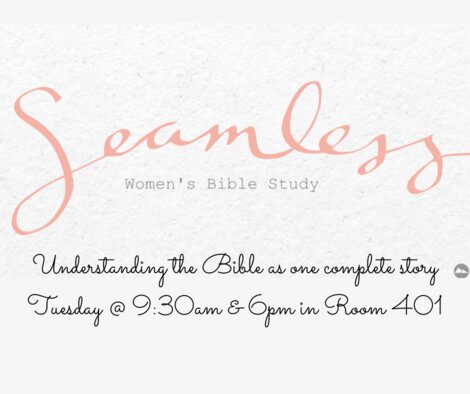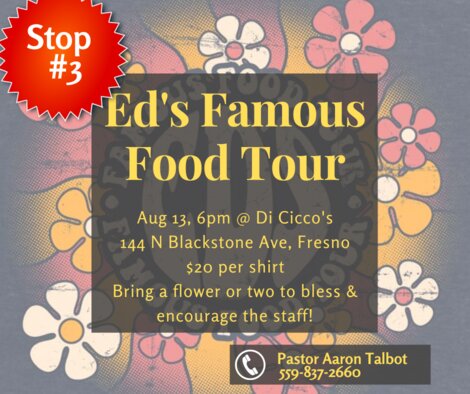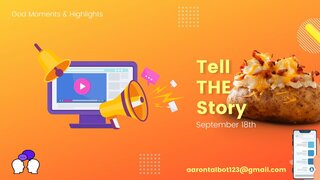 Hey you!
Yeah, you. We want pictures and stories from your awesome summer. How did God bless you this year? What were some of your challenges? Where did you see God at work?
Send us your pictures to aarontalbot123@gmail.com and we'll share our stories of God's goodness on September 18th :)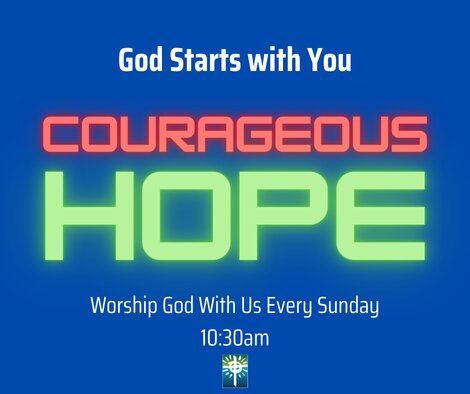 Our address is: 833 North Blackstone Street, Tulare, CA, 93274