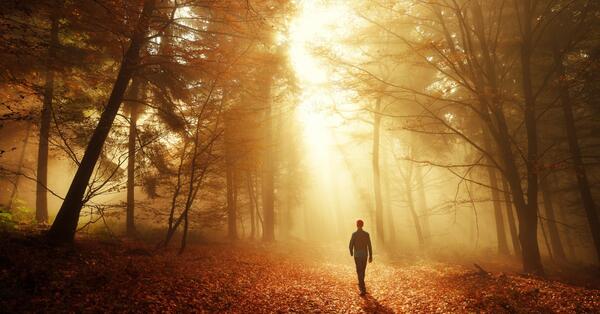 The Care of God
I will be glad and rejoice . . .
The way of Christ is a solid path through uncertain lands. Weather, seasons and landscapes change, but the way of our Lord remains the same in His unfailing love. In stretches, the road is difficult and climbs amidst valleys to high and airy peaks are worthy of every step, every drop of sweat, every lonely hour, and every tired breath. Dark, hard days are OK and to be expected whenever traveling. Thankfully, they are not the destination. For when Jesus resides, in His glorious city of unending light and joy, we too are destined. Our Savior throws open the gate by His death and resurrection. His eyes are full of merriment and His mouth with laughter. Walk the way of Christ, for there you will find the care of God.
"I will be glad and rejoice in your unfailing love,
for you have seen my troubles,
and you care about the anguish of my soul" (Psalm 31:7).
Tell the Story,
Pastor Aaron
You're ongoing giving is a tremendous blessing. Thank you for all of your support! Check out our online giving option on our website: https://fcogtulare.com/give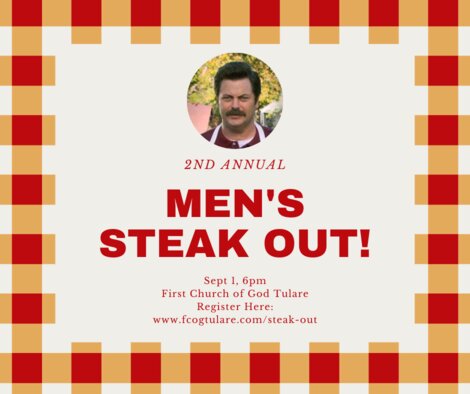 Cost is $30
Register @ www.fcogtulare.com/steak-out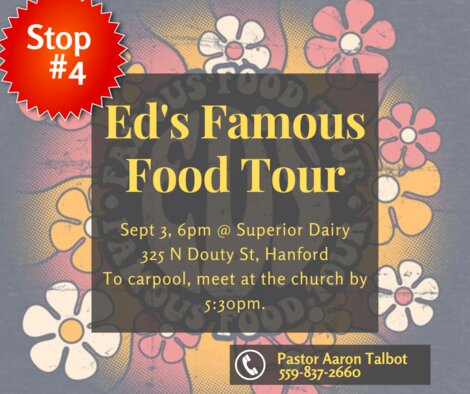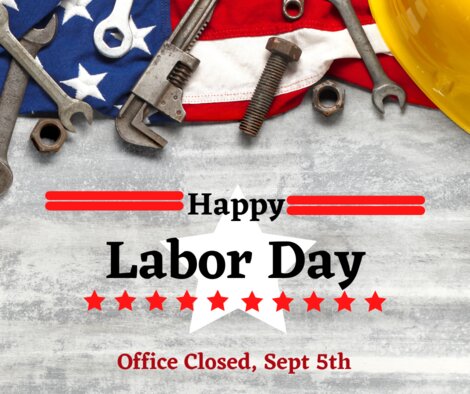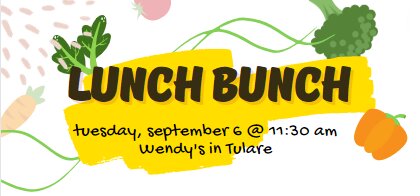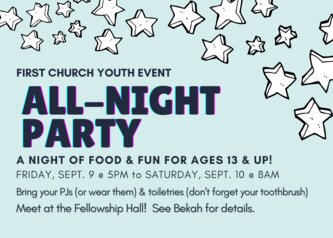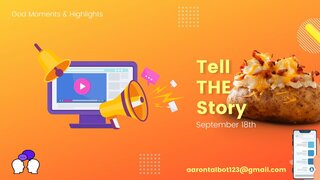 Hey you!
Yeah, you. We want pictures and stories from your awesome summer. How did God bless you this year? What were some of your challenges? Where did you see God at work?
Send us your pictures to aarontalbot123@gmail.com and we'll share our stories of God's goodness on September 18th :)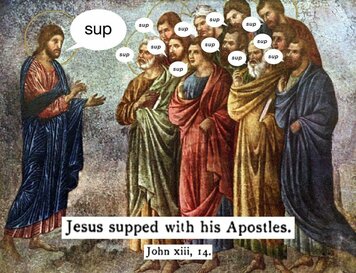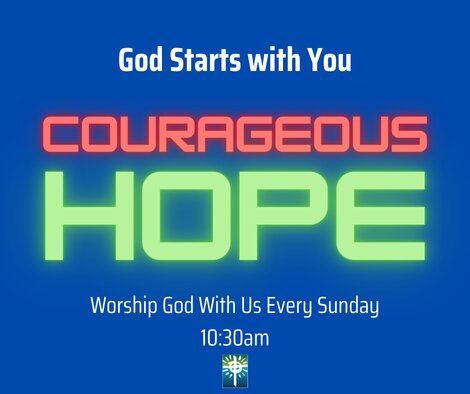 Our address is: 833 North Blackstone Street, Tulare, CA, 93274