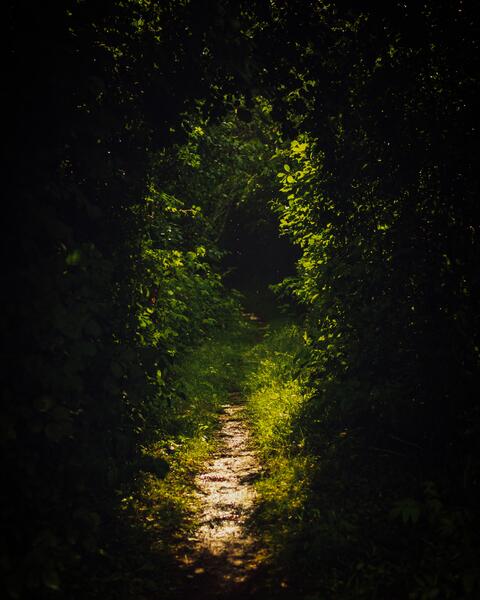 A Trail Full of His Glory
You have performed many wonders . . .
Distractions. There are a million distractions at the forefront of any given day and they can limit your sight as you fix your attention on the next task or thing or person or . . . distraction. Like a trail crowded in with overgrown branches, distractions inhibit the day's progress. The overgrowth cuts off your overall vision. For a short time that's fine but not for extended periods, for a myopic view on life is depressing. Maybe you've been trekking through the undergrowth for too long. If so, here are some Bible verses that can help usher you away from the foliage of distractions to the overall vision that God has for you.
Romans 8:28
And we know that God causes everything to work together for the good of those who love God and are called according to his purpose for them.
Yes, even when it's not apparent, God is working all things for good to all those who love Him. It's not about how efficient and productive you can be; rather, it's about loving God. There lies a true footing.
Ephesians 2:10
For we are God's masterpiece. He has created us anew in Christ Jesus, so we can do the good things he planned for us long ago.
Part of the good that God is working is the good in you and I. He is making us more and more into His image every single day. With every stride forward, we are living more into the image He has set for us.
Revelation 21:22-27
I saw no temple in the city, for the Lord God Almighty and the Lamb are its temple. And the city has no need of sun or moon, for the glory of God illuminates the city, and the Lamb is its light. The nations will walk in its light, and the kings of the world will enter the city in all their glory. Its gates will never be closed at the end of day because there is no night there. And all the nations will bring their glory and honor into the city. Nothing evil will be allowed to enter, nor anyone who practices shameful idolatry and dishonesty—but only those whose names are written in the Lamb's Book of Life.
God's end goal is that He would be at the center of our lives. We forget this when we're in the thick of it. Be assured that He will create a new heaven and earth, and through repentance and faith in Jesus we will be part of His kingdom for all eternity.
Psalm 40:5
O Lord my God, you have performed many wonders for us.
Your plans for us are too numerous to list.
You have no equal.
If I tried to recite all your wonderful deeds,
I would never come to the end of them.
Tell the Story,
Pastor Aaron
You're ongoing giving is a tremendous blessing. Thank you for all of your support! Check out our online giving option on our website: https://fcogtulare.com/give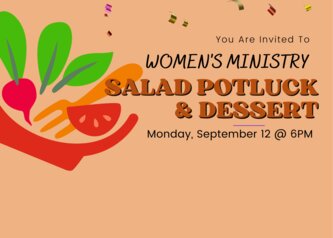 Cost is $30
Register @ www.fcogtulare.com/steak-out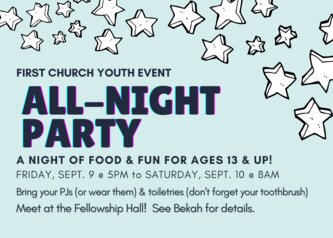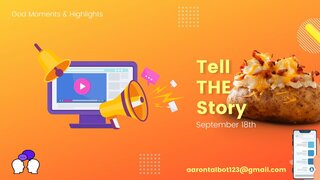 Hey you!
Yeah, you. We want pictures and stories from your awesome summer. How did God bless you this year? What were some of your challenges? Where did you see God at work?
Send us your pictures to aarontalbot123@gmail.com and we'll share our stories of God's goodness on September 18th :)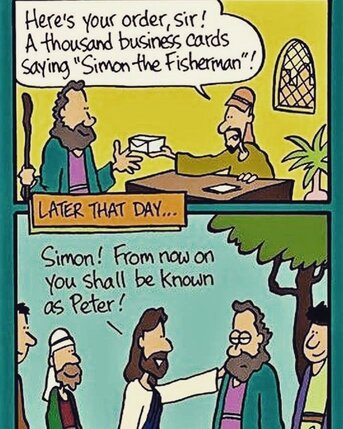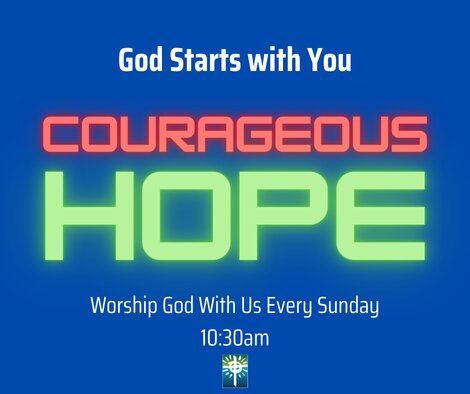 Our address is: 833 North Blackstone Street, Tulare, CA, 93274