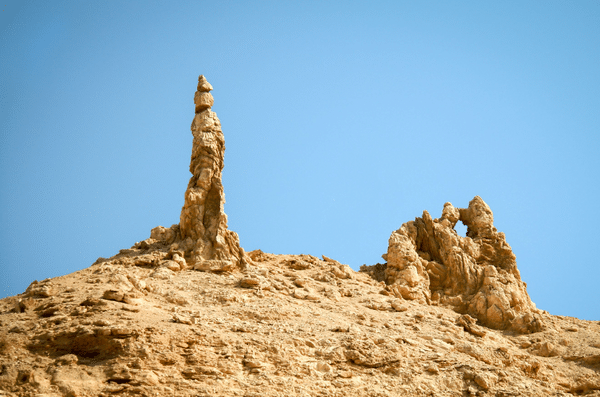 God's Generous Future
Three Weeks of Generosity
Like most people, I can get pretty nostalgic. Sometimes a song or a show or a particular saying or book can trigger long stored memories of yesteryear. Conversations with friends and family can also stimulate sentiments that had once been misplaced or forgotten. It's one of the reasons why we often converse with loved ones across phone lines stretched hundreds of miles long. We love to hear each other's voices. And we love to reminisce with those voices of time past. Yesterday regularly appears brighter than the future.
The book of Genesis is bursting with stories. There are stories about the first peoples to walk the earth, and stories about the first families, first fights and first factions. When we fast forward to the adventures of Abraham and Sarah, we meet Lot, his wife and his two daughters. Lot is the nephew of Abraham, and like Abraham, is excellent at managing massive herds of livestock. Both Lot and Abraham are so successful that they are unable to live on the same piece of land, for their herdsmen would constantly bicker over land use and rights.
Eventually Lot and Abraham come to a peaceful agreement to go their separate ways. At first, it was difficult for Lot. He and his family and all of their possessions were taken captive by a rebellious caucus of kings and soldiers. Lot and some of his men managed to escape and secure vital help from Abraham who then was able to squash the rebel kings; thus ensuring a return back to normal. Yet, there is a bit of a problem. The normal, peaceful life for Lot and his family were against the backdrop of two wicked and corrupt cities: Sodom and Gomorrah.
Now, unbeknown to Lot and company, Sodom and Gomorrah were scheduled for demolition via fire and brimstone. It's all about location, location, location. And this was not the location to raise a family no matter how inexpensive the price of land. The Lord made this known to Lot and warned that as he and his family ran from the scene they were not to look back at the carnage. Most of the family made it out but one:
Lot reached the village just as the sun was rising over the horizon. Then the Lord rained down fire and burning sulfur from the sky on Sodom and Gomorrah. He utterly destroyed them, along with the other cities and villages of the plain, wiping out all the people and every bit of vegetation. But Lot's wife looked back as she was following behind him, and she turned into a pillar of salt (Genesis 19:23-26).
Why did Lot's wife look back? Was she curious? Intrigued? Afraid? Or did she pine for the things of the past? There is much good in the past, for there God can be found. But there is much good in the present and the future, for there God is too. Don't let the past turn you into a pillar of salt. Believe in God and the generous future He has for you. If He provided for you before then He'll surely do so again.
In the next three weeks, we'll be exploring generosity, and God's faithfulness through the wonderful virtue. We will dig into Scripture, hear stories and share the goodness of God with one another. May you see His generous hand in all that you do, and may you pass that generosity on to others with bright enthusiasm.
God Starts with You
Pastor Aaron
You're ongoing giving is a tremendous blessing. Thank you for all of your support! Check out our online giving option on our website: https://fcogtulare.com/give
The Pedro's are located at:
16207 Ave. 188
Strathmore, CA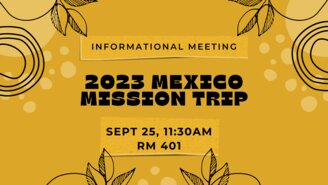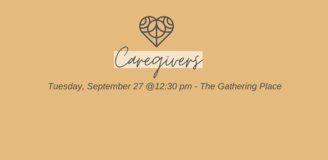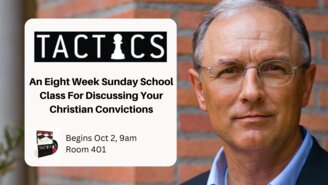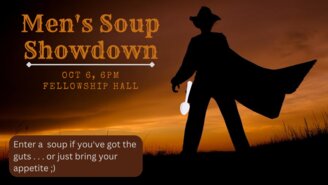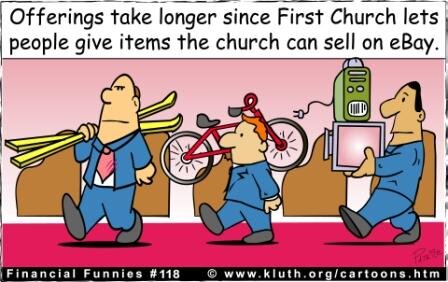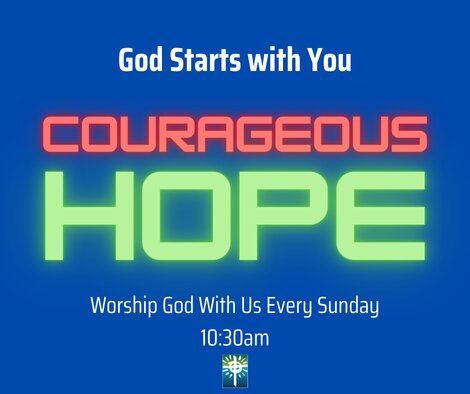 Our address is: 833 North Blackstone Street, Tulare, CA, 93274