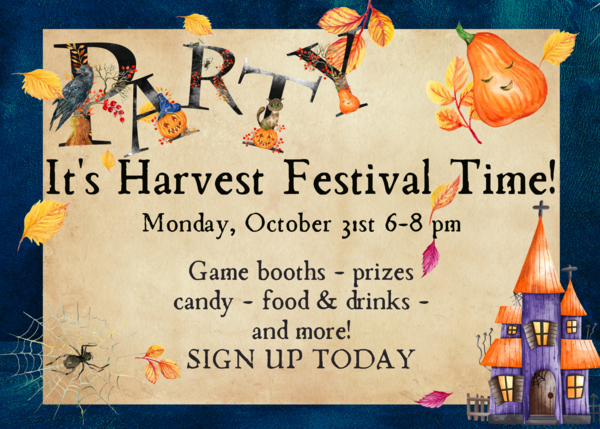 We Need Your Candy :D
Harvest Festival
Ahhhhh yes, fall is in the air. The days are growing cooler. Mornings are a bit darker, and the shaking of walnut trees is happening daily. Yup - cough, cough - fall is in the air.
We are 13 days away from our Annual Harvest Festival and we need your help. Here are some practical ways that you can participate and bring joy to this year's celebration:
1. Pray
Please be in prayer for all of our volunteers as they serve our neighbors. The Fellowship Hall will be full of people and noise and lot's of opportunities to share the joy of the Gospel. Pray for receptive hearts as we build relationships.
2. Serve
If you would like to help out with setup, cleanup and/or the games, please either signup at the Welcome Center this Sunday or contact the church office (559-686-5972 or fcogtualre@gmail.com). It'll give you an opportunity to have some fun with the kids and rub shoulders with our neighbors.
3. Candy
Nobody wants to give out vegetables for Harvest Festival (except that weird family a few doors down . . .). We're looking for bags of the sweet stuff and with your help we'll be able to load up the kids treat bags with sugary happiness. You can drop off loads of the stuff either Sunday at church or at the church office.
With your help and through God's grace, we can share the joy of the Gospel with our neighbors. Join us this October 31st for a fun filled Harvest Festival!
May His Joy Be Yours,
Pastor Aaron
You're ongoing giving is a tremendous blessing. Thank you for all of your support! Check out our online giving option on our website: https://fcogtulare.com/give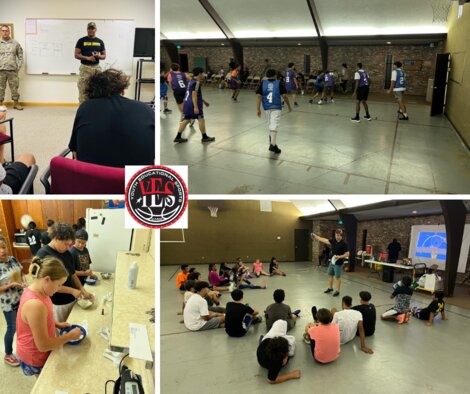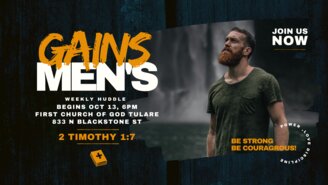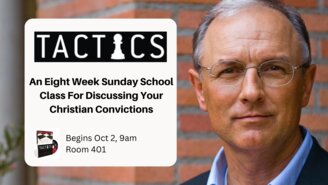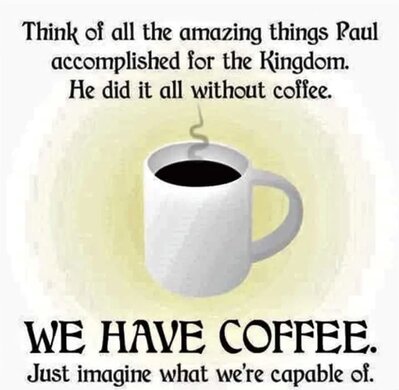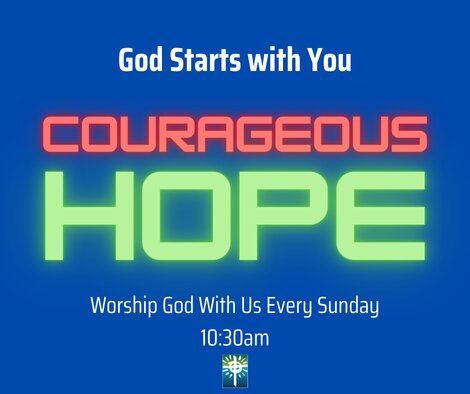 Our address is: 833 North Blackstone Street, Tulare, CA, 93274