Thank You
I see God's love in you.
Ever since I first heard of your strong faith in the Lord Jesus and your love for God's people everywhere, I have not stopped thanking God for you (Ephesians 1:15-16a).
I am grateful.
I am grateful for you and your commitment to Jesus and His church. You are becoming a rare type in a world of entitlements, disbelief, animosity, and skepticism. According to Pew Research, 3 out of 10 Americans do not affiliate themselves with any religion. Since 2020, attendance continues to be down in most churches. Unstuck Group reports an overall 28% drop. In some areas of the country, attendance is down from 30-60%. This has affected everything from outreach and missional work to worship and staffing. Churches are closing and merging at an unprecedented rate. Pastors are burning out, retiring and quitting like never before. Being the church, that is, the full expression of God's love in a dying world has been incredibly difficult. Many have given up. But not you. And I am grateful for you.
Your faith in Jesus matters. It not only matters for your personal salvation, but also for this divided world. Because of your consistent giving, your devotion in prayer, study and worship, your living faith in Jesus, and your willingness to serve and love others, our church is able to express the love of Jesus in tangible ways. Because you put Jesus first we can be a light in a dark world. Because He is your Savior others can come to know Him too.
Thank you for another great year at First Church of God. Stay true to Jesus. Rely on His grace and strength. Grow your faith. Read the Bible. Pray often. Love others as God has loved you. Enjoy His presence. He loves you and has much in store for all of us.
I am grateful, and I thank God for you.
Pastor Aaron
You're ongoing giving is a tremendous blessing. Thank you for all of your support! Check out our online giving option on our website: https://fcogtulare.com/give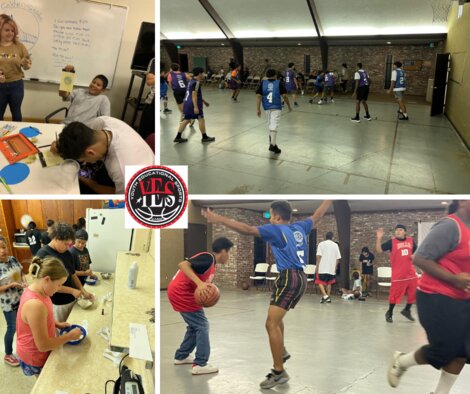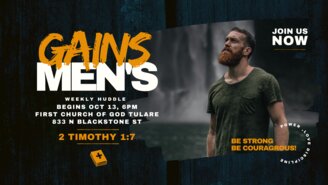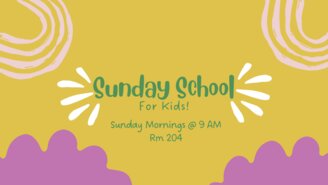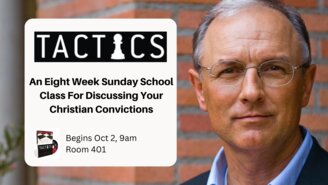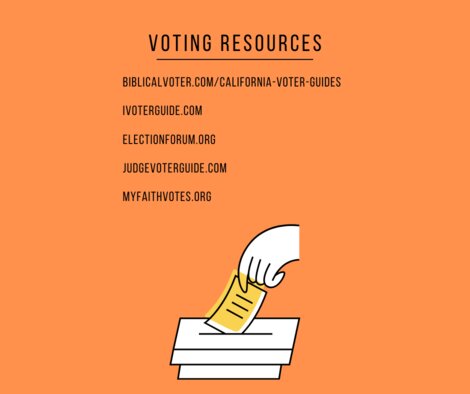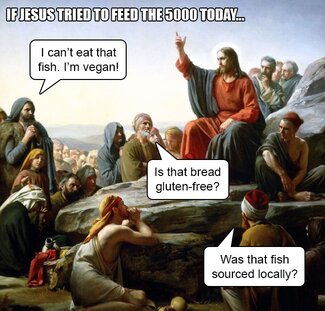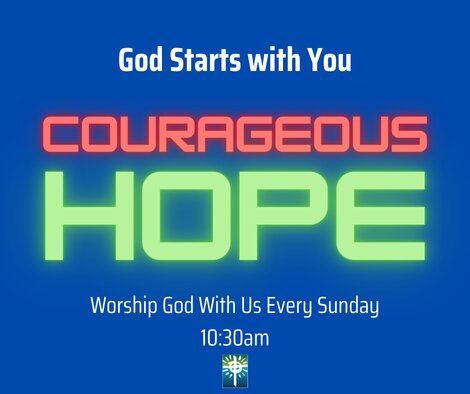 Our address is: 833 North Blackstone Street, Tulare, CA, 93274