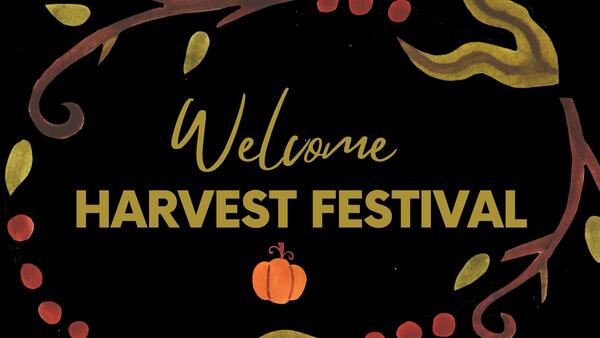 Harvest Festival Time!!!
Tonight, 6-8pm
Then the earth will yield its harvests, and God, our God, will richly bless us (Psalm 67:6).
Join us tonight in the Fellowship Hall with plenty of games, hot dogs, Frito boats, popcorn, and a mountain of candy. Bring your kids. Bring your grandkids. Bring your neighbors kids (make sure to get your neighbors permission first, lol). Dress up and have fun with us as we celebrate God's goodness and provisions. Laugh with us as we fellowship. How amazing that we can serve Jesus and be a blessing to others by offering a safe and fun spot to bring kids this Halloween.
Wow! God is good :)
Here's to another great Harvest Festival,
Pastor Aaron
You're ongoing giving is a tremendous blessing. Thank you for all of your support! Check out our online giving option on our website: https://fcogtulare.com/give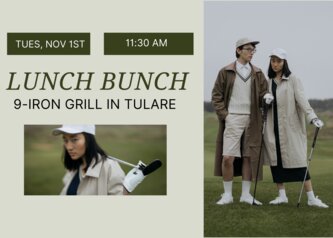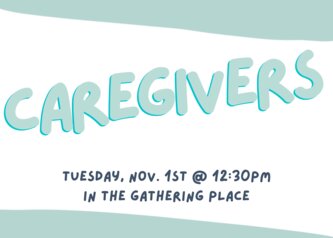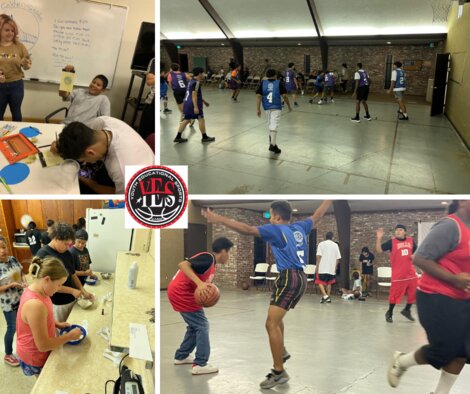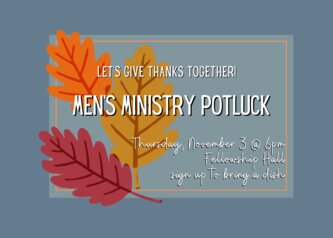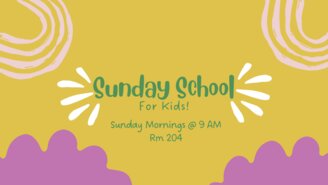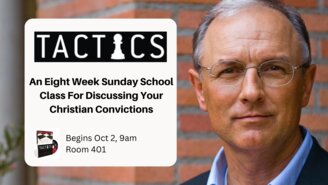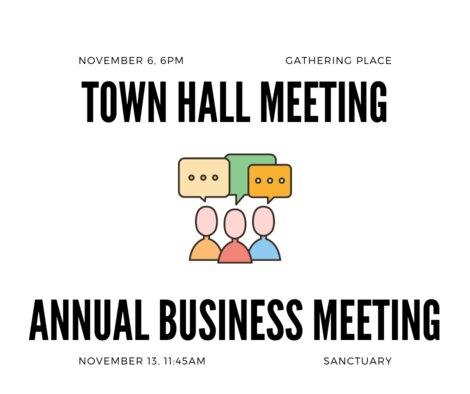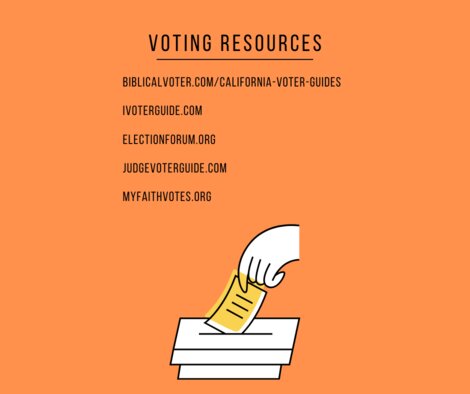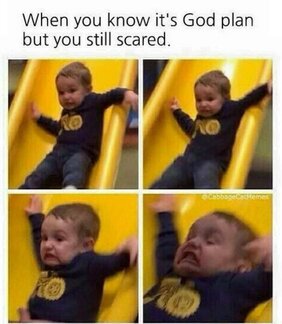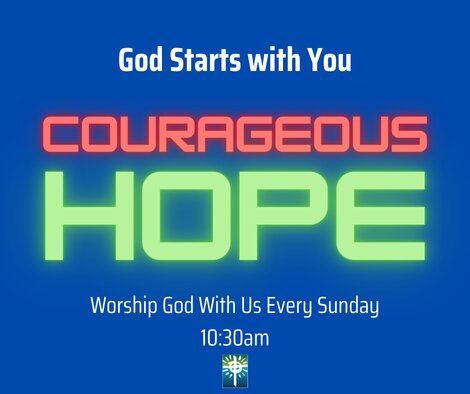 Our address is: 833 North Blackstone Street, Tulare, CA, 93274