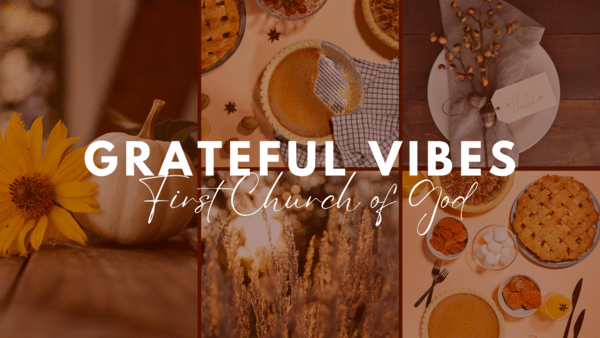 I've got grateful vibes this November, and here's why:
This last October was a busy month for our church. Sunday school for both teens and adults were steady, while a new class for kids was introduced. YES Camp launched its fifth camp on the fifth (how fitting!) and will conclude this Wednesday. There has been an average of 20 kids attending, and we've been able to distribute Bibles and share the Gospel with many who are hearing it for the first time. The Mexico mission team was able to raise over $700 through our big annual yard sale. This was not only a great fundraiser but also gave us opportunities to talk about the mission and give away more free Bibles. Numerous times we heard people saying, "I was thinking about picking up a Bible . . . ." How God can surprisingly supply our needs!
Lunch Bunch met at Sizzlers and had a great time of fellowship. It's an easy and joyful way to get together and have fun. Both the Men's and Women's groups hosted events. The men had a soup showdown (thank you Terry, Sandi and Tina for being taste testers), while the women had a plethora of salads and a special speaker who taught about the tabernacle in an engaging style. The Governance Board had their quarterly meeting, and here in the office we were engrossed with not only the day to day activities but also preparations for the November Annual Business Meeting as well as this year's Harvest Festival.
It had been a few years since the last time we had hosted the Harvest Festival. The various games and decorations were readily found and with the help of a lot of volunteers, we were able to put together a safe and fun event for the community. Around 25 volunteers from the church were able to help out. A group from our Mexico mission team worked the kitchen as a fundraiser, and we had over 100 people come through the doors on Halloween night. Reactions from the community were positive, as numerous individuals and families commented on the openness and friendliness of our volunteers. It warmed my heart to see our congregation give back to the community and touch the lives of many with hospitality, kindness and even some instances of prayer. Thank you to all who were able to volunteer their time and energy, and also to those who donated bags of candy. We had mountains of the sweet stuff and are still giving it away through YES Camp and other ministries.
This November, I have grateful vibes for all the opportunities God has recently given us to share His Gospel. His Gospel is grace. His Gospel is power. His Gospel is love, and His Gospel is peace. "Let the peace that comes from Christ rule in your hearts. For as members of one body you are called to live in peace. And always be thankful" (Colossians 3:15).
Bring on the Turkey!
Pastor Aaron
You're ongoing giving is a tremendous blessing. Thank you for all of your support! Check out our online giving option on our website: https://fcogtulare.com/give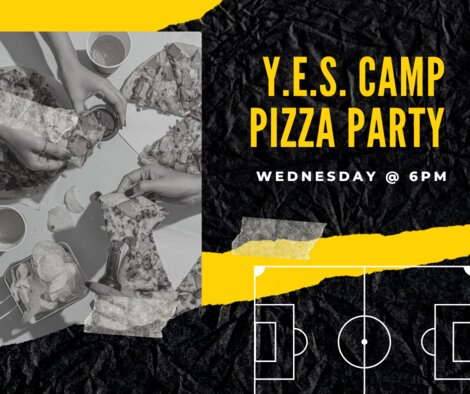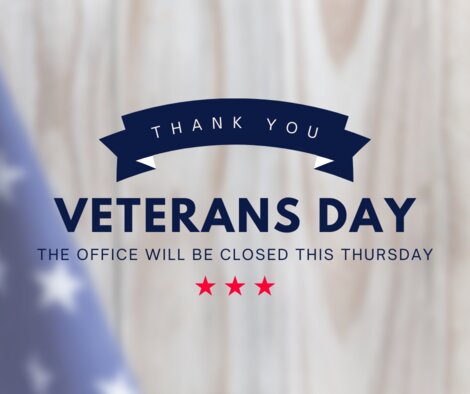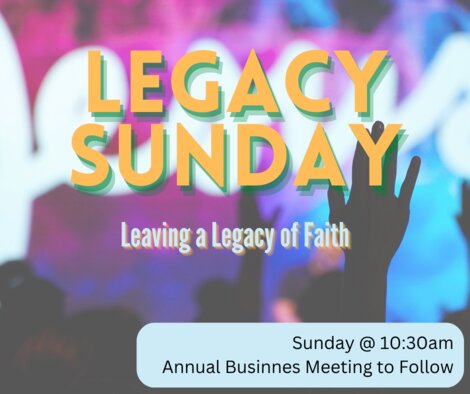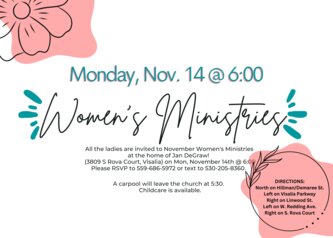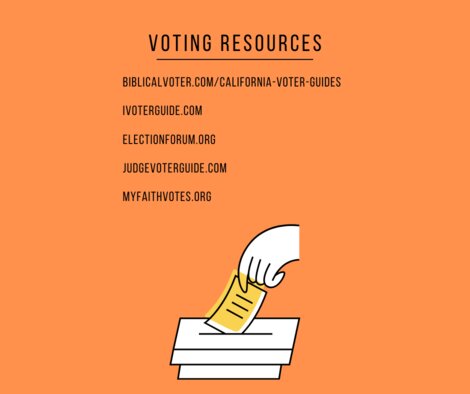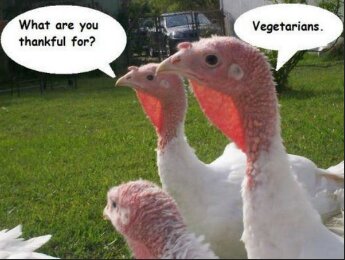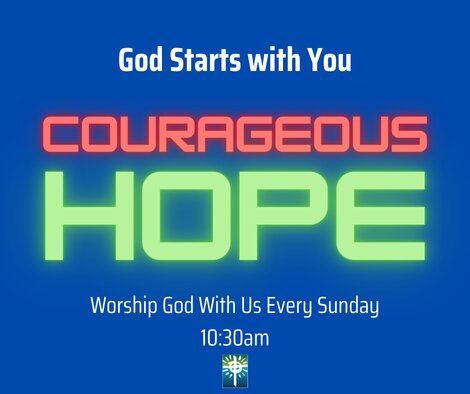 Our address is: 833 North Blackstone Street, Tulare, CA, 93274