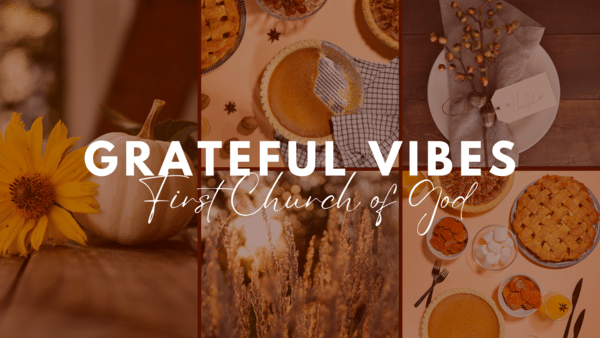 Bekah's Kids & Youth Update
Grateful Vibes
Happy Monday Church Family!
I know that we're well into November already, but I wanted to update all of you on what the kids and Youth have been up to this past month, as well as give you a glimpse of our future
fun. In October, I started a series of lessons with the kids in Kids Church that started in 2 Kings just before the Babylonian capture and will end the week before Christmas with the birth story of
Jesus. I wanted the kids to see and learn the linear events that led right up to Jesus' birth so that as they continue to grow and read the Word for themselves, they'll have these lessons to draw
from. We've touched on Jeremiah, Daniel, and Ezra, so next Sunday we'll be talking about Nehemiah. I've noticed that with a lot of children's curricula, the authors only touch on those
major figures and their stories. I wanted to show the kids that the Old Testament isn't hard to read or understand, especially when we draw pictures along the way. I'm looking forward to our
Christmas skit, especially now that the kids will have an idea of what it was like for the Israelites before Jesus was born.
The Youth and I started a book together called A Rebel's Manifesto by the well-known apologist Sean McDowell. Many of the Youth kids had questions about what the Bible said about some of the hot-button topics the world has brought forward, so I found a book that would help us answer those questions biblically. I believe it is so important for our kids to have a place where they can come and ask questions, not be judged for those questions, and get the truth
spoken to them on a weekly basis. In a world that wants to push our kids in every wrong direction, the Church can be a light that shows them that the right one points to Jesus. These topics can be heavy, so I make sure to ask the kids what they'd like to do for fun. Last month, we did the Pepsi vs. Coke challenge, where most of them were successful and I miserably got every single one wrong. It certainly provided a good laugh though. Next month, we'll be doing arts and crafts with Mona, making homemade ornaments and picking our person for Secret Santa. In January, if any of you are feeling a bit wild, you can come join us in a Polar Plunge and Miss Sandi Matheney's house.
There is so much I love about our kids and Youth at First Church of God Tulare, but I think their hearts and love for one another is my favorite. If you see a kiddo or Youth around church, give them a high five, handshake, or hug and tell them they're awesome; it will go a long way for them.
Many blessings,
Bekah
You're ongoing giving is a tremendous blessing. Thank you for all of your support! Check out our online giving option on our website: https://fcogtulare.com/give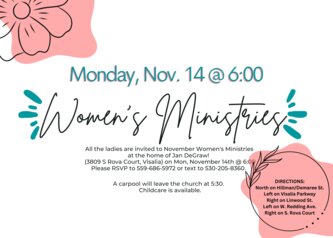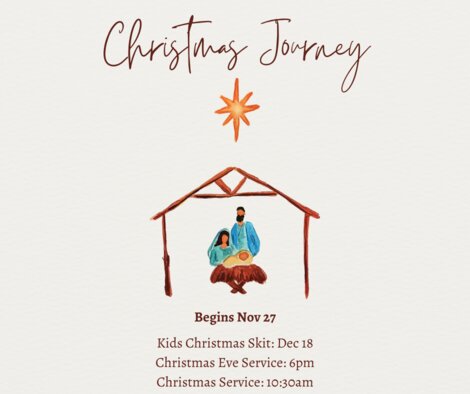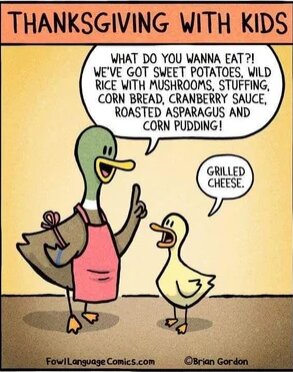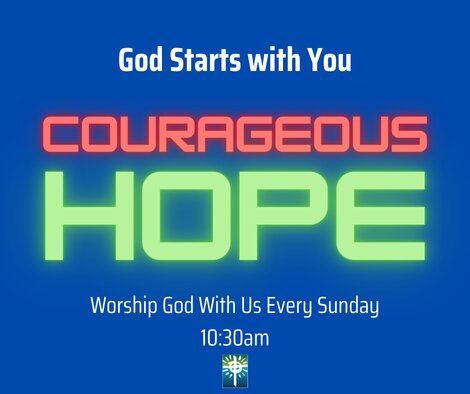 Our address is: 833 North Blackstone Street, Tulare, CA, 93274