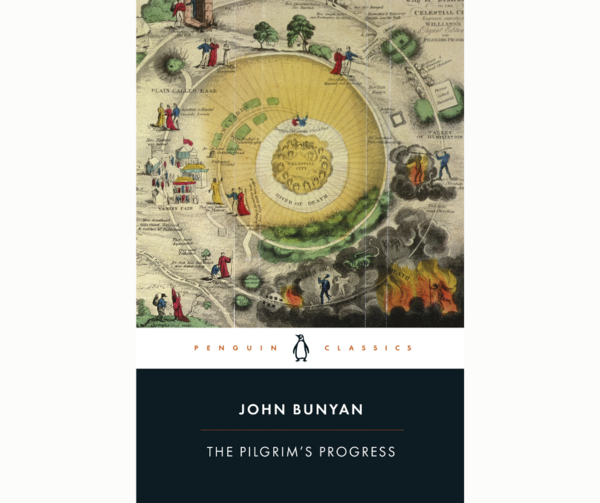 Soul Readers Book Club
Jan 30 (Monday), 6pm in the Gathering Place
Books can sometimes be intimidating, especially if they're older and seem a bit confusing. That's one of many good reasons to join our brand new book club: Soul Readers. Take the fear and confusion out of reading and replace it with fun and fellowship. This months book is The Pilgrims Progress, a Christian classic that has been both entertaining and an encouragement to the faith. Dare to read what John Bunyan wrote while imprisoned for his faith! There are also great audio options.
Join us Jan 30th (Monday), 6pm in the Gathering Place. There'll be hot tea, a warm fireplace and dessert. If this month doesn't work for you, no worries. You can jump in and out anytime throughout the year as we discover new and old books together. Here's what this year's lineup of books looks like:
Jan 30 - The Pilgrim's Progress (John Bunyan)
Feb 27 - The Pilgrim's Regress (C. S. Lewis)
Mar 27 - Subversive Sabbath: The Surprising Power of Rest in a Nonstop World (A. J. Swoboda)
Apr 24 - More Than a Carpenter (Josh and Sean McDowell)
May 30 - This Present Darkness (Frank Peretti)
Jun 26 - Limping with God: Jacob and the Old Testament Guide to Messy Discipleship (Chad Bird)
Sep 25 - The Lord of the Rings (J. R. R. Tolkien)
Oct 30 - Seeking Allah, Finding Jesus: A Devout Muslim Encounters Christianity (Nabeel Qureshi)
Nov 27 - Good Boundaries and Goodbyes (Lysa Terkeurst)
Yup, reading can be fun, especially when you add faith and fellowship.
Following God's Lead,
Pastor Aaron

The service will be held in the Sanctuary with lunch to follow in the Fellowship Hall.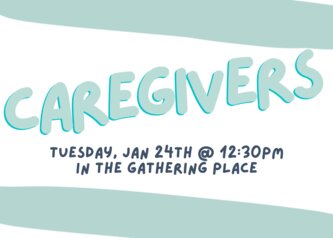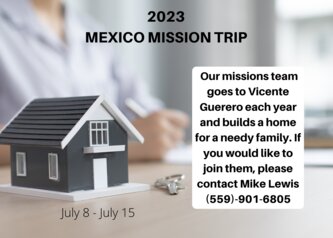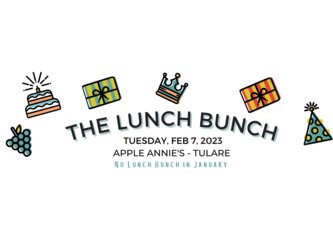 You're ongoing giving is a tremendous blessing. Thank you for all of your support! Check out our online giving option on our website: https://fcogtulare.com/give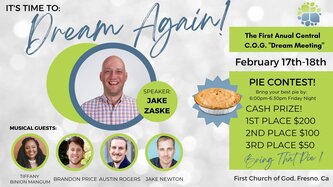 Our address is: 833 North Blackstone Street, Tulare, CA, 93274