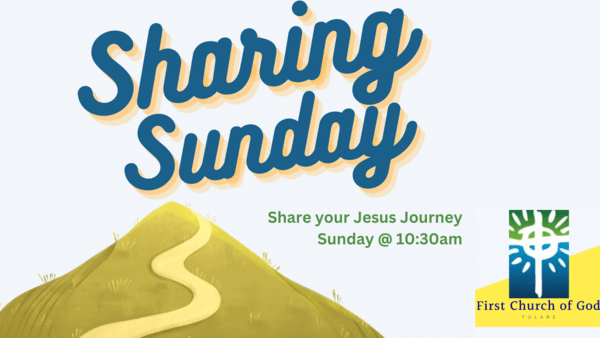 Sharing Sunday
Share Your Jesus Journey
Go into all the world and preach the Good News to everyone. Anyone who believes and is baptized will be saved. But anyone who refuses to believe will be condemned. (Mark 16:15-16, NLT).
Not two lives are the same. Each of us is uniquely made by God, the Perfect Power behind all of creation. Within our lives we find similarities, yet in the details we find differences. These similarities and differences come together to form our stories. And when we have faith, our stories become part of the Jesus Journey.
Everyone needs God. I recall a friend telling me that the most difficult place for Christians to be missional was in their own backyard. Jesus had a hard time in His own hometown:
"Then they scoffed, "He's just the carpenter's son, and we know Mary, his mother, and his brothers—James, Joseph, Simon, and Judas. All his sisters live right here among us. Where did he learn all these things?" And they were deeply offended and refused to believe in him" (Matthew 13:55-57).
Wait, they were "deeply offended"? Why?
Because they thought they knew Him through and through. Truthfully, they knew only a little about Jesus and a little about themselves. They needed Him but didn't know it, and sadly, they were stuck in their ways.
Obstacles as these can discourage as we share our Jesus Journey, but they are not able to overcome our faith. We know that Jesus is at work in each of our hearts. We know that He is the Perfect Power behind Creation. We know because of His grace and because of His love. His Word tells us and our experiences testify to the fact. Share your Jesus Journey this Sunday @ 10:30am. You don't have to have it all figured out. You just need to share your Jesus Journey.
Following God's Lead,
Pastor Aaron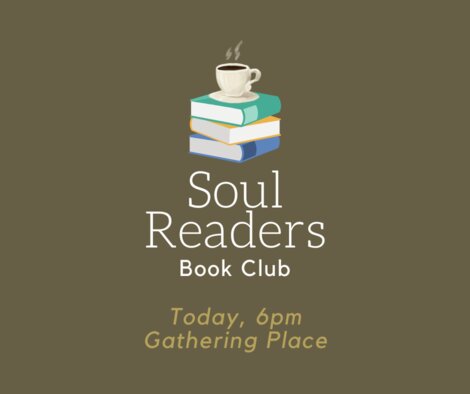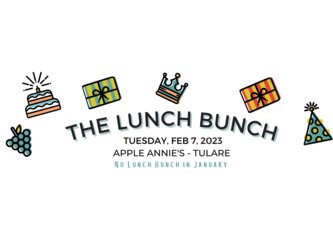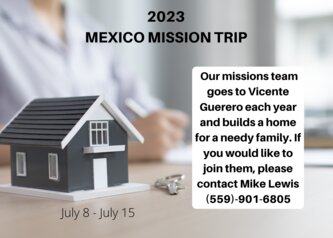 You're ongoing giving is a tremendous blessing. Thank you for all of your support! Check out our online giving option on our website: https://fcogtulare.com/give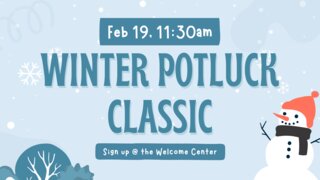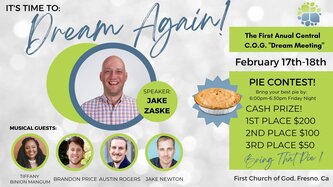 Contact the office (559-686-5972) if you would like to attend either Friday, Saturday or both days. Carpooling will be available.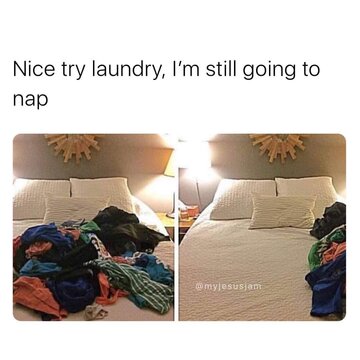 May you accomplish much good and still have time to nap :)
Our address is: 833 North Blackstone Street, Tulare, CA, 93274