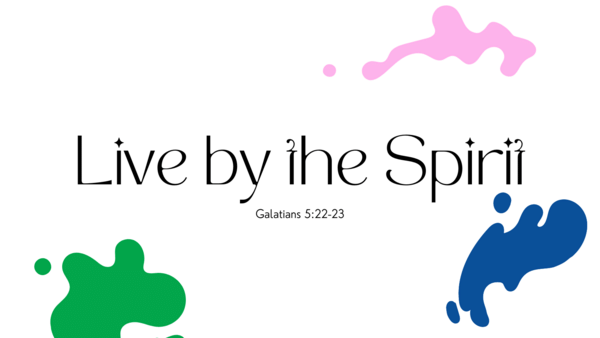 Test the Spirits of the Time
1 John 4:1-3
Dear friends, do not believe everyone who claims to speak by the Spirit. You must test them to see if the spirit they have comes from God. For there are many false prophets in the world. 2 This is how we know if they have the Spirit of God: If a person claiming to be a prophet acknowledges that Jesus Christ came in a real body, that person has the Spirit of God. 3 But if someone claims to be a prophet and does not acknowledge the truth about Jesus, that person is not from God. Such a person has the spirit of the Antichrist, which you heard is coming into the world and indeed is already here. (1 John 4:1-3, NLT).
Back in the Apostle John's day there was a widespread hearsay about the nature of Jesus. Many had been duped into believing that the death and resurrection of Jesus was purely spiritual because of an assumption that material existence is inherently evil; therefore, Jesus could not have really suffered and died for humanity. This claim contradicts the Bible, for we are told that everything God made was "very good" (Genesis 1:31). Also, Jesus has a discussion with Thomas and proves His death and resurrection were real : "Then he said to Thomas, "Put your finger here, and look at my hands. Put your hand into the wound in my side. Don't be faithless any longer. Believe!"" (John 20:27). This specific heresy was part of a set of Gnostic teachings that carried well over into medieval times. Strangely, Gnosticism has reappeared as a great, confusing force, and has affected the youth in devastating ways, specifically when it comes to sexuality and identity.
It is important that we test the spirit of the times. How good and right it is to be charitable, tolerant and kind to one another. But that ought not to exclude wisdom and discernment. The Spirit of God is found in those who acknowledge the bodily death and resurrection of Jesus. This is great news for those who struggle with their sexuality and/or identity because Jesus can redeem not only the soul but also the body. If He can raise Lazarus from the dead then surely He can save people from their disjointed confusion. The power of Christ can totally affect the material reality of this world, including our bodies.
As we venture towards a new sermon series, Live by the Spirit (beginning February 19), consider joining in on a time of fasting [details below]. Our hearts ultimately long for God. Let us seek Him together and grow closer in love for Him and for one another. Test the spirits of the time and you will find everything you need in Jesus.
Following God's Lead,
Pastor Aaron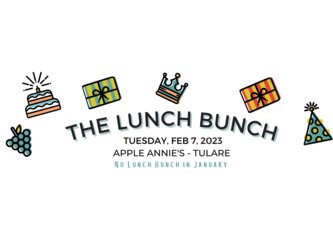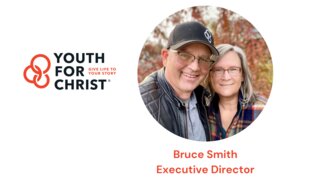 Join us this Sunday as Bruce Smith from Youth for Christ brings the word!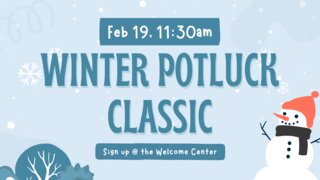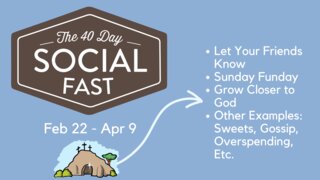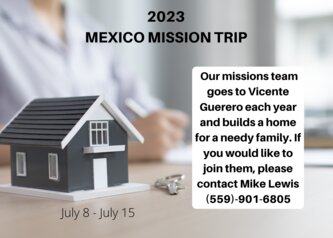 You're ongoing giving is a tremendous blessing. Thank you for all of your support! Check out our online giving option on our website: https://fcogtulare.com/give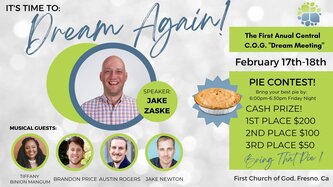 Contact the office (559-686-5972) if you would like to attend either Friday, Saturday or both days. Carpooling will be available.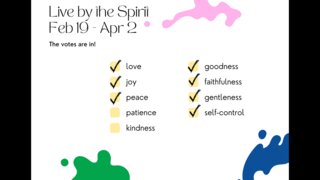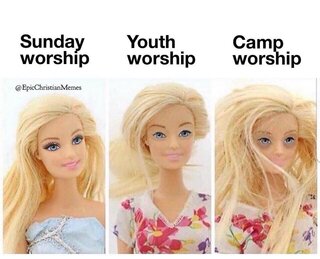 Our address is: 833 North Blackstone Street, Tulare, CA, 93274