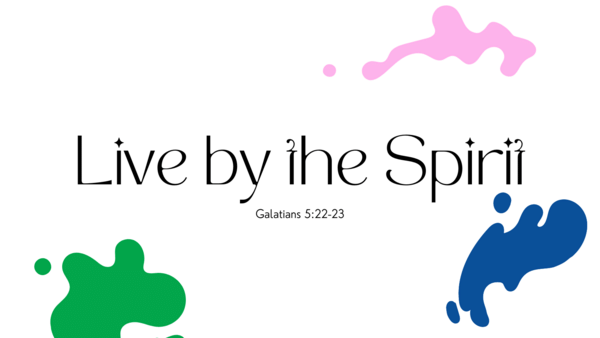 Get in the Good
So let's not get tired of doing what is good . . .
So let's not get tired of doing what is good. At just the right time we will reap a harvest of blessing if we don't give up (Galatians 6:9).
In today's entertainment culture, evil is considered good and worthy of attention and accolades. Singers Sam Smith and Kim Petras preformed their song 'Unholy' at this year's Grammy's. It looked like something out of Dante's Inferno with devil horns, fire, sexually explicit dancing, and everything bathed in a gruesome red light. Millions of eyeballs around the world watched the spectacle (or was it more like a ritual?) and took in the devilish message as a form of entertainment. Satan knows that the easiest way to the heart is through amusement. That's when people let down their guard and are susceptible to his fallen influence.
Kid's shows are also being utilized by the enemy of our souls to pull many away from God. Disney+ has been introducing toddlers and older kids to drag queens over the past few years and will continue to do so as long as people are spending their hard earned dollars on the network. Outside the home, schools are becoming hotbeds for Satan Clubs. Is it any wonder? Today, many are more worried about feel good activities than the spiritual lives of our children, making the kids soft targets for Satan. Talk to any teen today and you will quickly find out that upside down crosses are popularly worn in high schools. Take God out of any area of life and Satan will gladly step in.
Our world is in need of a whole lot of goodness.
Have you grown tired of doing good? If so, don't give up. Instead, give into God. He is our source of rest (Matthew 11:28), peace (John 14:27) and strength (Isaiah 40:31). In Him we find all that we need and more! When we don't give up, the Bible promises that "at just the right time we will reap a harvest of blessing . . ." (Galatians 6:9b). God has eternal blessings for you and I and for others as well. Get in the good. Choose to follow God daily. Everything you do matters and every choice for God pushes back the darkness. Evil is and always will be evil. Good is and always will be good. And God is the source of all that goodness.
Get in the good!
Pastor Aaron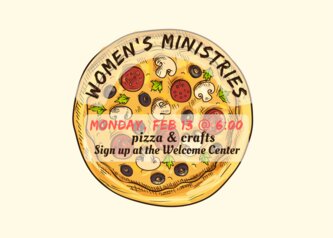 The ladies will be making a gift to share with Lighthouse Rescue Mission. Sign up and join in this fun blessing! Please bring beauty products that the women in the rescue mission can use. Let's spoil them this Valentine's season. Pizza will be provided for a donation and we are looking for volunteers to sing up for salad and desserts. It'll be a great evening this Monday @ 6pm in the Fellowship Hall.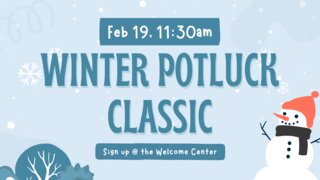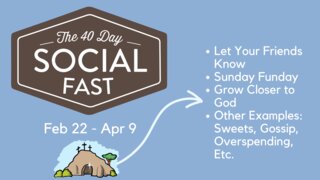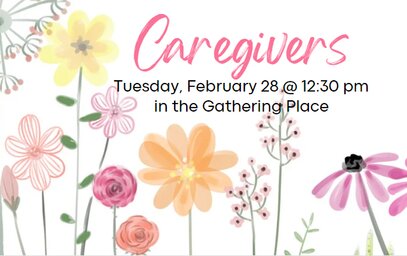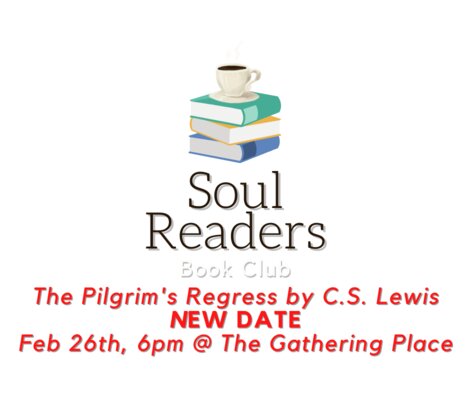 We just received our order of books and they will be available at tonight's Women's Ministry Pizza & Crafts Night.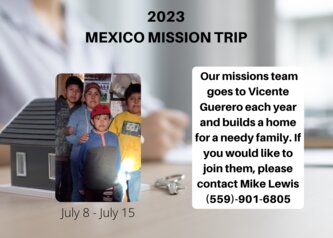 Meet this year's family!
Mom's name is Imelda.
Oldest son's name is David and he is 13.
Middle son's name is Franco and he is 12.
Youngest son's name is Abraham and he is 8.
Mom is a single mom of these 3 young men. The family is currently renting a one room space. The mom was with the boys dad for some time, but about 6 years ago he started drinking a lot so she separated from him to protect her children. The mom works in the raspberry and blueberry fields and the boys all go to school. The mom does have some family in the area. She has some plants and small trees on her property which is a larger property than normal. The boys enjoy having animals, so they are excited to have this property with space for their animals. Right now they have dogs and chickens. There is not electricity or water on their property.
Please continue to pray as we prepare to bless this family :)
You're ongoing giving is a tremendous blessing. Thank you for all of your support! Check out our online giving option on our website: https://fcogtulare.com/give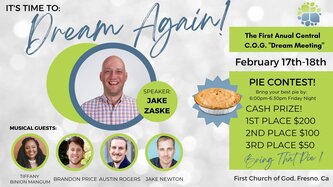 Contact the office (559-686-5972) if you would like to attend either Friday, Saturday or both days. Carpooling will be available.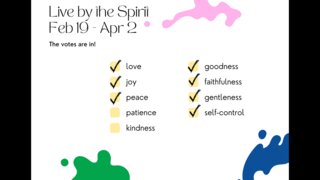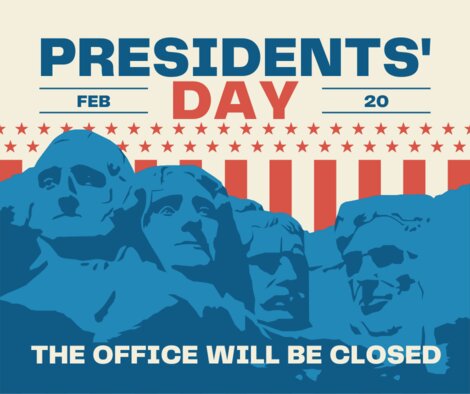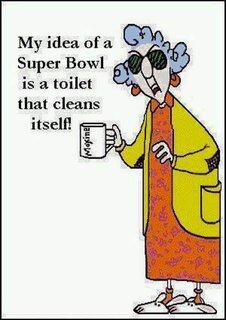 Our address is: 833 North Blackstone Street, Tulare, CA, 93274