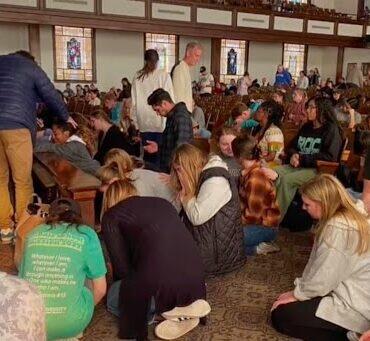 Can the Asbury Revival Happen Here?
Where the Spirit of the Lord is there is freedom.
Turn us again to yourself, O Lord God of Heaven's Armies. Make your face shine down upon us. Only then will we be saved (Psalm 80:19).
It has been just over twenty years since there has been a revival of Asbury's magnitude in America. In that time, unrest and protests out of anger and discontent became the norm. Nihilism, anxiety and depression overwhelmed many, crushing the soul and darkening the spirit of America. It was truly a dark night of the soul.
The presence of God brings light and changes everything. Our family has been recently streaming the Revival into our living room. Both Melisa and I feel that God is present in a sweet and life giving way. He has changed both of our hearts and ignited a passion for Him again. We are excited and long to see revival continue in our household and reach our neighborhood, our church family and the whole of the Valley.
The Revival has already spread to to numerous Campuses, towns and even to places like the Philippians where thousands are coming to know Jesus and are being baptized daily. Lord come and revive our towns!
Can the 2023 Asbury Revival happen here in the Valley? Here's what we know about the current revival:
It's student led.
It's born out of repentance, humility and honesty.
It's full of prayer, worship, testimony, altar calls, and fasting.
It's a move of God.
Revival is breaking out and it can happen here. I know it's begun in our household - it can happen in your household too.
Join us as we seek the Lord this Thursday from 5-7pm in Room 401 as we simulcast the Revival through the National Collegiate Day of Prayer, a day hosted by Asbury and planned a year in advance by the university. You can learn more about the Revival and watch it live by visiting Asbury's website here. You can also find other live feeds through social media by searching for 'Asbury 2023 Revival Live Stream'.
On another note, please be in prayer for Tulare. Planned Parenthood is looking to purchase a building from the Lagomarsino family. Right to Life is attempting to persuade the family from letting Planned Parenthood into Tulare. If they and others are unable to persuade the family then there will be a peaceful protest sometime tomorrow. We'll keep you up to date as we hear more.
Let us together seek the Lord, for wherever He is found there is freedom.
Pastor Aaron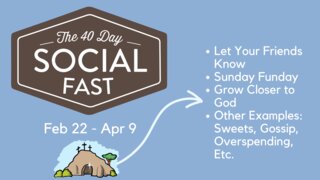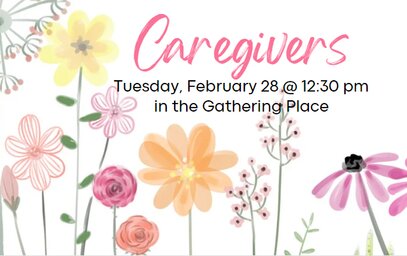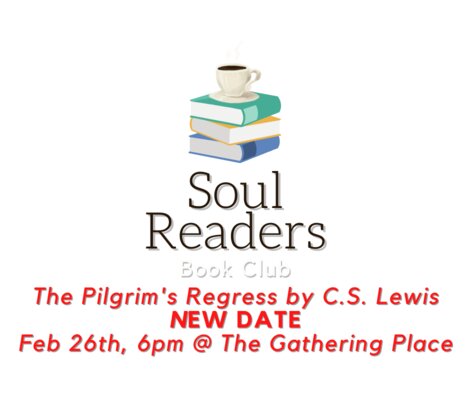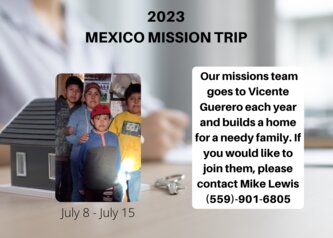 Meet this year's family!
Mom's name is Imelda.
Oldest son's name is David and he is 13.
Middle son's name is Franco and he is 12.
Youngest son's name is Abraham and he is 8.
Mom is a single mom of these 3 young men. The family is currently renting a one room space. The mom was with the boys dad for some time, but about 6 years ago he started drinking a lot so she separated from him to protect her children. The mom works in the raspberry and blueberry fields and the boys all go to school. The mom does have some family in the area. She has some plants and small trees on her property which is a larger property than normal. The boys enjoy having animals, so they are excited to have this property with space for their animals. Right now they have dogs and chickens. There is not electricity or water on their property.
Please continue to pray as we prepare to bless this family :)
You're ongoing giving is a tremendous blessing. Thank you for all of your support! Check out our online giving option on our website: https://fcogtulare.com/give
Our address is: 833 North Blackstone Street, Tulare, CA, 93274