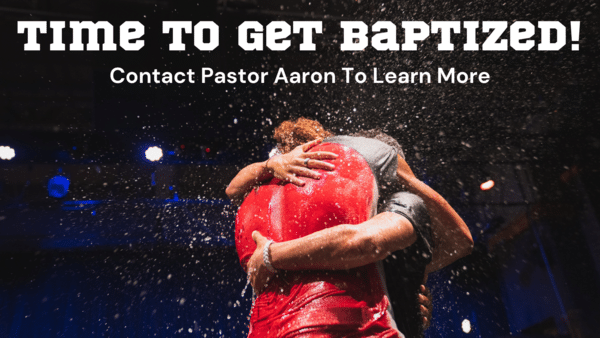 Church Life & Lovin' It!
Key Dates to Remember
Between the rain, fog, wind, and sunshine, there's a ton of great things happening in your home church. Here are a few key dates to remember this cold and rainy March:
Mar 7, 11:30am Lunch Bunch @ Vejar's in Tulare
Mar 13, 6pm Women's Ministry Potato Bar & Bingo in the Fellowship Hall
Mar 19, 11:30am Mission's Team Spaghetti Fundraiser
Mar 19 & 26, 9am Church Directory Photo Shoot in the Church Foyer
Mar 20-26, Campus Cleanup
Apr 4-6 Pet's Unleashed 3-day VBS
Mark these dates down and we look forward to seeing you at one, two or all of the events!
And remember to tell someone about Jesus this week. You can start by asking if the person goes to church or if they have a spiritual life, and if so, what does that look like. The Lord calls us to share Him with others. Go for it!
"Look! I stand at the door and knock. If you hear my voice and open the door, I will come in, and we will share a meal together as friends" (Rev 3:20, NLT).
Following God's Lead,
Pastor Aaron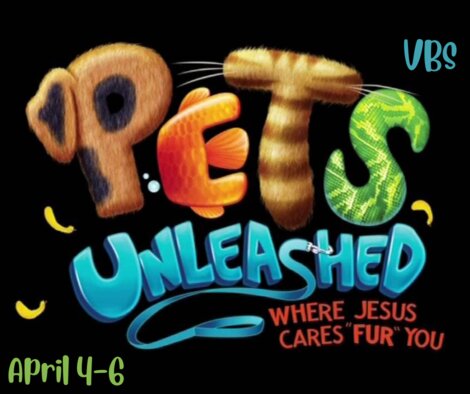 More exciting details to follow!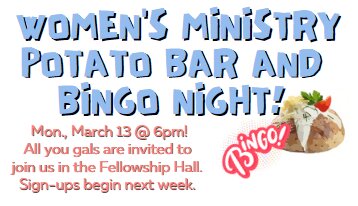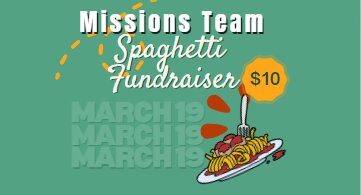 Talk to Mike Lewis or the office for tickets.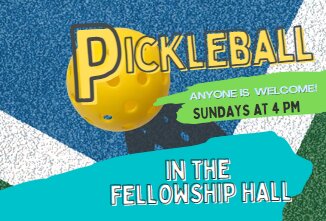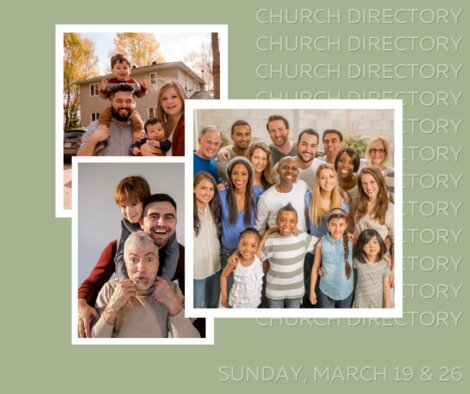 Church Directory Photo Shoot
March 19 & 26 in the Church Foyer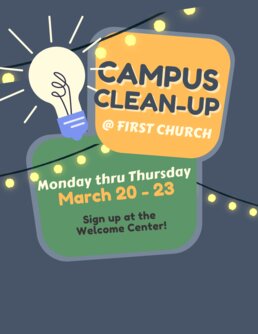 You're ongoing giving is a tremendous blessing. Thank you for all of your support! Check out our online giving option on our website: https://fcogtulare.com/give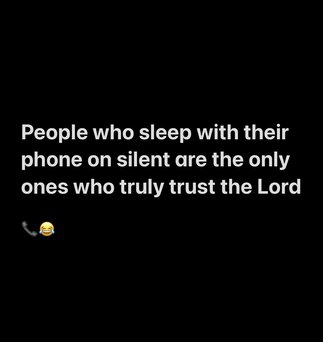 Our address is: 833 North Blackstone Street, Tulare, CA, 93274