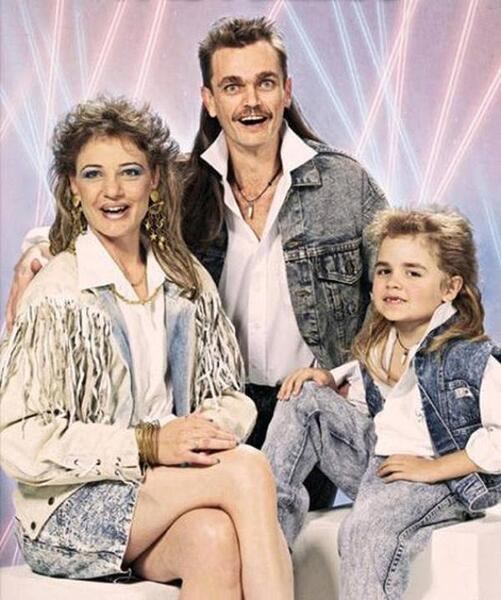 Say Cheese!
Church Directory Photo Shoot This Sunday
There's some pretty wild styles from the past. I remember my brother and I rocking the undercut to our dad's displeasure. He was always on our case till we found a picture from the 80's where he sported the ol' mustache and mullet. After that the undercut didn't seem so bad.
A few dates to keep in mind as we gear up for Easter:
Mar 19, 11:30am Mission's Team Spaghetti Fundraiser
Mar 19 & 26, 9am Church Directory Photo Shoot in the Church Foyer
Mar 20-26, Campus Cleanup
Mar 27, 6pm Book Club at the Gathering Place
Apr 4-6 Pet's Unleashed 3-day VBS
Remember to bring candy for our Easter celebration. You can either drop it off at the Welcome Center this Sunday or at the Office, Monday - Thursday, 8:30am - 4pm.
This Sunday we're moving from Joyless to Joyful. It's going to be a special Sunday with Brian Hernandez sharing about his three day experience at the Asbury Revival at the end of the service. As I connect and talk with more and more leaders, I hear more and more stories about God bringing a joyful renewal and revival into their lives and the life of the church. The Gospel of Jesus Christ is good news:
"Don't be afraid!" he said. "I bring you good news that will bring great joy to all people" (Luke 2:10, NLT).
Hey, that's not just a Bible verse for Christmas. That's a word for us today. May the joy of the Lord really happen to you as you put your faith in Him.
Say Cheese!
Pastor Aaron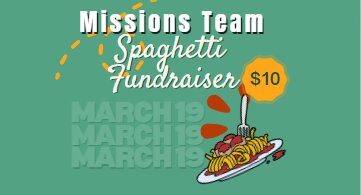 Pick up your spaghetti in the Fellowship Hall right after the worship service. Thank you for supporting this year's Mexico Mission Trip!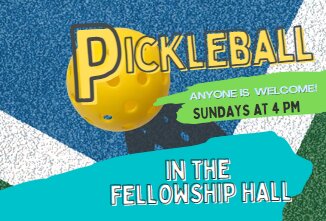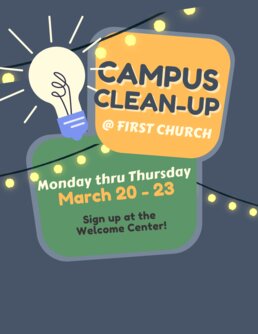 You're ongoing giving is a tremendous blessing. Thank you for all of your support! Check out our online giving option on our website: https://fcogtulare.com/give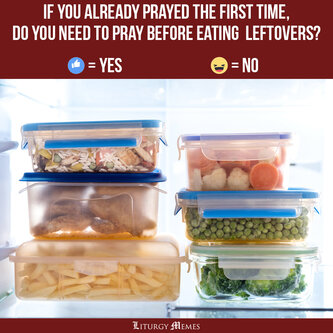 Our address is: 833 North Blackstone Street, Tulare, CA, 93274