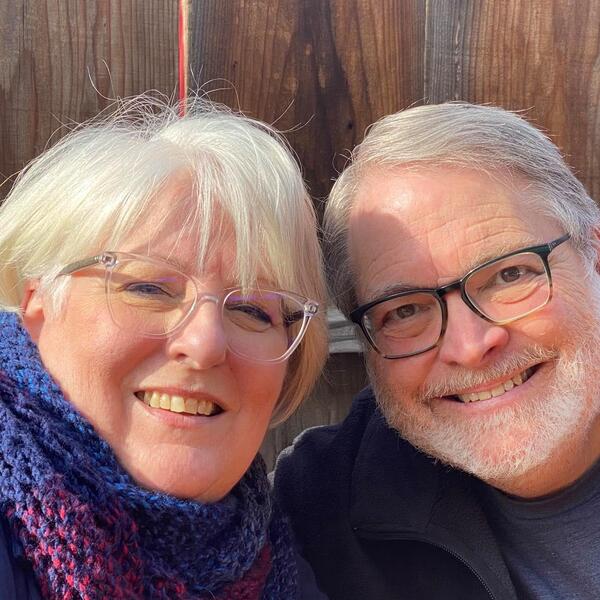 Send Off Sunday
Affirming Pastor Randy's and Jan's Call
As many of you know, Pastor Randy and Jan DeGraw have accepted a position at the Santa Maria Church of God and will be transitioning on Palm Sunday, April 2nd. We affirm their call with a mixture of joy and sorrow. Pastor Randy has been a vital part of the Church of God Tulare for the past 25 years, while Jan has also played a huge part behind the scenes for over 10 years. We will miss them both dearly. They are not only skilled in what they do but also have a living relationship with our Lord and hearts full of care and love for others. We affirm their new call and will be praying for them at the end of the worship service this Sunday. Please join us for this special time. And keep a look out this April as we plan a celebration for Pastor Randy and Jan.
Be assured that the Governance Board and Staff have been working diligently on this transition. That being said, we are currently seeking to hire an Office Manager for a fulltime position. If you know someone who would be interested and a good fit, please have them contact either the office or myself (Pastor Aaron) at their earliest convenience. Jan will be here for the month of April to help train the next individual.
Goodbyes are always tough. They usually mean an end. However, because of the resurrection of Christ, because we serve a God of the living and not the dead, we know that transitions like this one are never final. The truth is we now have a piece of First Church of God Tulare in Santa Maria (and who doesn't like the coast?). We're happy for Pastor Randy and Jan and look forward to all that the Lord has for them and the church.
Don't worry about anything; instead, pray about everything. Tell God what you need, and thank him for all he has done. Then you will experience God's peace, which exceeds anything we can understand. His peace will guard your hearts and minds as you live in Christ Jesus (Philippians 4:6-7, NLT).
Following God's Lead,
Pastor Aaron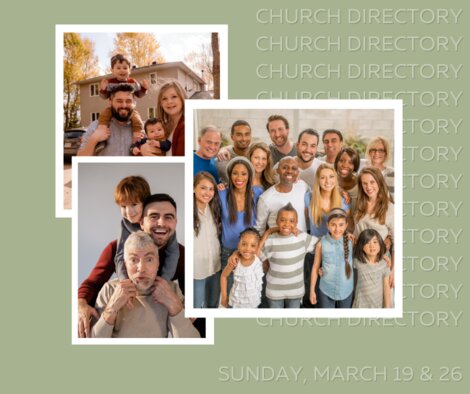 Church Directory Pictures this Sunday Beginning at 9am.
We wanna see your happy faces!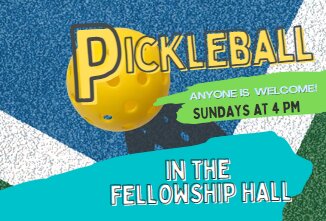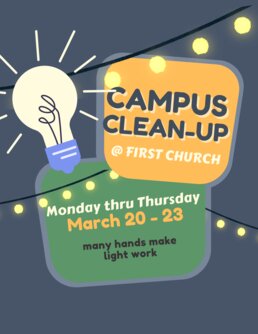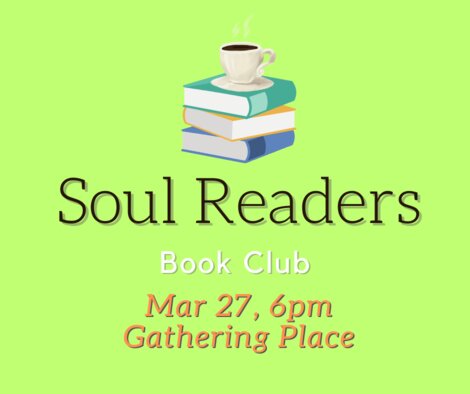 You're ongoing giving is a tremendous blessing. Thank you for all of your support! Check out our online giving option on our website: https://fcogtulare.com/give
Our address is: 833 North Blackstone Street, Tulare, CA, 93274