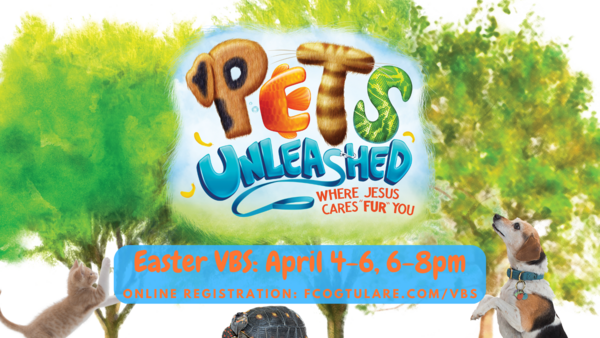 Spring VBS Now!
Register Here: fcogtulare.com/vbs
This year's VBS is happening next week, Tuesday, Wednesday and Thursday from 6pm - 8pm. Online registrations have been steadily coming in, so be sure to register today @ fcogtulare.com/vbs.
A big thank you to all those who were able to help with this year's Campus Cleanup. The place is looking spiffy and ready for Easter. Speaking of which, this Easter will be a special one as we celebrate two baptisms, and worship with Tiffany Binion Mangum. Tiffany has over 25 years of music ministry experience under her father and pastor, Dr. Paul L. Binion, II, including more than 10 years professionally. You can find her music on Apple Music and other platforms.
We'll see you this Palm Sunday as we preform a Baby Dedication and prepare our hearts for Easter. And don't forget to bring candy for the Easter Egg Hunt!
I am the resurrection and the life. The one who believes in me will live, even though they die; and whoever lives by believing in me will never die. Do you believe this? (John 11:25-26, NLT)
Following God's Lead,
Pastor Aaron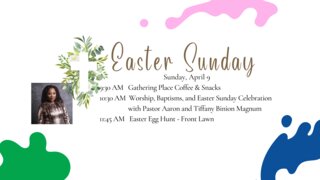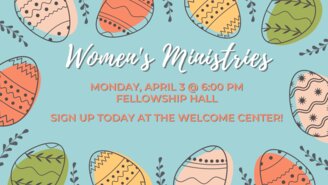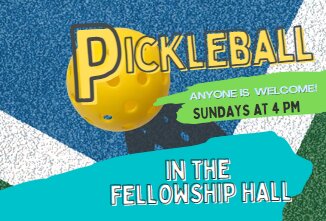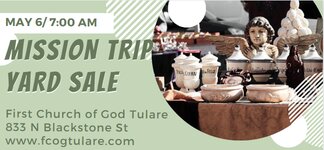 You're ongoing giving is a tremendous blessing. Thank you for all of your support! Check out our online giving option on our website: https://fcogtulare.com/give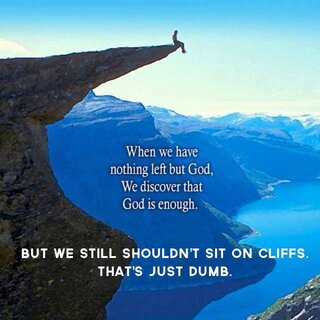 Our address is: 833 North Blackstone Street, Tulare, CA, 93274