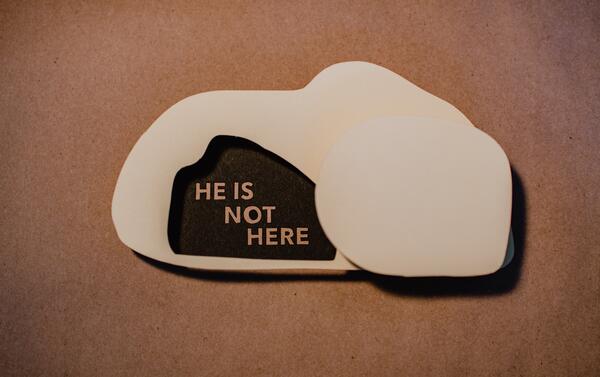 Follow His Lead
Cross, Tomb, Life!
Carrying the cross by himself, he went to the place called Place of the Skull. There they nailed him to the cross . . . the place of crucifixion was near a garden, where there was a new tomb, never used before. And so, because it was the day of preparation for the Jewish Passover and since the tomb was close at hand, they laid Jesus there . . . early on Sunday morning, while it was still dark, Mary Magdalene came to the tomb and found that the stone had been rolled away from the entrance (John 19:17-18a, 41-42; 20:1, NLT).
The first Christians were commonly called 'the people of the way'. They believed that Jesus is the Son of God, the Savior of the world and Lord of all. These primary beliefs were not only the foundation to who and why and how they worshiped, but also guided their day to day choices in life. The differences between the early Christians and the rest of society were stark; that is but one of the reasons why they were called 'the people of the way'.
Jesus is the way. And His way includes a cross, a tomb and life. Every Easter we're reminded of His peculiar way, for it is God in the flesh choosing death so that we may have life. Sacrifice is the way forward. It is the way to true peace and joy. Getting what you want might give you happiness in the moment, but it'll never truly satisfy the soul.
Follow the way of Jesus. Love God and others by your day to day choices. You can do it, for it's worth doing. Rely on His grace and strength, turn to Him for wisdom and discernment, and give Him your doubts and fears. Jesus conquered the cross and the tomb. He is your source of life!
Following God's Lead,
Pastor Aaron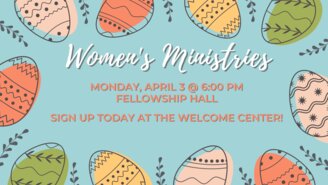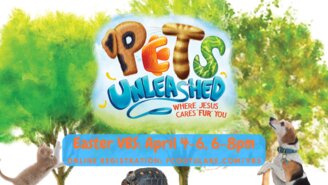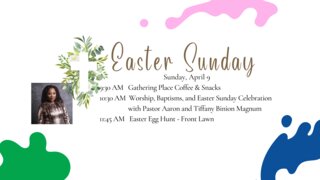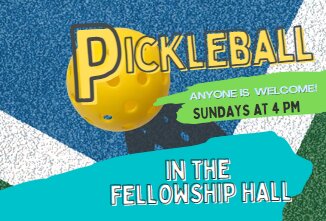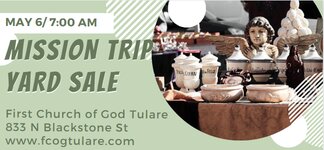 You're ongoing giving is a tremendous blessing. Thank you for all of your support! Check out our online giving option on our website: https://fcogtulare.com/give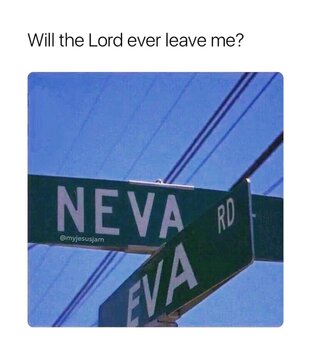 Our address is: 833 North Blackstone Street, Tulare, CA, 93274