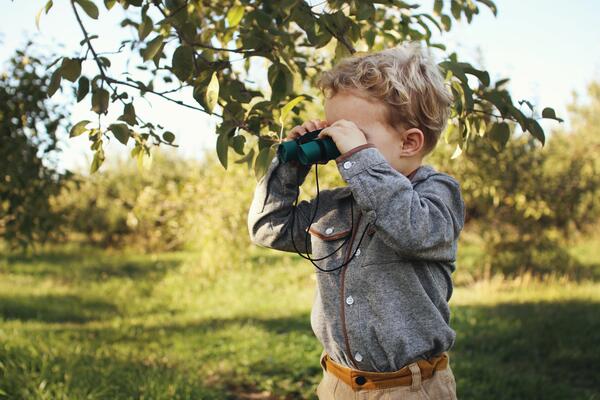 Keep It About Jesus
Wait, where'd he go?
Here's a quick thought for the day:
Early this morning I was sitting outside reading my devotional and I came upon this passage:
Every year Jesus' parents went to Jerusalem for the Passover festival. When Jesus was twelve years old, they attended the festival as usual. After the celebration was over, they started home to Nazareth, but Jesus stayed behind in Jerusalem. His parents didn't miss him at first, because they assumed he was among the other travelers. But when he didn't show up that evening, they started looking for him among their relatives and friends (Luke 2:41-43, NLT).
What a strange story. Mary and Joseph lost Jesus. Hey, it could happen to any one of us. You know, you get busy with things and then assume your child is with an uncle or an aunt. And then days later you talk to your relative and their like, "I thought he was with you?"
That sinking feeling in the stomach forms.
"Uhhh, no. I thought he was with you?"
So where did they find Jesus? At the temple in Jerusalem: his Father's house. Funny how they lost Jesus, but it could happen to us too. We can lose Jesus , even at church.
Keep it about Jesus. He is the corner stone and He is the reason for church.
Following God's Lead,
Pastor Aaron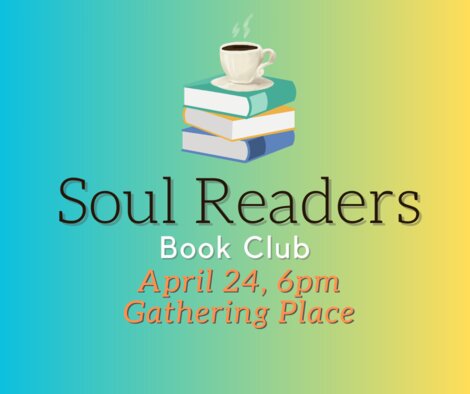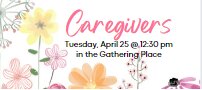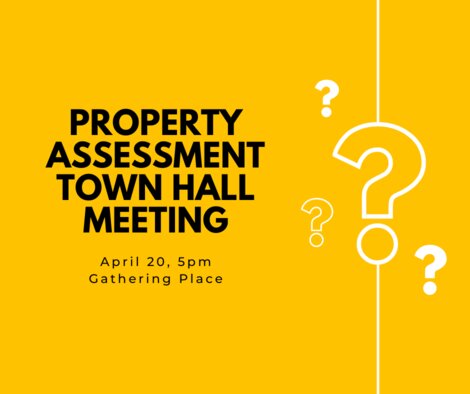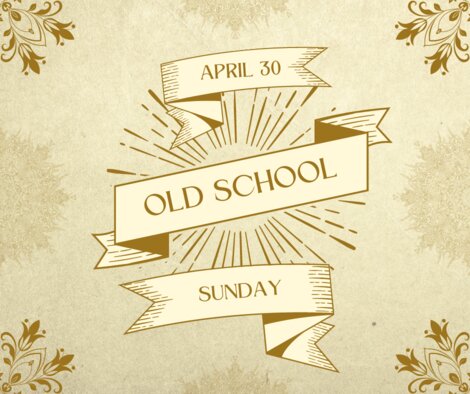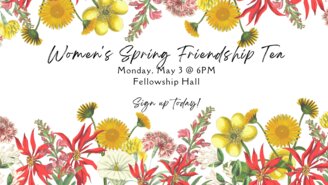 Note: the Tea is May 8th not May 3rd.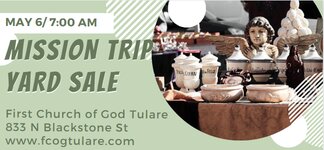 You're ongoing giving is a tremendous blessing. Thank you for all of your support! Check out our online giving option on our website: https://fcogtulare.com/give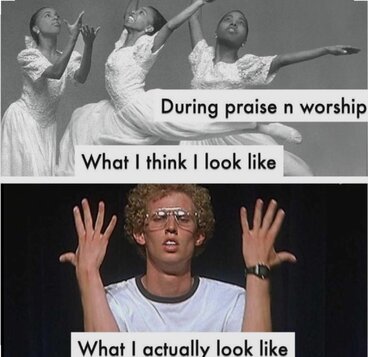 Our address is: 833 North Blackstone Street, Tulare, CA, 93274