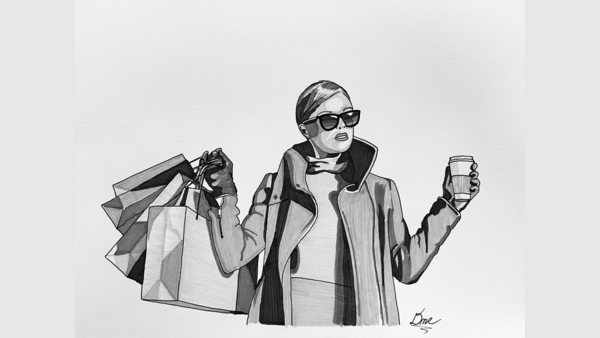 Joy for Comfort
Eternity Over Expiry Dates
Are you a Comfortable Karen? Have the pleasures of this world distracted you away from the joy of the Lord?
Are these uncomfortable questions?
There is much to be valued in comfort. We desire that our family and friends would be in comfortable situations. Our homes are generally comfortable as well as our places of worship and schools, to name a few examples. But when you think about it, true joy comes out of uncomfortable situations. Think of Joseph in Genesis, who survives family betrayal, slavery and imprisonment because God has a plan that'll save millions of lives and bring the joy of the Lord to a flawed and fallen family. Or what about David? God used him too. In this case it was to bring down a giant and deliver the Israelites. How joyful! But how uncomfortable it must have been for David, to say the least.
Comfort is a form of pleasure, and it has its place in the order of goods that God has richly blessed us with. It, however, is not greater than joy. For every pleasure has an expiry date, but the joy of the Lord is eternal. Psalm 34:8 says, "taste and see that the Lord is good. Oh, the joys of those who take refuge in him!" Our hearts long for the joy of the Lord because He's our source of satisfaction and peace. Sometimes we forget and seek out worldly comforts as if the pleasures of this fallen world will fulfil. They cannot and were never intended to do so. Turn to God for joy. His Holy Spirit is the great comforter. Anything or anyone else will inevitably fall short.
Joy for comfort and eternity over expiry dates - go for it!
Let's give joy a try over some of our comforts,
Pastor Aaron
For more sermon slides from this last Sunday go here: facebook.com/fcogtulare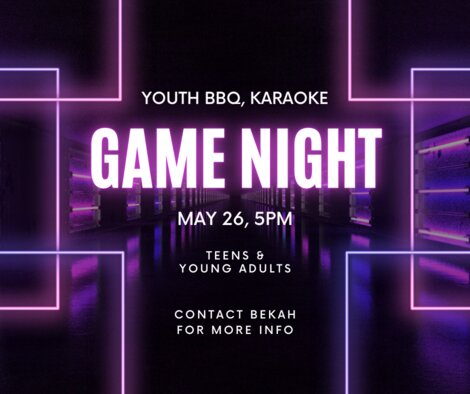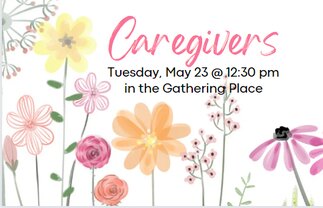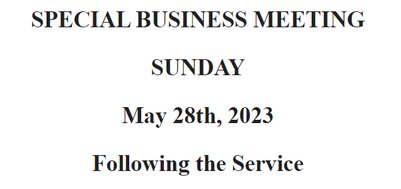 PURPOSE: To vote on a Land Sale Proposal
The Governance Board proposes the sale of the 1.90 acres of excess Commercial land, north of the Sanctuary Parking lot, for no less than $520,000, so long as the property is, to the best of our knowledge, not developed in opposition to the ministry and mission of First Church of God, Tulare. Furthermore, the funds acquired from said sale will be divided and budgeted 80% for Campus Upgrades and 20% for savings.
First Church of God, Tulare
833 North Blackstone Street
Tulare, California 93274
All *members are urged to attend this important meeting.
Absentee ballots are available in the Office.
*Per by-laws, Article IV – Section 1: The rules governing membership herein stated shall apply to business organization only and shall not affect the standing of the members in the church body. The membership of the corporation shall be restricted to those who meet the following conditions: a) They shall be eighteen (18) years of age or older; b) They shall have worshipped regularly with the local congregation for a period of at least three (3) months immediately preceding any meeting at which they exert the rights of membership; c) They shall be "Born again Disciples of Jesus" who have lived during this period of three (3) months in harmony with the accepted standards of the Church of God of Tulare of Tulare, California; and in harmony with the General Assembly of the Church of God, Anderson, Indiana.
POSTED: May 7, 2023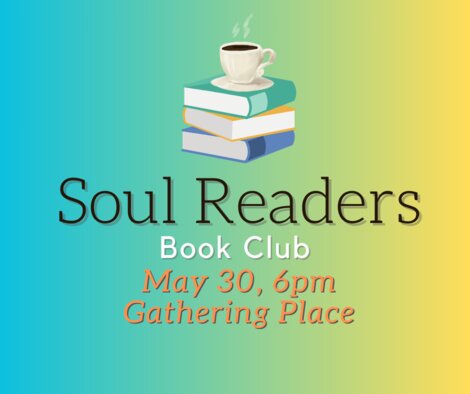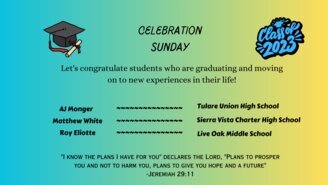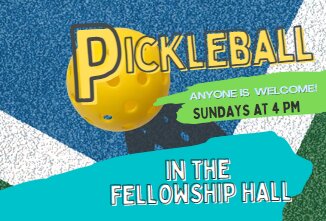 You're ongoing giving is a tremendous blessing. Thank you for all of your support! Check out our online giving option on our website: https://fcogtulare.com/give
Our address is: 833 North Blackstone Street, Tulare, CA, 93274