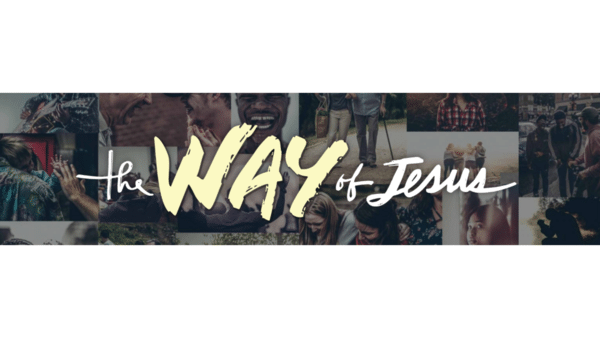 Where God Guides, God Provides
Where God guides, God provides.
The future, like a cool foggy day in Tulare, is often unknown. Yet, God's Word shows us that we can take steps of faith much as Philip did in Acts 8.
Obedience: " As for Philip, an angel of the Lord said to him, "Go south down the desert road that runs from Jerusalem to Gaza." So he started out . . ." (Acts 8:26-27a). Philip's life throughout Acts 8 is turned upside down with persecution in Jerusalem and a magician eager to buy the power of God. On top of it, he is sent some 100 miles from Samaria to a mostly deserted road and given no instructions save for one simple directive: go. As Theodore Roethke said, "I learn by going where I have to go."
Opportunity: ". . . and he met the treasurer of Ethiopia, a eunuch of great authority under the Kandake, the queen of Ethiopia" (Acts 8:27b). In the Latin, opportunity means favorable winds. When we step out in obedience to Jesus, we are given favorable winds. Who brings these guiding gusts but the Holy Spirit? He is likened to a wind by Jesus in John 3:8. We know that "the Lord is the Spirit, and wherever the Spirit of the Lord is, there is freedom" (2 Corinthians 3:17).
Occasion: " Philip ran over and heard the man reading from the prophet Isaiah. Philip asked, "Do you understand what you are reading"" (Acts 8:30)? Within every opportunity is an occasion with us and the Holy Spirit. Take the steps, accept the opportunity and then, like ripe fruit at harvest, experience the presence of the Lord in the occasion. Be sure to share your experience with others, for "all who declare that Jesus is the Son of God have God living in them, and they live in God" (1 John 4:15).
Originality: "The eunuch asked Philip, "Tell me, was the prophet talking about himself or someone else?" So beginning with this same Scripture, Philip told him the Good News about Jesus" (Acts 8:34-35). It's not everyday that you run into a powerful and influential eunuch on a deserted road. Nor was it so for Philip. Each God ordained occasion will be original to all involved. See each situation with a fresh set of eyes. Trust the work of the Spirit amidst you and others. And remember: where God guides, God provides.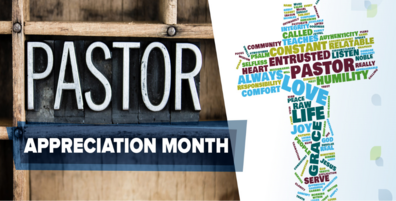 October is PASTOR APPRECIATION MONTH!
Show your pastor(s) some appreciation. It is, after all, Pastor Appreciation Month. Of course, we hope you'll demonstrate how much you love your pastors through the year. October has been set aside to give them a little boost, perhaps just what they'll need before the busiest season of church leadership.
We will take a moment on Sunday, October 18th to formally thank our pastors.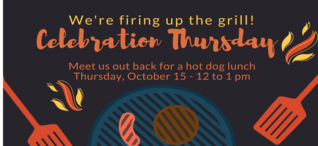 CELEBRATION THURS HOT DOG BBQ
Thursday October 15 at noon.
Pastor Aaron will be cooking hot dogs on the BBQ area behind the sanctuary!
Pastor Aaron will ask you:
"What are you celebrating today?"
6-WEEK STUDY ON BIBLICAL COMPASSION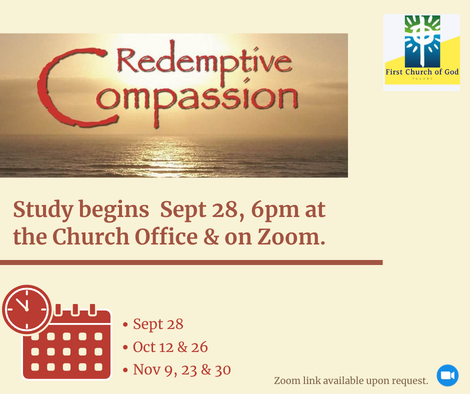 Working with people in need is one of the greatest challenges before the Church. If you find the following questions unsettling, Redemptive Compassion is for you:
Why do so many of the commonly used methods seem so ineffective in reducing or alleviating ongoing need?
Why have good intentions to help others produced such devastating results?
Is the crippling lifestyle in which thousands of individuals find themselves trapped all that God desires for them?
For more information or to sign up for the study please contact the church office: (559) 686-5972 or fcogtulare@gmail.com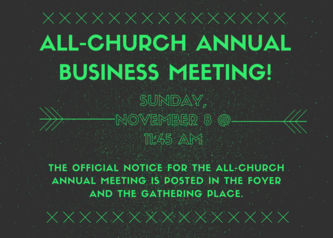 Arise United Livestream
The most powerful livestream WORSHIP EXPERIENCE of the season!
Sunday October 18, 2:00PM 5:30PM
Monday October 19, 5:00Pm 8:30PM
Special Guest Speakers
Nicky Cruz, Gary Wilkerson, Ron Brown, Jim Cymbala, Tony Evans, Dale Oquist, Paul Binion, Richard Hickman, Bishop Hearns, Chris Johnson, Alberto Bello, and more.
WORSHIP BY
Teen Challenge Worship Experience
Swoop Brown/Armed & Faithful Worship Team
FREE ADMISSION
WWW.ARISEUNITED.ORG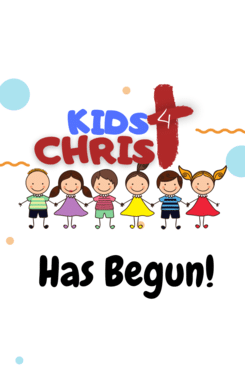 Kids for Christ has begun! All kids ages K-6th grade will be dismissed for Kids For Christ during the morning worship service.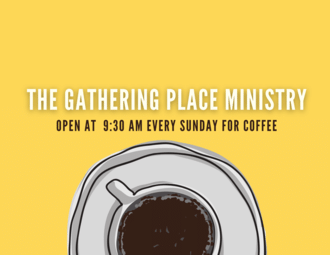 The Gathering Place will be open every Sunday 9:30AM for coffee and fellowship before the morning worship service.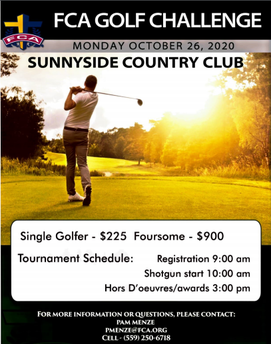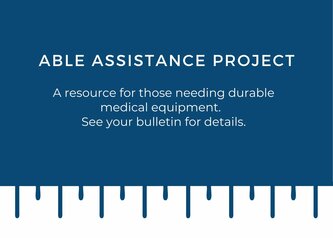 Prayer Request
Pray for peace and comfort for the family of Vearl Dodson.
Shawn's parents are both not feeling well! Keep them in your prayers.
Pray for Tina's mom who is dealing with some health issues.
Erika Rodriquez lost her sister suddenly, pray for comfort and peace for the family.
Our address is: 833 North Blackstone Street, Tulare, CA, 93274