First Aid for the Soul
"Jesus Christ heals you!"
Acts 9:34 . . . what an assertion! And how true. Peter speaks this statement over Aeneas, and up he rises out of his eight years of parallelized darkness. Much later, Peter relates how you "are a chosen people. You are royal priests, a holy nation, God's very own possession. As a result, you can show others the goodness of God, for he called you out of the darkness into his wonderful light" (1 Peter 2:9). Darkness has many shadows: sickness, corruption, racism, and riots. These are only a few of the shadows that stretch over the earth and affect the souls of billions. No wonder you and I are charged with showing God's goodness.
Jesus Christ is the first aid our world is desperately seeking. He brightens the soul and His glory eliminates gloomy hopelessness. Some 35% of Americans do not know this, and these figures are growing. Domestic violence, substance abuse and suicide are all up sine 2019. Hell is a real place and people within our own communities are struggling to free themselves from the Devil's grip. In gargoyle claw he has clutched perishing souls, and with his other claw he distracts the church with comforts, pleasures, and the false promises of security. And if that doesn't work, he riddles our senses with fear.
"Jesus Christ heals you!"
Expect the Devil to work his dastardly plan. But also expect our Lord and Savior to deliver. Jesus is our all sufficient healer, so have faith in Him. Carry a surplus of hopeful expectation that Jesus will restore and make us whole. He is first aid for the soul. Live as such.
"All glory to him, both now and forever! Amen" (2 Peter 3:18).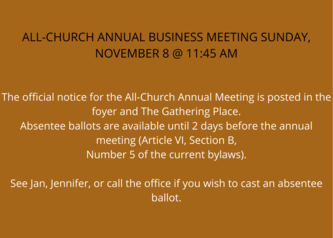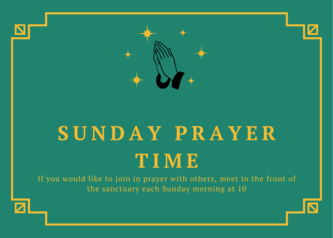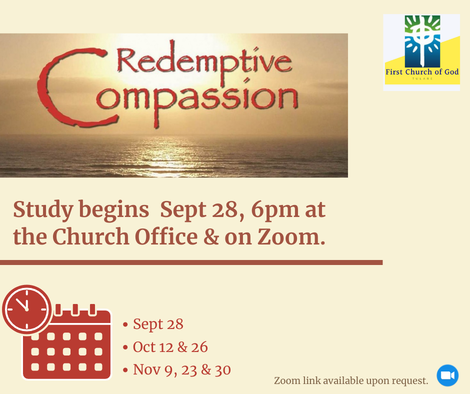 Our address is: 833 North Blackstone Street, Tulare, CA, 93274