God's Grace Reaches More and More People
"We know that God, who raised the Lord Jesus, will also raise us with Jesus and present us to himself together with you. All of this is for your benefit. And as God's grace reaches more and more people, there will be great thanksgiving, and God will receive more and more glory" (2 Corinthians 4:14-15).
It's a rare, rainy morning this Wednesday. Christmas music is in the air, and the crows outside are bunching up on the telephone wires. Vehicles hiss along the 99, hauling freight and passengers through the San Joaquin Valley. From here on the grass will grow greener till hot weather returns to scorch fields and trees alike. Till then, we will enjoy the sight of greening fields and hills that sit in clumps along the base of the Sierra Nevada's. There is much to be thankful for.
Thanksgiving is nearly a week away and there are so many important questions to clear up. Turkey or ham? Nap before or after supper? Do you watch the big game or Planes, Trains and Automobiles? Or perhaps 'yes' to all of the above? It's hard to say. It's also hard at times to be thankful. This hasn't been an easy year, and unfortunately it doesn't look like it's going to get any easier come 2021. But what do I know? God works in mysterious ways. His grace continues to reach "more and more people". You and I are some of those people and we can celebrate His ongoing goodness and salvation with a festive heart and "great thanksgiving".
We can also celebrate as we continue to move our church's content to our Faithlife site. From here you can access edifying Christian content, connections with the church, our digital bulletin, newsletter, website, and our live-stream (we'll be moving our live-stream from Facebook come December). To join, please go to https://faithlife.com/fcogot-tulare/activity or download the Faithlife app for your phone through the App Store. If you have any questions, please feel free to contact the office.
Finally, we'll be adding a second weekly worship service in the next few weeks. It'll be a Drive In Worship Service and will allow many to join in worship from the safety of their vehicles. You'll be able to tune in through your radios and keep up to date with the Faithlife app. We'll notify you about our first Drive In Service as soon as we're able to secure a date.
Yes, it's not only been a rare and rainy Wednesday, but it's also been one of those rare years that'll stick in our memories for decades. We can't control what next year is going to be like, but we can continue to offer our Lord a great amount of thanksgiving. Even on these not so sunny days.
Blessings,
Pastor Aaron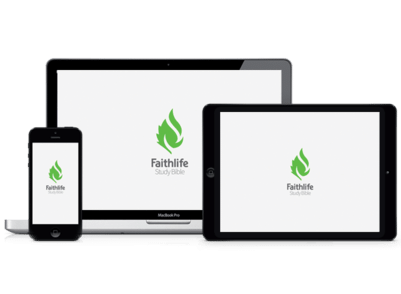 Our address is: 833 North Blackstone Street, Tulare, CA, 93274