Happy Thanksgiving!
Shout with joy to the Lord, all the earth!
Worship the Lord with gladness.
Come before him, singing with joy.
Acknowledge that the Lord is God!
He made us, and we are his.
We are his people, the sheep of his pasture.
Enter his gates with thanksgiving;
go into his courts with praise.
Give thanks to him and praise his name.
For the Lord is good.
His unfailing love continues forever,
and his faithfulness continues to each generation.
Psalm 100
Though we cannot all be together this year we can still celebrate with thanksgiving for all of God's blessings. This isn't the first time God's people have faced difficult days. Yet look! Psalm 100 profoundly encapsulates the feelings and attitudes we have whenever we count our blessings. And if you begin counting you'll soon run out of fingers and toes. Our hearts are filled with joy when we concentrate on our good Lord. And to help you do so throughout the months to come, please check out the picture below highlighting 12 spiritual disciplines that Christians have practiced for thousands of years. Also, we'll be adding a second worship service within a week or two. It'll be a drive in service, allowing congregates to worship with one another from the safety of their vehicles through their radio. Finally, to help you stay connected with the church be sure to check out our faithlife site: https://faithlife.com/fcogot-tulare/activity or download the Faithlife app for your phone through the App Store. If you have any questions, please feel free to contact the office.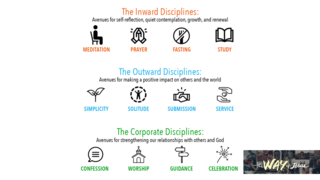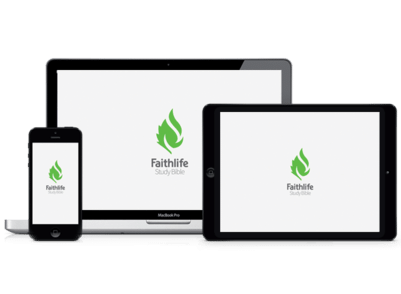 Our address is: 833 North Blackstone Street, Tulare, CA, 93274