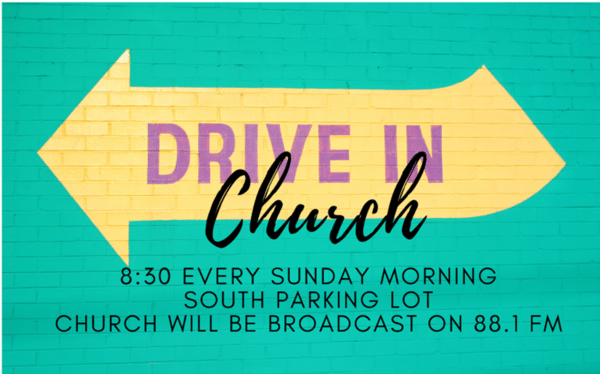 Drive In Church
Every Sunday, 8:30am South Parking Lot 88.1 FM
A merry heart does good like medicine.
Proverbs 17:22
Hi Church Family :)
We're excited to announce a second worship service: Drive In Church, every Sunday, 8:30am in the church's South parking lot. And the jolly and merry thing is you'll be able to tune in through your sleigh's . . . I mean vehicle's radio (88.1 FM). So mark it on your advent calendar, give yourself a candy cane, and we'll celebrate together this Sunday at 8:30am :D
Merry Christmas!
Pastor Aaron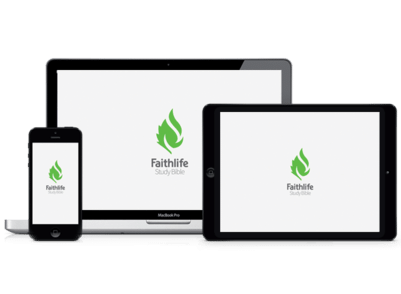 Worship with us live every Sunday at 10:30am on our website (fcogtulare.com) or through our faithlife app for your phone or tablet available through your app store.
If you have any questions, please feel free to contact the office.
Our address is: 833 North Blackstone Street, Tulare, CA, 93274