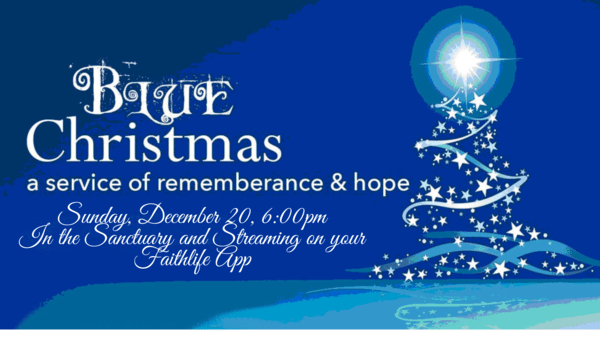 Blue Christmas Service
Sunday, 6pm On Campus & Online
We put our hope in the Lord. He is our help and our shield.
Psalm 33:20
Hi Church Family,
Christmas is a time of joy, celebration, family, friends, and the birth of our Lord and Savior, Jesus. It can be an exciting time of the year but also trying as some grieve the loss of loved ones. Christmas time can painfully remind us of the departed. And so, it is appropriate to grieve and remember. We remember those who have gone to be with our good Lord. We remember to thank God for those relationships and memories. And we remember to direct our grief towards God, who takes all that's blue and turns it into radiant hope.
This year we are hosting a Blue Christmas Service, this Sunday at 6pm. It'll be here on campus and also online. We invite you to participate with a heart and mind turned to God. He heals, picks us up and comforts us no mater the situation. And He is here for all of us
May your Christmas be full of Hope,
Pastor Aaron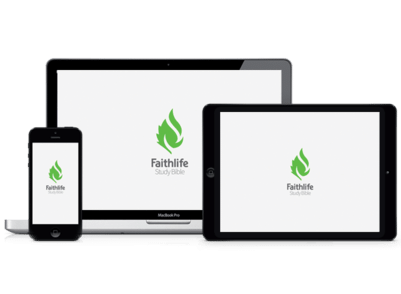 Worship with us live every Sunday at 10:30am on our website (fcogtulare.com) or through our faithlife app for your phone or tablet available through your app store.
If you have any questions, please feel free to contact the office.
Our address is: 833 North Blackstone Street, Tulare, CA, 93274