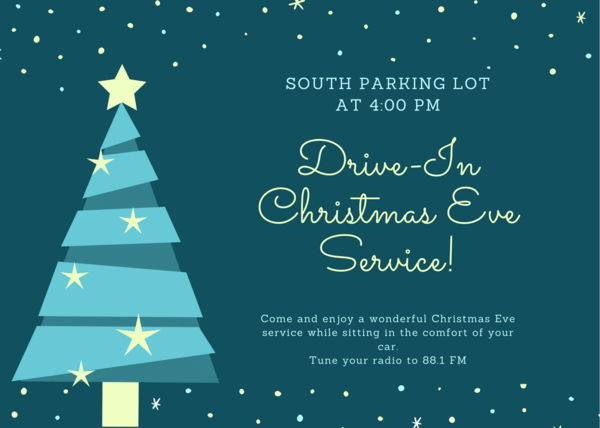 Drive In Christmas Eve Service
Thursday, 4pm Southside of Campus 88.1 FM
So the Word became human and made his home among us. He was full of unfailing love and faithfulness. And we have seen his glory, the glory of the Father's one and only Son.
John 1:14
Ho, ho, ho:
The big, bearded, jolly man in the red coat isn't the only one full of laughter and joy - we are too! It's not because of the sweet presents under the tree (though that helps), nor because of the heaped over plates of mashed potatoes, gravy, stuffing, turkey, etc (or maybe a goose for this Christmas?!?); it's because God came to us, fully man and fully, well, God! His home wasn't our home so He made His home here among us. And if that's not worth at least a smile, remember that He's still making His home among us through His Holy Spirit.
Ho, ho, ho says Santa Clause as he dishes out toys. Yet, imagine the divine joy and laughter as Jesus dishes out His unfailing love and faithfulness. How glorious! And even more so than a heavenly Christmas star. We see the glory of God on full display in Jesus. What joy!
If you can, drop in on Christmas Eve, 4pm, south side of the campus for a joyful drive in service. It's safe and is a fantastic way to worship our Savior. Can't wait to see you there!
Merry Christmas!
Pastor Aaron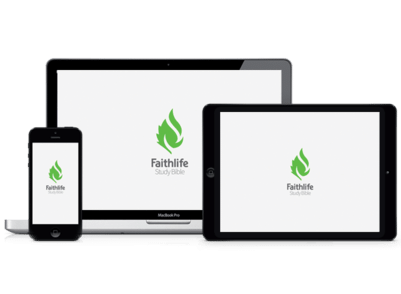 Worship with us live every Sunday at 10:30am on our website (fcogtulare.com) or through our faithlife app for your phone or tablet available through your app store.
If you have any questions, please feel free to contact the office.
Our address is: 833 North Blackstone Street, Tulare, CA, 93274