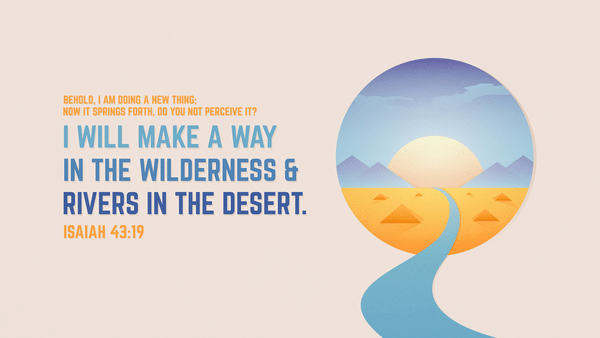 Happy New Year (Important Information Inside)
For I am about to do something new.
See, I have already begun! Do you not see it?
I will make a pathway through the wilderness.
I will create rivers in the dry wasteland.
Isaiah 43:19
Happy New Year!
Lo and behold, God creates, sustains, and is with us this very January day. 2020 is now in our rearview mirror. We had a low key celebration at the ol' Talbot residence with lots of food and a little bit of noise. We love ya guys and are eagerly awaiting what our good Lord has in store for all of us this brand new year.
Let's see, where shall I begin . . . ah, yes, I know: we've updated our website (fcogtulare.com) so that you can now go back and watch our previous Sunday Services. We're also working on a studio so that we can deliver quality online content with an interactive experience. We'll be sure to keep you in the loop as we progress forward.
Serve Tulare will begin focusing on getting to know our church neighborhood this Thursday. Jesus commands us to love our neighbors, yet if we do not know our neighbors then how are we to love? We are still interested in helping individuals and families in need. If you would like to be a part of Serve Tulare please contact either myself (Pastor Aaron) or Pam Dally.
An interactive James Bible Study will begin February 1, 6pm and will run for 9 weeks, ending March 29. The Bible Study will take place online as well as in the parking lot on our FCOG radio station (accessible only in our south parking lot). We'll be incorporating the 12 Spiritual Disciplines as we work our way through James.
Finally, I'll be hosting an Informational Meeting on January 28, 6pm here on Campus and online, entitled COVID-19: The Great Reset. We are not just amidst a global pandemic but also a global reset that will change how we interact economically, socially, geopolitically, environmentally, and technologically. All of this is outlined and planned by the World Economic Forum (you can pick up their book here) with support from over 600 businesses and groups (such as Apple, Amazon, Microsoft, Bank of America, etc.). The intention of the meeting is to pass on information that will give us a greater understanding of the times allowing us to better discern and pray.
It's a new year and God is on the move. Let's continue to follow in His ways as He creates a path for all of us.
Happy New Year,
Pastor Aaron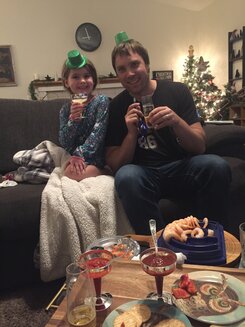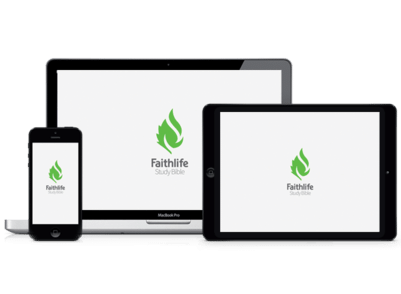 Worship with us live every Sunday at 10:30am on our website (fcogtulare.com) or through our faithlife app for your phone or tablet available through your app store.
If you have any questions, please feel free to contact the office.
Our address is: 833 North Blackstone Street, Tulare, CA, 93274