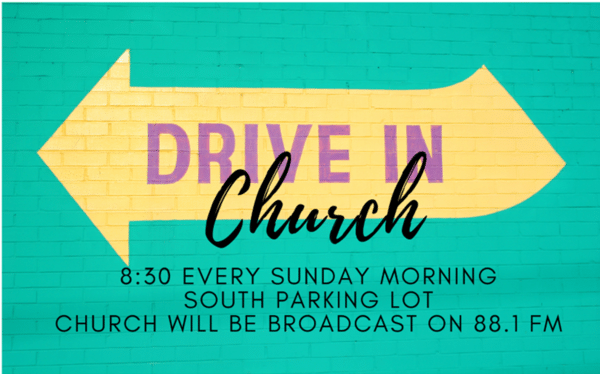 Drive In Service, 8:30am
February 21: Wind Rider
Did you know that we're one of the only churches in town that offers a Drive In Service? And I know, 8:30am is pretty early, but I'll tell you what, it sure is a lot more fun than watching online :D
Here's what this week's Drive In Service looks like:
Here I Am to Worship, Anthem Lights
Forever, Kari Jobe
Announcements
Million Dollar Sweepstakes (just kidding :P)
Prayer & Lent
A Place Called Earth, Jon Foreman ft Lauren Daigle
Wind Rider: Acts 14:1-7
If you're unable to make it to our regular service, please drop in this Sunday, 8:30am at our parking lot on the south side of the campus. I look forward to seeing you :)
Blessings,
Pastor Aaron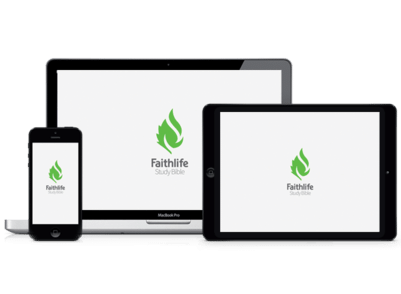 Worship with us live every Sunday at 10:30am on our website (fcogtulare.com) or through our faithlife app for your phone or tablet available through your app store.
If you have any questions, please feel free to contact the office.
Our address is: 833 North Blackstone Street, Tulare, CA, 93274