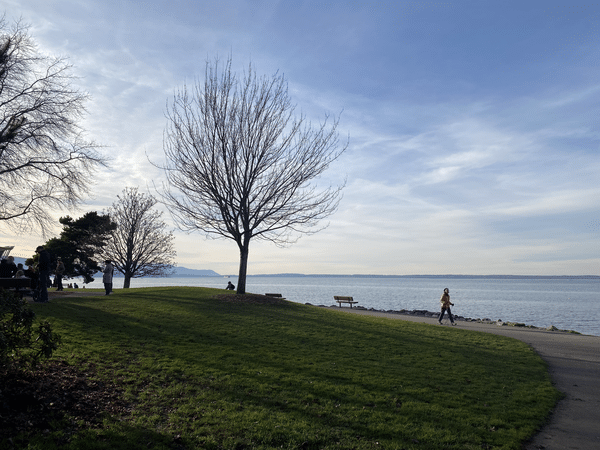 Happy February
See what's happening at FFC
The days are getting longer and I am so glad to be emerging from the darkness. I'm excited for this next season in the life of our church.
We'll kick off the month on Saturday the 5th with a game day at the Krantz house. Open house from 3 to 8 P.M. Come for the whole time or just an hour or two. We'll have hearty appetizers (smoked salmon, cheese & crackers, etc.) Feel free to bring a dish to share if you'd like.
Next on the schedule is our annual Love Your Neighbor Event. Sunday the 13th at 4 P.M. we'll head out into the Fairhaven business district to hand out roses to our neighbors. This is always a popular event. Everyone likes roses, right?
Our Third Thursday Worship Nights resume February 17th at 6:30.
For those of you interested in the FFC Family Business, I'm currently working on our annual 'State of the Church' report. I'll be putting together a video detailing where we've been and where we are going as a church family. Plus, I'll let you know how y'all can get involved. Be looking for more info on that soon.
So glad to be doing life with all of you. Let's make 2022 a year to remember by embracing the gospel and glorifying Jesus!
Be blessed and be a blessing,
Pastor Tami
Upcoming Events
Download
We'll meet an hour early on the 13th to head out into Fairhaven, handing out flowers to our neighbors. Afterwards, we'll hang out and have pizza. :)
Sunday, February 13th, 2022, 4 pm
Download
Thursday, February 17th, 2022, 6 pm
Our address is: Bellingham, WA