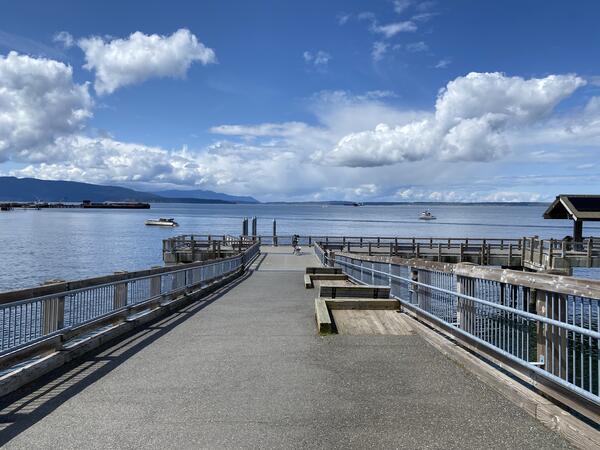 Here comes the Sun
FFC in the Spring
April Highlights...
This last month was like a breath of fresh air at FFC. The sun is staying up longer. Things are starting to warm up. Flowers can be seen popping up here and there.
We had a wonderful Easter breakfast and celebration. Followed by worship night on Thursday. Plus we started our Bible Study: Stewards of Eden: Scripture and the Environment.
We wrapped up our series in 2 Corinthians before Easter and started a new sermon series on Themes in Exodus on the 24th.
Next Up...
Game day at the Krantz house is Saturday, April 30th. Hope to see you all there.
It's not too late to join our Bible Study. We have 3 Thursdays left with a worship night in the middle.
Keep praying...
All of the wonderful things going on here is surreal when we think about what's going on across the ocean. War continues to steal joy, kill hope and destroy the lives of our brothers and sisters in Ukraine. Please continue to pay and give if you are able.
https://resources.foursquare.org/?fwp_topics=ukraine-2022
Love to you all.
Be blessed and be a blessing,
Pastor Tami
Upcoming Events
Download
Stewards of Eden: Scripture and the Environment
Thursday, May 5th, 2022  •  6:30–7:30 pm (PDT)
Download
Thursday, June 16th, 2022, 6 pm (PST)
Taking Christ's love to the community.
Our address is: Bellingham, WA