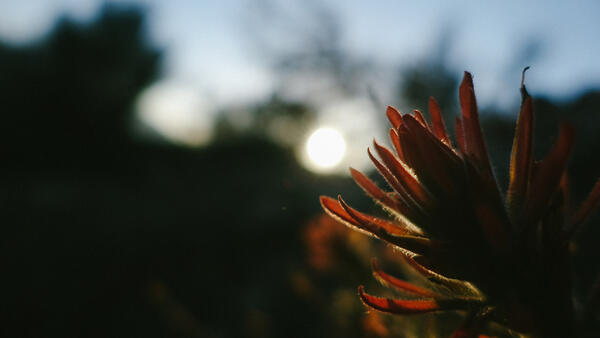 Calendar Changes
Thursday, May 19th events cancelled
Due to a Sunday exposure to COVID, we are cancelling our Third Thursday Worship Night for this week. Since it falls within the 5 day waiting period after exposure, we are taking precautions to keep everyone safe.
At this point we plan to be open Sunday provided our leadership team tests negative.
Stay safe out there!
Love and Peace,
Pastor Tami
Taking Christ's love to the community.
Our address is: Bellingham, WA