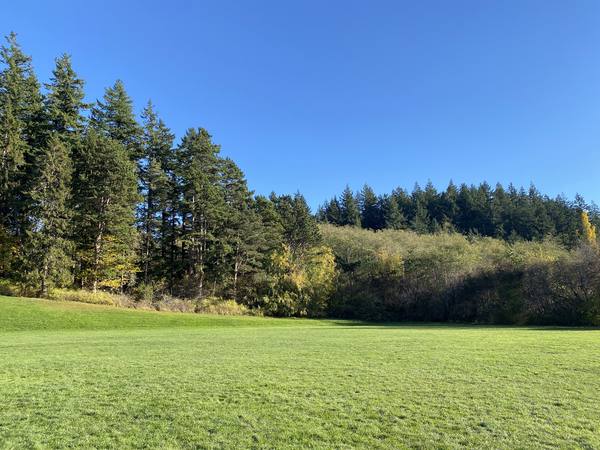 Up and Coming
Plan to Join Us
Can you believe it's almost summer?!? Wow, the older I get, the faster time passes.
This Sunday (May 22nd) we wrap up our Exodus study.
This Thursday (May 26th) we wrap up our Bible study.
Next Sunday (May 29th) Ken will be bringing the message.
June 5th we will do church at the park. We meet at 5 pm. at the Fairhaven Park picnic shelter. Come for a BBQ potluck, worship and lawn games.
Praise God! Thankfully our church member that tested positive for COVID Monday morning is feeling better already and the leadership team all tested negative. As far as I can tell, no one else contracted COVID.
Please Pray for Vanessa & Kenta's house appraisal to go through soon. And pray for those grieving and ill.
We have a good and great God who hears and answers our prayers! To Jesus Christ be all praise and glory!
Peace and Love,
Pastor Tami
Taking Christ's love to the community.
Our address is: Bellingham, WA