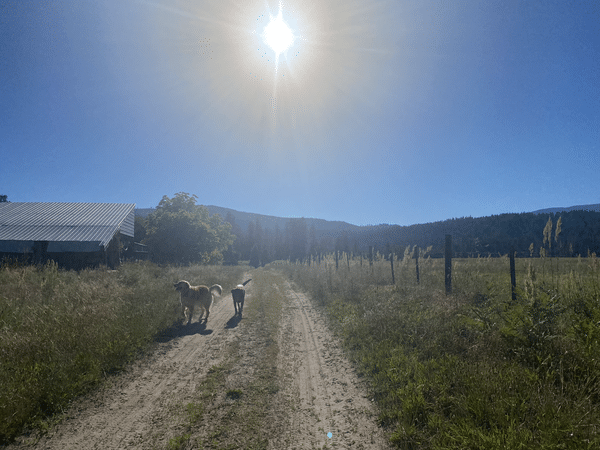 Is It Summer Yet?
Well, after a long, wet spring, I believe we may start to see some summer weather. (At least I hope so.) Our family had a lovely vacation last week in Eastern Washington and we are ready to be back with our church family.
We start back with a BBQ at Lake Padden tonight and there will be another on August 14th. We'll have all the necessary fixin's for burgers and dogs. We'll have Ice tea and lemonade to drink. Feel free to bring a side if you'd like.
Friday night campfires resume at the Krantz house at 7 PM. We just hang out enjoying sweet conversation and roasted marshmallows. Some of us are reading through the book, Faithful Presence by David Fitch but most just come to relax and visit.
I pray you are taking time to rest this summer and get outside to worship the God of Creation in the beautiful PNW.
Love and Peace,
Pastor Tami
Taking Christ's love to the community.
Our address is: Bellingham, WA