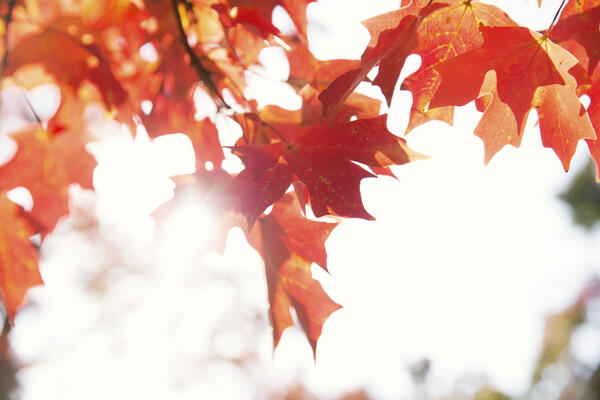 Fall Happenings
Presence in this season
This fall has hit quickly with wind storms and rain and even some snow. It seems an abrupt change in both weather and routines here in our family.
As many of you know, I have picked up a second job and am busy juggling church, school and now this new job. But in the midst of the business and the storms of the season, I am finding sweet times in the stillness of God's presence. Sometimes it is in the quiet of late night awakenings when the house is still. Sometimes in a slow-start morning watching the rolling fog or falling leaves. Of course, he is always near. But there are times and spaces where I have a stronger sense of being with him. Where are you meeting God these days?
At the church
In other news, as you might have heard, the church had a break-in last week. We are still waiting for the door to be replaced. While we wait, we will enter through the utility closet door next to ours. If ever you arrive and find it locked, feel free to knock on the glass window of our main meeting room and someone will come and let you in.
Wednesday afternoon prayer is still happening most weeks at noon. Check the church calendar or text Tami to confirm before coming.
Other events
Our friend Scott is hosting a Grief support group meeting on Saturday the 12th at 10 AM at the Majestic (1027 N Forest St, Bellingham). The focus will be getting through the holidays while experiencing grief. Please pray for Scott as he leads and spread the word to anyone you think may benefit from this class.
Winterfest in Fairhaven starts November 18th. Check the website for seasonal happenings https://enjoyfairhaven.com/fairhaven-winterfest/
Thankful for you
I pray God's blessing on you all. As we enter into this season marked by thankfulness, know that I am thankful for each and every one of you. I am praying for you all by name and I feel so privileged to be a part of our beautiful church family.
May the peace of God and the love of Jesus be with you all.
Tami
Taking Christ's love to the community.
Our address is: Bellingham, WA