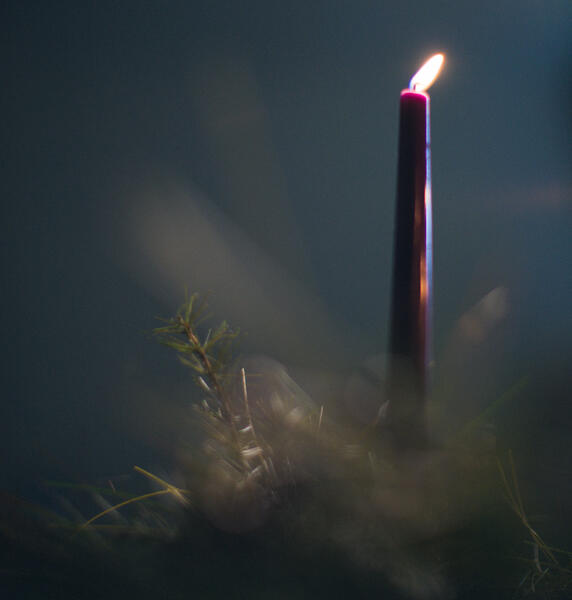 A New Season
Hello church family. I hope you had a lovely Thanksgiving. Today (Nov 27th) at church, we'll have our FFC Thanksgiving dinner. We've got turkey, mashed potatoes and gravy, pie and so much more.
Today is also the start of the Advent season, a time of anticipation as we await the coming of Jesus, God in flesh. I do hope you'll all join in this season full of hope and wonder.
Taking Christ's love to the community.
Our address is: Bellingham, WA