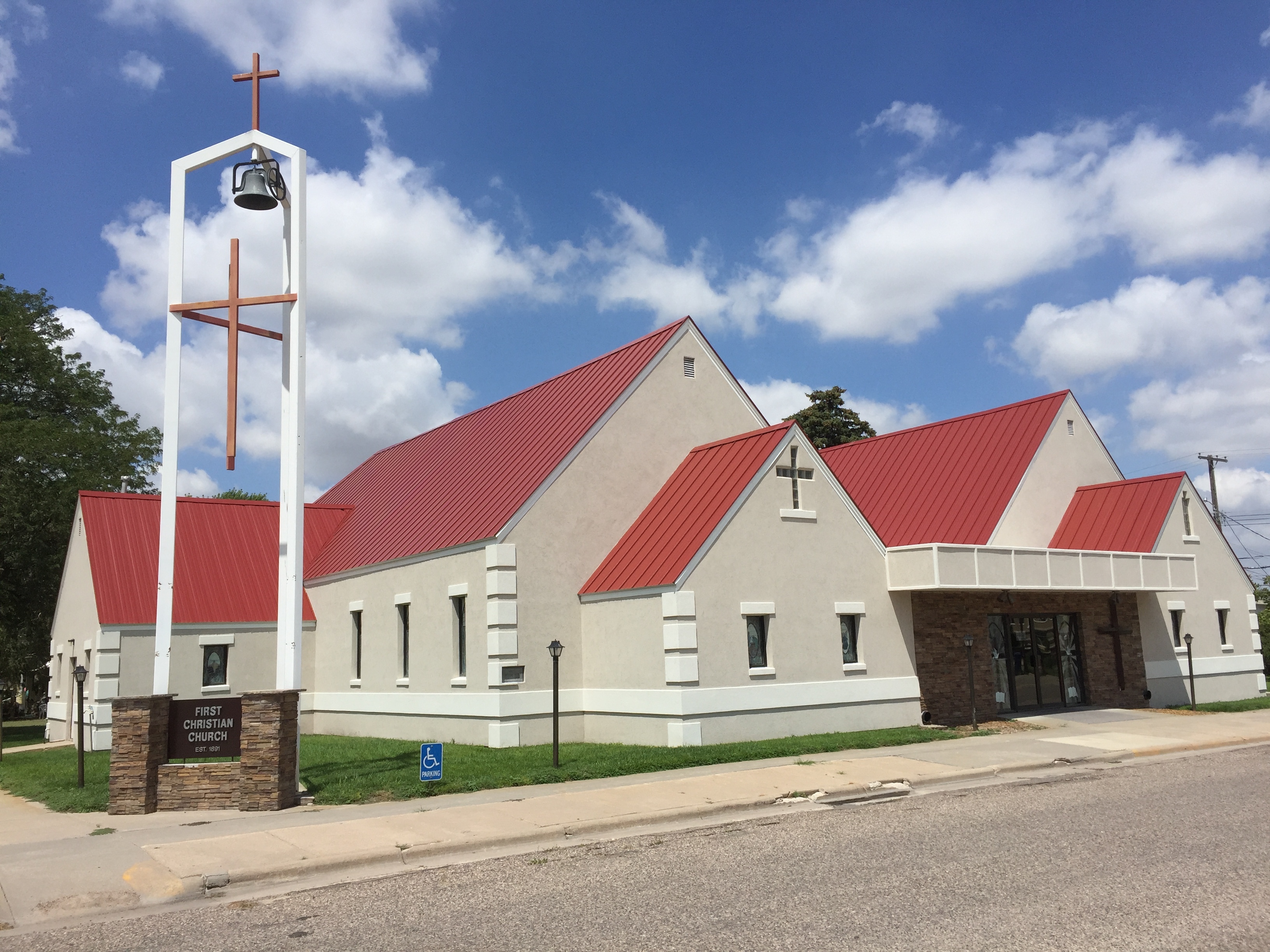 First Christian Church St. Francis, Kansas
January 14th, 2018
Serving Today
Pianist: Tema Trumbo
Song Leader: Leisha Hilt
Shut-Ins: Brad Matthies and Eddie Brunk
Elder: Royce Cook
Deaconess: Robyn Raile
Older Children's Church: Judy Reynolds and Carter Matthies
Younger Children's Church: Grace Landers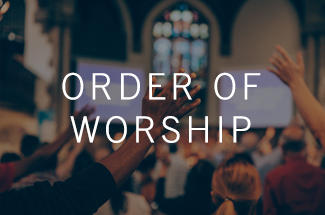 Opening Worship Songs
The Solid Rock - Hymn #92
In Christ Alone
Confession of Our Christian Faith
Pastor: What is the true repentance or conversion of man?
Congregation: It is the dying of the old nature and the coming to life of the new.
Pastor: What is the dying of the old nature?
Congregation: It is to grieve with heartfelt sorrow that we have offended God by our sin, and more and more to hate it and flee from it.
Pastor: What is the coming to life of the new nature?
Congregation: It is a heartfelt joy in God through Christ, and a love and delight to live according to the will of God in all good works.
Pastor: But what are good works?
Congregation: Only those which are done out of true faith, in accordance with the law of God, and to His glory, and not those based on our own opinion or on precepts of men.
Prayer
Joys and Concerns (scroll down for information on persecuted Christians in North Korea)
Silent Prayer
Pastoral Prayer
The Lord's Prayer
Prayer for Offering
Offering
Click here for online giving:
Communion
Communion Prayer
Communion Song - Thank You, Lord
Communion
Message - "I Will Be a Unifying Church Member"
Conclusion of Worship
Song of Response - The Bond of Love - Hymn #544
Benediction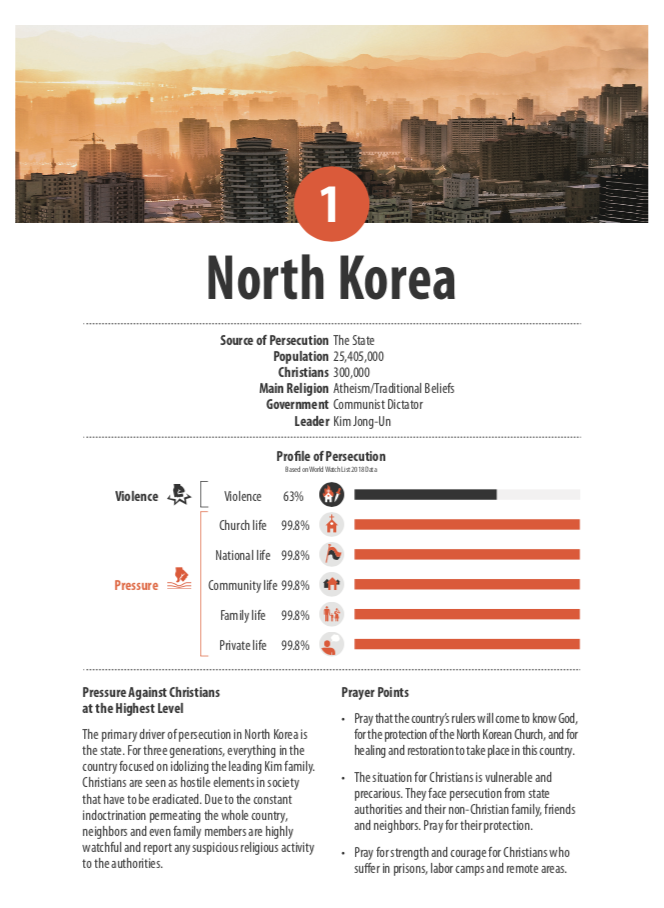 Prayer for Persecuted Christians in North Korea
Prayer Requests
Sincerest Sympathy Is Extended to Dave Meyer and his family. Dave's wife, Charlene, died early yesterday morning at the Good Samaritan Village in Atwood. She had just been moved back to the Village in Atwood on Friday afternoon from our hospital here in St. Francis.
Barb Barnhart (recovering from a broken femur; now back home), Rodney Bracelin (continual recovery), Pat Carman (health issues), family of Clay Carmichael (died, December 18th, 2017), Shelley Christensen (issue with her liver), Compassion kids in Brazil, Esther Confer (breast cancer), Royce Cook (recovery from knee replacement surgery), Mandi Cooks (Achilles tendon surgery recovery), Pat Crabtree, Patrick Delano, Dean Dinkel (cancer surgical recovery), Henry Dinkel (cancer), Ron Donner (Paula Keller's brother-in-law; health concerns), Teresa Douthit (surgical recovery), Sheree Downs (surgical recovery), David Dunn (Becca Landers' grandfather; Alzheimer's), Ellen (Fern Forsythe's sister; surgical recovery), Ron Ewing, Brett Fort (Shirley Watson's grandson; stationed in Qatar with the Air Force), Tina Fort (Shirley Watson's daughter; cancer), Doyle and Doloris Hall (Fort Collins), Tish Havel (ongoing recovery), Mickey Graves, family of Linda Hilt (died, December 26th, 2017), Diane Hockenbary, Dan and Sheree Keller and Campus Crusade staff, Pete and June Lauer (Brad Matthies's and Leisha Hilt's grandparents; health issues), family of Lloyd Lee (died recently), Daryl Loyd (surgical recovery), Marsha Magley (ongoing recovery), Dan McCurry (torn meniscus in one knee), Gerri McCurry (recovery of strength), Megan (recovery from breast cancer surgery), Jason Moses (recovery from perforated intestine), Danny Penton, Jackson Reese (continued health after chemotheraphy treatments), Dee Richman (Andy Poling's mother-in-law; cancer), Kevin Ritchey (in critical condition after a motorcycle accident), Pat Rooney (rehabilitation), Doug Ross (stem cell procedure), Keith Schorzman (now recovering at home), Rodney Shay (bladder cancer; recently received a very good report), Marshall Squires (surgical recovery), Michelle Stafford, Rolle Stephens (friend of Brad Matthies; pancreatic trouble), Kelly Studer (had a lumpectomy last year), Nic Sulc (recovery from tractor accident; now at home in Virginia), Taven (in need of adoption), Jo Turbeville (recovery of health), Cole Vap (Perry and Paula Keller's nephew; health concerns), Jim Walters (recovery from injuries), Carol Weeks (stage four melanoma cancer), Holly White (missing from Taos, New Mexico, since May), Dave Wright (heart condition), and Leon Wright (recovering from a stroke)
*Those residing in care/assisted care facilities: Gladys Cullum (St. Francis), Joan FINLEY Davis (California), Janetta Evins (St. Francis), Ron and Dot Hill (Greeley, Colorado), Margaret Hilt (St. Francis), Ella Mae Keller (St. Francis), Don Love (Kansas City), Debra McCurry (St. Francis), Charlene Meyer (Atwood), Jane Milner (Goodland), Florence Peacock (St. Francis), Fleda Raile (Goodland), and Kenneth Roberson (St. Francis)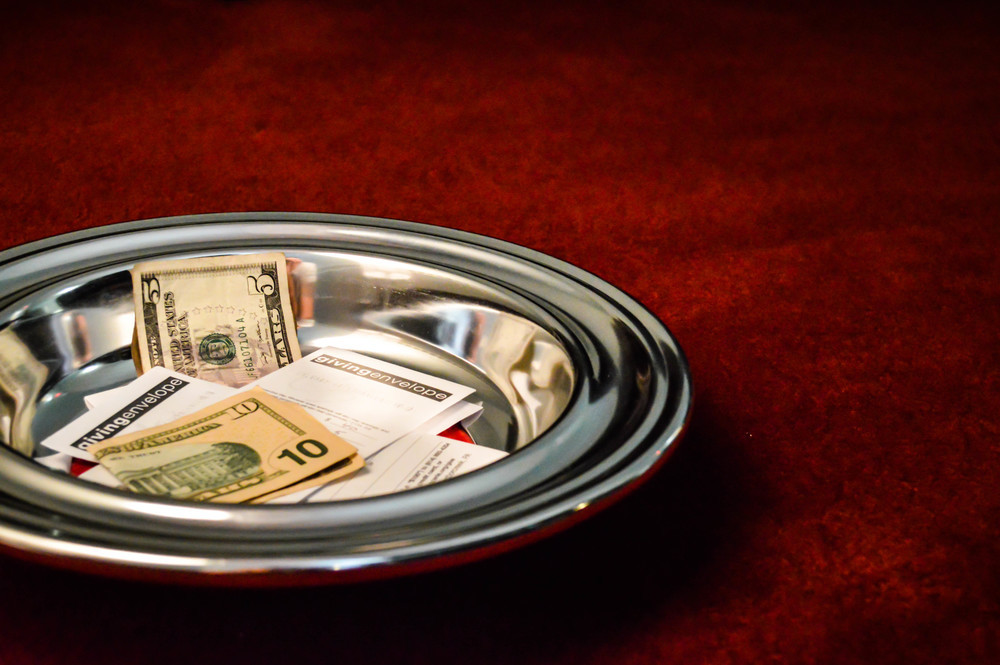 Offering Report
November Offerings: $5,456.00
November Expenses: $6,607.56
December Offerings: $13,075.67
Last Sunday's Offering (January 7th): $1,212.00

Here are your 2018 Church Board Members:
Rodney Bracelin
Susan Dinkel
Deb Hilt
Leisha Hilt
Perry Keller
Brad Matthies (Elder)
David Meyer
Margaret Poling
Tim Raile
Crystal Schultz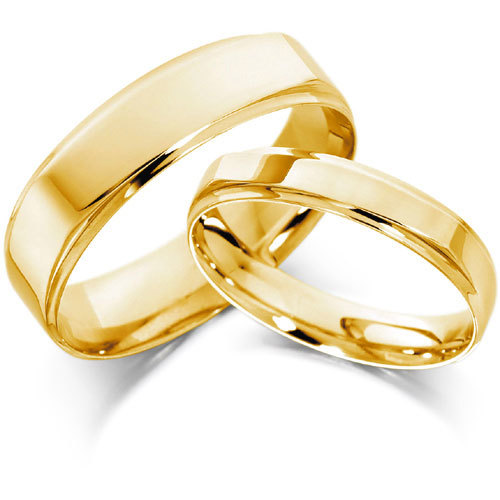 Marriage Friday - January 26th
You're invited to join us for our next Marriage Friday gathering on Friday, January 26th, at 7 p.m., in the Fellowship Hall. Our discussion is entitled "Love Sizzles."
To get our discussion going, here are a couple of questions we'll discuss. First, what's one thing you really enjoyed about your marriage in 2017? Second, what's something you're looking forward to in your marriage in 2018?
Our dinner theme is "Something New." Did you try a new recipe in 2017 that you really liked? Bring it along with you.
If you have not done so already, look at pages 62 and 63 in your workbook to complete the follow-up discussion and date ideas from session four. Don't have a workbook? Let Pastor Jeff know and he'll be happy to get one to you.
Let us get to know you!
Please take a moment to send us your information so that we may stay connected with you. Your information is carefully managed and protected.
How did you hear about us?