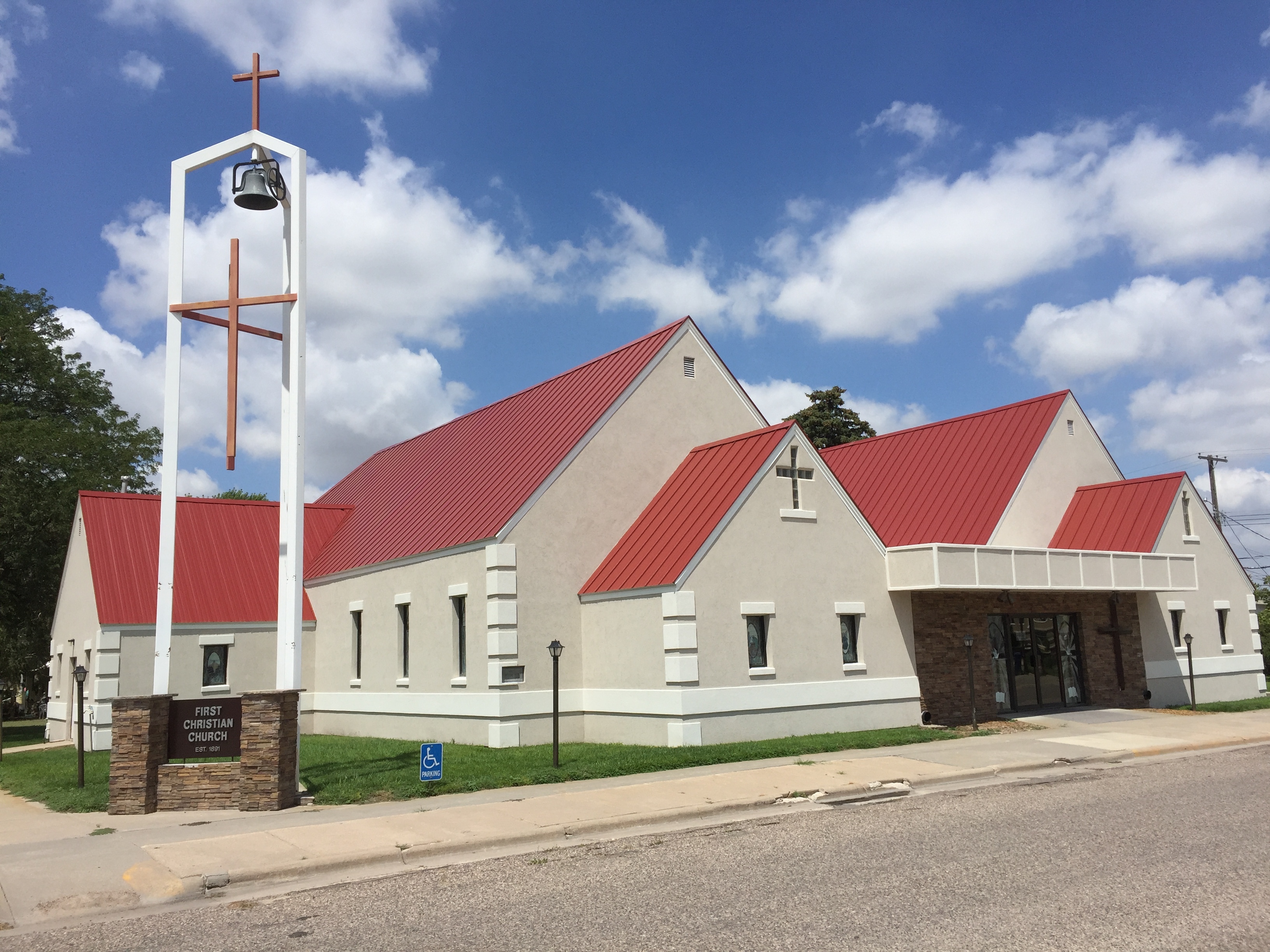 First Christian Church St. Francis, Kansas
May 20th, 2018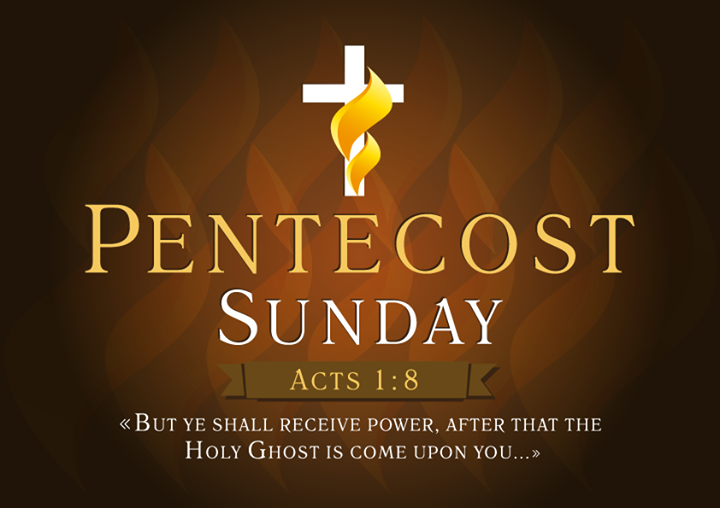 Serving Today
Greeters: Todd and Teri Shively
Pianist: Susan Dinkel
Song Leader: Leisha Hilt
Elder: Brad Matthies
Deaconess: Teri Shively
Older Children's Church: Jessica Matthies and Carter Matthies
Younger Children's Church: Paula Keller and Hadleigh Hilt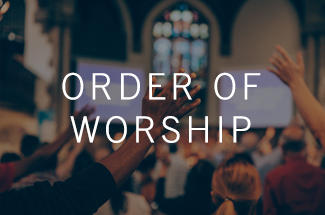 Opening Worship Songs
At the Cross - Hymn #95
We Will Worship the Lamb
Here I Am to Worship
Confession of Our Christian Faith
Pastor: What is the fourth petition?
Congregation: Give us today our daily bread. That is: Provide us with all our bodily needs so that we may acknowledge that You are the only fountain of all good, and that our care and labor, and also Your gifts, cannot do us any good without Your blessing. Grant, therefore, that we may withdraw our trust from all creatures and place it only in You.
Prayer
Joys and Concerns (scroll down for information on persecuted Christians in Turkmenistan)
Silent Prayer
Pastoral Prayer
The Lord's Prayer
Prayer for Offering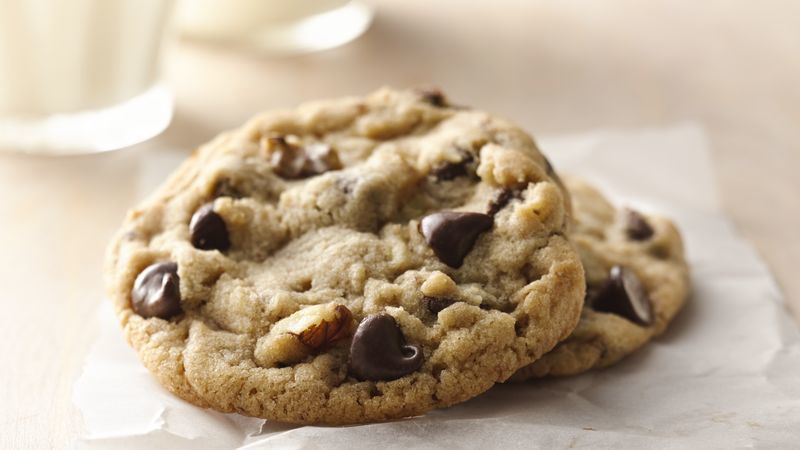 Communion
Communion Prayer
Communion Song - My Worth Is Not in What I Own
Communion
Conclusion of Worship
Song of Response - And Can It Be That I Should Gain? - Hymn #260
Announcements
Benediction
Choral Response - God Be With You 'Til We Meet Again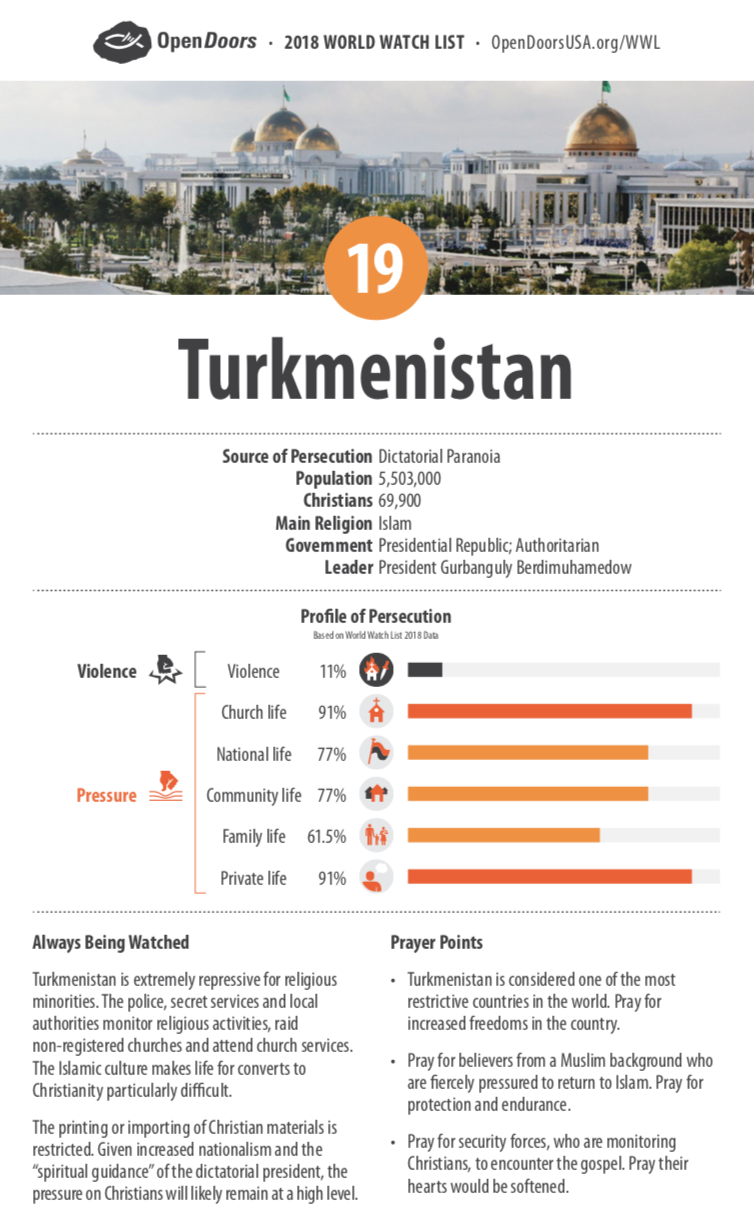 Prayer for Persecuted Christians in Turkmenistan
Prayer Requests
Special Prayer is requested for Dave and Jenny Wright and their family. Dave's son, Rob, recently died unexpectedly.
Special Prayer is requested for Gerri McCurry. She was hospitalized on Wednesday, May 16th.
Special Prayer is also requested for Laura Pugh. Laura had a pacemaker installed on Tuesday, May 15th, in Kearney. She is now at home and doing well with her recovery.
Amanda (Susie Walz's daughter; spinal troubles), Barb Barnhart (recovering from a broken femur; now back home), Keith Bracelin (ongoing chemotherapy treatments), Rodney Bracelin (continual health), Compassion kids in Brazil, Esther Confer (breast cancer), Dean Dinkel (cancer surgical recovery), Henry Dinkel (cancer), Ron Donner (Paula Keller's brother-in-law; health concerns), Rebecca Dranchak (surgical recovery), Ron Ewing, Fern Forsythe (recovery from cataract surgery), Tina Fort (Shirley Watson's daughter; cancer), Tori Gano (surgical recovery), Doyle and Doloris Hall (Fort Collins), Wyatt Hilt (recovery from motorcycle accident), Dan and Sheree Keller and Campus Crusade staff, Tanner Kinen (recovery from accident with a bull), Pete and June Lauer (Brad Matthies's and Leisha Hilt's grandparents; health issues), Leonard Matthies (Brad Matthies's and Leisha Hilt's grandfather; now recovering in Burlington from hip replacement surgery), Gerri McCurry (recovery of strength), Julia McCurry (eye problems), Megan (radiation treatments), Laura Meireis (Laura Pugh's daughter; ongoing chemotherapy treatments), Patricia Nichols (Laura Pugh's daughter; currently has a brain shunt); family of Lavona Rand (Keely's mother; died, April 15th), Kevin Ritchey (continual recovery after motorcycle accident), Rolle Stephens (friend of Brad Matthies; pancreatic trouble), Taven (in need of adoption), Jo Turbeville (recovery of health), Cole Vap (Perry and Paula Keller's nephew; health concerns), Shirley Watson (surgical recovery), Carol Weeks (stage four melanoma cancer), and Rob Webb (health concerns)
*Those residing in care/assisted care facilities: Gladys Cullum (St. Francis), Joan FINLEY Davis (California), Janetta Evins (St. Francis), Ron and Dot Hill (Greeley, Colorado), Margaret Hilt (St. Francis), Ella Mae Keller (St. Francis), Don Love (Kansas City), Debra McCurry (St. Francis), Jane Milner (Goodland), Florence Peacock (St. Francis), Fleda Raile (Goodland), and Kenneth Roberson (St. Francis)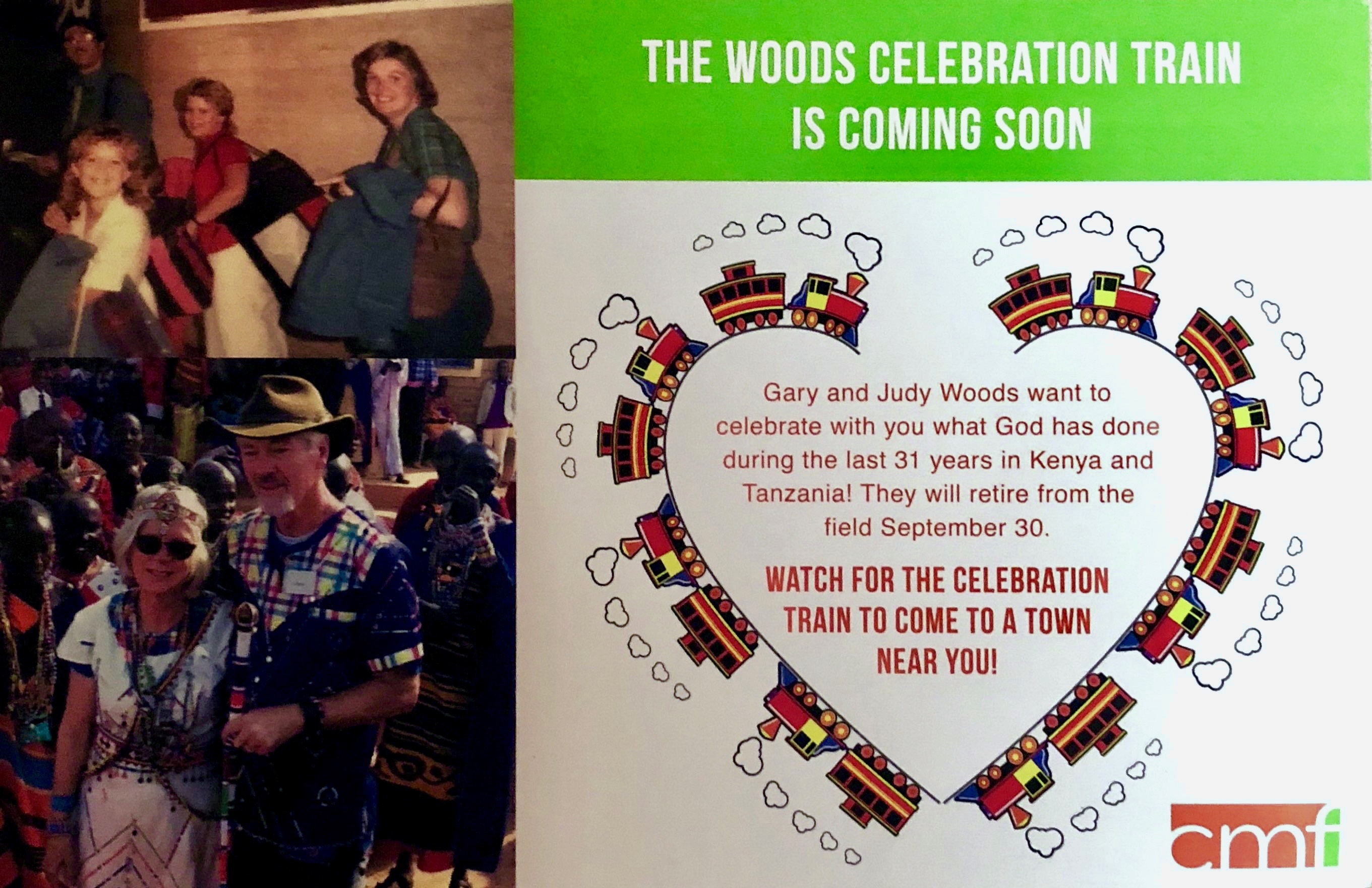 The Woods Celebration Train pulls into St. Francis on Thursday, May 24th. Join us at Perry and Paula's home that evening, from 6:30 to 8:30 p.m., to celebrate with Gary and Judy all that God has done in them and through them for the spread of the Gospel in Africa. Coffee and dessert will be served.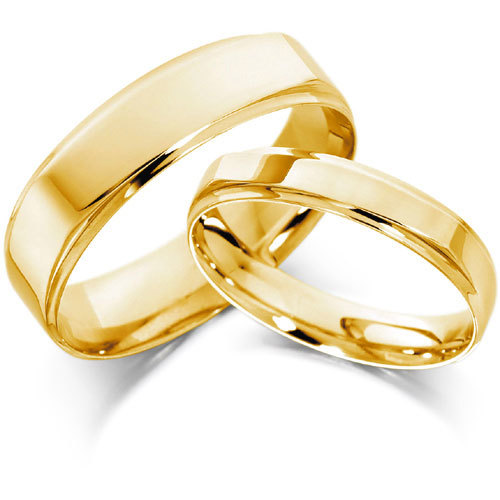 Marriage Friday - May 25th at 7:00 p.m.
Join us for our Marriage Friday dinner and discussion this coming Friday at 7:00 p.m. in the Fellowship Hall. Our dinner theme is All-American Food. We'll get our discussion going with this question: What is one thing you are working on or would like to work on to improve your marriage relationship? And then we'll brainstorm some different options for what we would like to study next.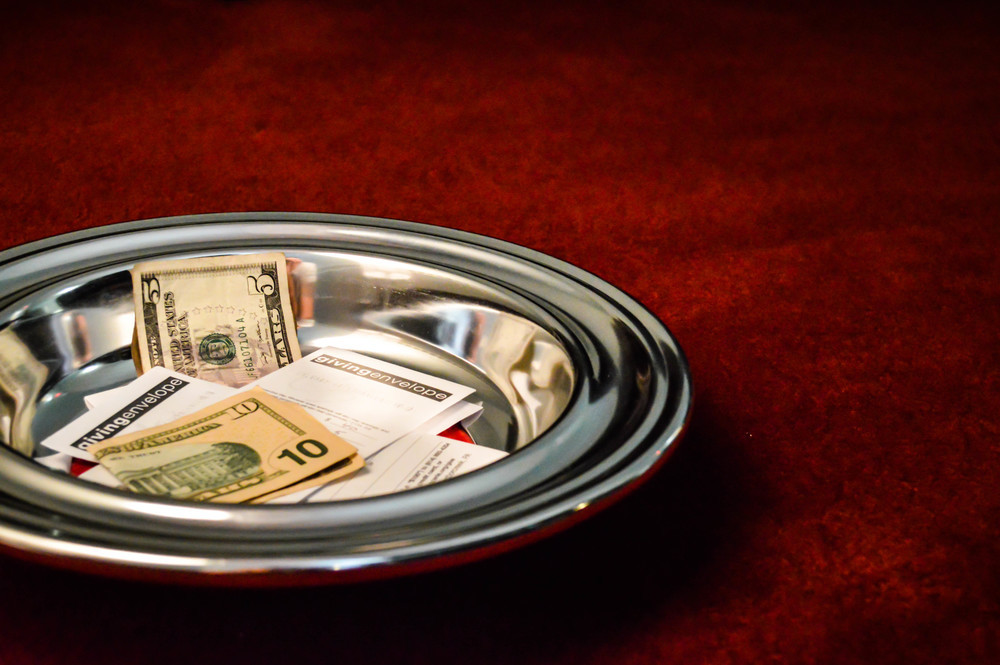 Offering Report
April Expenses: $5,889.08
April Offerings: $6,253.25
Last Sunday's Offering (May 13th): $1,017.25
May Offerings (to date): $2,012.25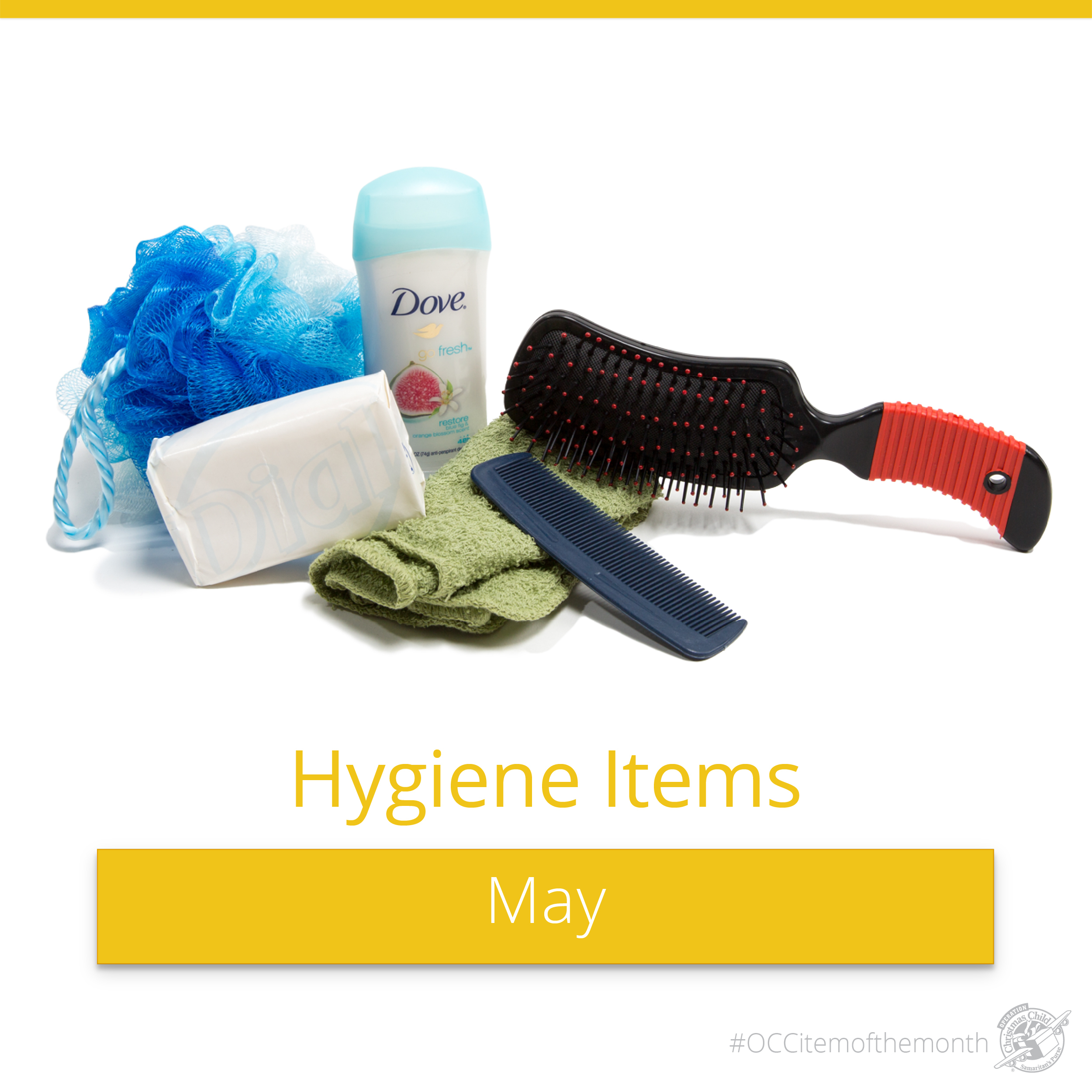 Let's continue to get ready for this year's Operation Christmas Child shoebox packing party. For May, we're looking for donations of hygiene items. You can drop your donation off in the basket in the lobby.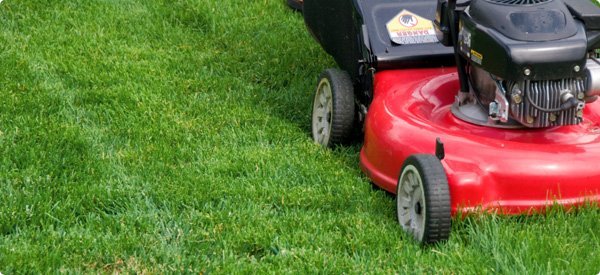 May and June Mowing Volunteers
Saturday, May 26th - Rodney Bracelin
Saturday, June 2nd - Seth and Deb Hilt
Saturday, June 9th - Eddie and Julie Brunk
Saturday, June 16th - Kyle and Crystal Schultz
Saturday, June 23rd - Weeter Family
Saturday, June 30th - Tim and Robyn Raile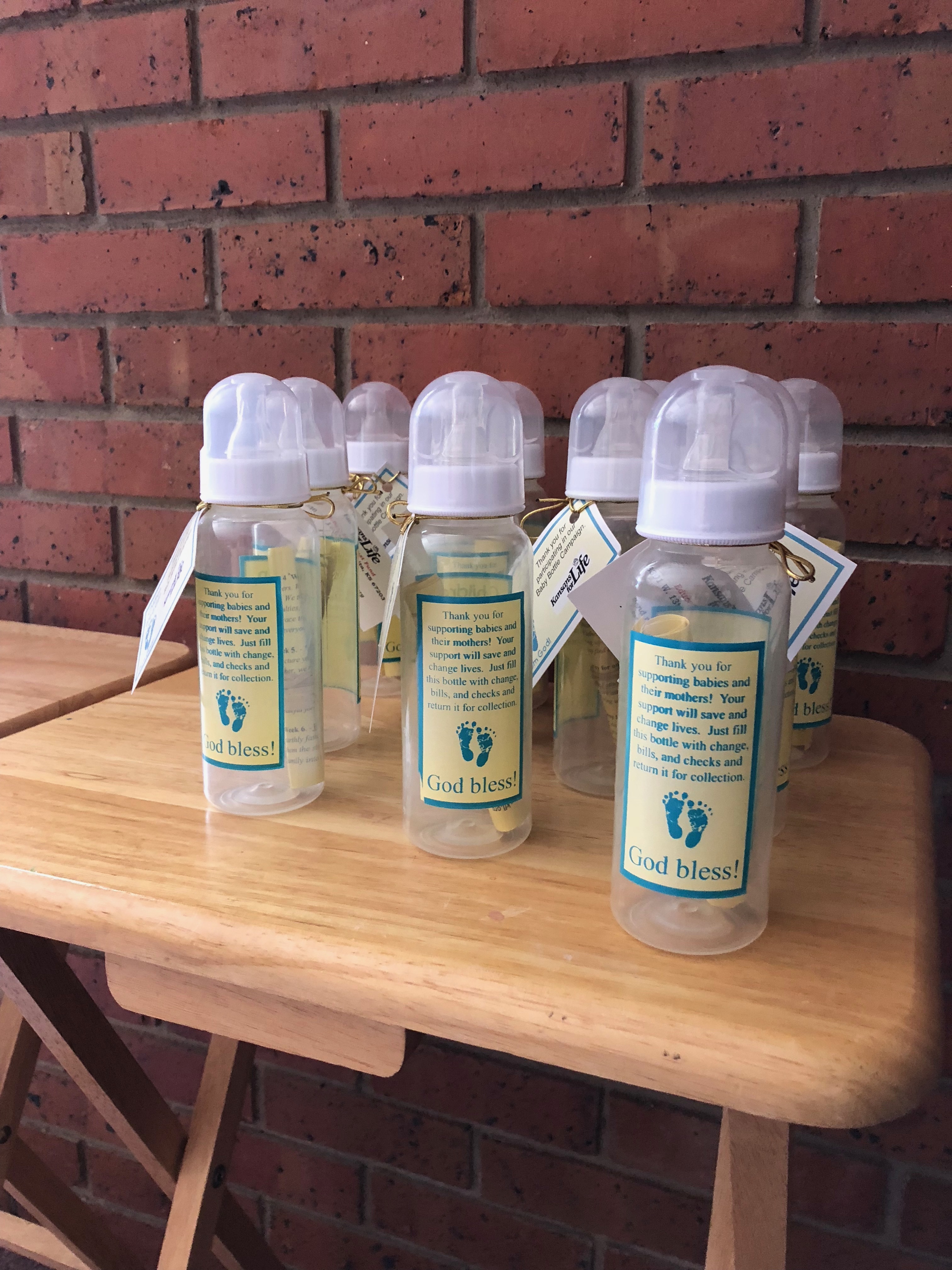 Baby Bottles Available
Baby bottles from the Kansans for Life are available in our lobby. If you have not done so already, pick one up and fill it with loose change. Then bring it with you to worship on Sunday, June 17th, Father's Day. The funds raised will help the Kansas for Life continue to share the much-needed message that every human life, from conception to the oldest among us, is sacred.
Let us get to know you!
Please take a moment to send us your information so that we may stay connected with you. Your information is carefully managed and protected.
How did you hear about us?